Head Boy and Head Girl Appointments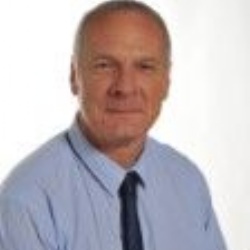 Every year we choose a Head Boy and a Head Girl. This is a responsible position as they will represent the whole school at various events, meet guests, attend and speak at Celebration of Achievement Evening and set an example to other students in the school. Staff nominate pupils for these positions, and then the Sixth Form pupils vote for who they feel would be best suited for the position. I am delighted to announce that the Head Boy is Curtis F and the Head Girl is Catherine B.
Congratulations Curtis and Catherine and good luck in your new position!

Mr Bunker—Assistant Head, Sixth Form
Please see Pupils/Head Boy and Head Girl to read their personal statements.
Please enter some content for your news story here.