Sports Day - Thursday 22 June 2017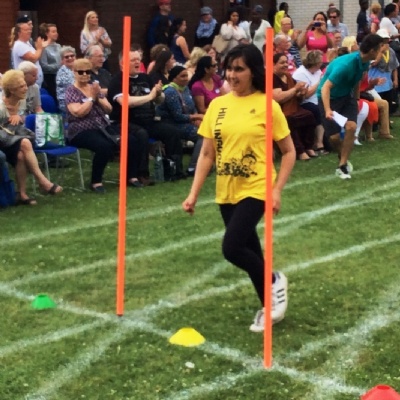 Sports Day 2017 on Thursday 22 June was highly successful with over 150 parents and family members joining us in cheering the students on.
Pupils and staff were divided into houses - RED, BLUE, YELLOW & GREEN.
The afternoon was kicked off with a brilliant dance performance from the Dance and Production Clubs orchestrated by Miss Kalia.
All the highly competitive races were cheered on by every member of our school, showing what an incredible community we have at Meadow High.
All the points were totted up and the winning house was........ REDs !
Thank you to all who came and supported.
See more photos on Our School/Gallery