Positive & Possible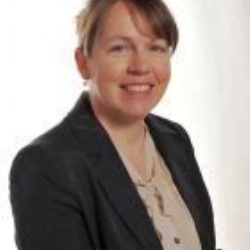 Meet The Tutor Evening - Positive & Possible
Thank you to all who attended Meet the Tutor evening last week. We had our best
attendance ever with 59% of pupils represented. Apologies for our oversight in not providing refreshments for you, we will make sure they are there next time!
Mrs Rigby welcomed those of you who gave your view on what would be 'Positive and Possible' at Meadow. Some suggestions included:
More trips to museums and galleries;
A trip to a local pantomime;
Another activity holiday (like the Devon trip) at a later date in the year;
A homework portal for parents to use at home with their child.
To gather more opinions on what you would like to see at Meadow there are two more 'Positive and Possible' events this term:
Monday 12th November 9.30-10.45am
Tuesday 27th November 1.00-2.15pm.
Parking will be available for both events but cars will need to vacate the site by 2.30pm after the afternoon session to allow transport on site. Tea and coffee will be served.
Please reserve your place either by emailing the school at meadow@meadowhighschool.org or by phoning the School's Reception.
We look forward to seeing you and hearing your ideas.