Multi-Disciplinary Team (MDT)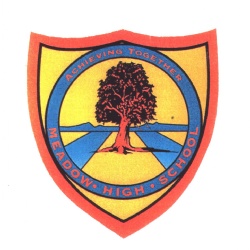 The Multi-Disciplinary Team (MDT) work with teaching staff and parents to support our learners with accessing the curriculum, and to further develop their physical, communication, social, emotional, independence and life skills. We work in an integrated way with teaching staff, to ensure the best outcomes for our learners. This involves Therapists and Rehabilitation.
Assistants assessing students and obtaining information from teaching staff for the purpose of assessment, and discussing relevant information with educational staff for the purpose of planning therapy and interventions. Our role is to ensure students' needs are being met and that therapy recommended on their Education, Health and Care Plans is being delivered.
For those of you who were able to meet with members of the Multi-disciplinary team during Meet the tutor's evening, it was lovely to have the opportunity to meet you.
For parents/carers who we didn't get to see, we would like to invite you to our coffee morning on Friday 12th October 2018 at 11:00am – 12:30pm in the library, for refreshments and to meet the team and to find out more about what we do in school. We look forward to seeing you there.
More about MDT is on the school website: www.meadowhighschool.org/Our School/Therapies
Ms B Odedra—MDT Lead and Occupational Therapist
Please find attached below the MDT Newsletter circulated to parents in September 2018.