NHS - REQUESTING YOUR HELP AND VIEWS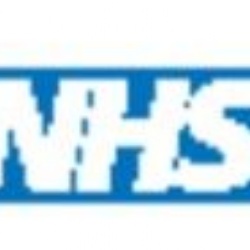 We have been contacted by Hillingdon Parent Carer Forum who have asked us to circulate the attached request from the NHS Hillingdon Clinical Commissioning Group (CCG).
NHS Hillingdon Clinicial Commissioning Group is working with partners in health & social care to ensure patients experience more "joined up" and patient friendly services. We want residents/patients and professionals to help us design future NHS and social care services.
Please read the flyers below - they are looking for all kinds of people to help give their views.