Pastiche Musical Theatre - Upcoming performances in aid of Meadow High School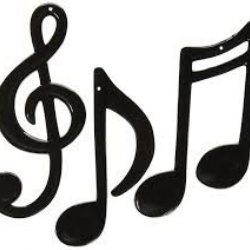 The Pastiche Musical Theatre Group are once again putting on one of their performances, with profits in aid of Meadow High School.
Flyers with further information and how to book have been sent home, and are also attached below.
Musical Masterpiece, is on at the Compass Theatre in Ickenham from 4-6 October 2018. Tickets are £10.00. All welcome !
You can find out more about Pastiche, and the current production by visiting http://www.pastichemusicaltheatre.com/2018/09/19/pastiche-enter-two-week-countdown-to-a-musical-masterpiece/
Pastiche also reaearse in the evenings at Meadow High School.