This website is one year old !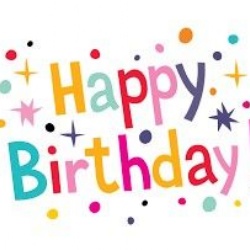 This website was launched a year ago - on 7 July 2017 !
We hope you have found it easy to navigate. find what you need, and find the articles interesting and useful. If you need to translate something, or make the page more accessible, we hope you have found the buttons at the top right of the page which allow you to do this.
If you have any feedback on the new website - what you find good - what is not so good - what you would find useful - please let us know by emailing meadow@meadowhighschool.org - and label it WEBSITE FEEDBACK.
Thank you
Mrs Norris
Website Administrator
Please enter some content for your news story here.