Thank You For Your Feedback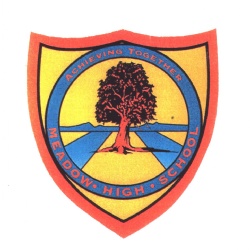 At the Parents Evening held recently, on 7 June 2018, we were delighted with some really positive feedback from parents, which we would like to share.
Thank you for your comments.
" The school is doing a good job, not many things that need to be changed or done differently. As long as my child enjoys going to school, there is not a lot to worry about."

"Well organised, teachers flexible with times, which helped. Good that MDT were there."

" Slightly later start due to other school runs"

"I'm very impressed Zech is doing so well, all the teachers are amazing with him. Thank You"

"Very friendly, able to see a teacher ahead of time. Lovely meeting all the teachers, keep up the good work."

"I'm so happy my child great progress. I am proud of my child's tutors and other staff. Thank you so much."

"Very good teachers and very polite with giving information on how to help my child more, overall pleased with the parents evening."

"It was great and very useful, Thank You for supporting my son!"

"It is a very good school, staff friendly and helpful."

"We are happy to see how much she has improved since she started"

"All is fine, all is good."