Friends of Meadow Family BBQ - Thank you to Meadow Friends and Families for a successful event !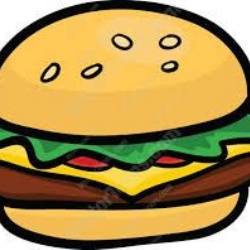 Thank you to all who attended the Friends of Meadow Family BBQ on the evening of Friday 22 June.
It was a lovely warm evening, and the event was very well attended by families. There was the smell of BBQ wafting over the school, the live music, the sound of people chatting and laughing, and all the fun and games going on around the playground. It was great to see people having a good time and parents and families enjoying themselves.
Overall, we managed to raise over £800 on the evening. The Raffle is still ongoing and will be drawn on Sports Day (28 June), so we hope to raise a little more yet from that !
A HUGE THANK YOU to the parents and staff who helped at the event - we could not do these events without your support.
Also, many thanks to parents and staff for all the donations for the raffle, tombola stall etc.
We would also like to thank the following companies and organisations who very kindly donated items for prizes:
Tesco
Sainsbury's
The Entertainer

.