Living Eggs in School - March 2017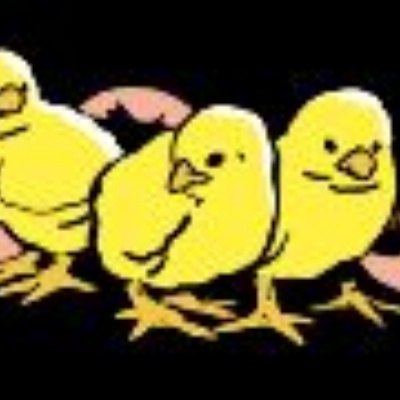 We have some living eggs in school........what will hatch ?
As part of British Science Week we are taking delivery of our eggs from Monday 6th March 2017 when they will be almost ready to hatch.
They will be kept in an incubator at first and then transferred to a brooder box where they are kept warm and the children will help feed and look after the chicks.
The purpose of this project in science is for the children to :
1. Gain or extend an understanding of a Life Cycle.
2. To experience caring for and nurturing a living creature.
3. Interpret the laws of nature.
4. Extend language and observation skills.
5. Learn by experience.
All children will see the eggs and chicks and if appropriate have the opportunity to hold them. Health and Safety procedures will be followed.
We are very excited in the science department as this is a great opportunity for the students to have first hand science experience!
You can see some Youtube clips of our chicks hatching out here: Chick Fest 2017
Find out more on the website http://www.livingeggs.co.uk