Classlist.com - Sign up to parents' social media site.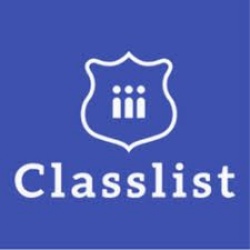 Do You Want The Weekly News Bulletin In Your Inbox?
Would you like to be able to chat with other parents via social media?
Sign up at classlist.com and we'll email you the school bulletin each week. Classlist.com is the new way for parents of Meadow pupils to communicate, share ideas, support each other and support the school.
After a successful pilot phase it is now open to all parents. The most important person to make this initiative a success is you, we want parents helping each other and the school, but we need you to sign up to make it work. So, join us at classlist.com and let's get some parent power helping make our great school even better!
Flyer attached below with more details about classlist.com