New - Fenix Gymnastics Club on Sundays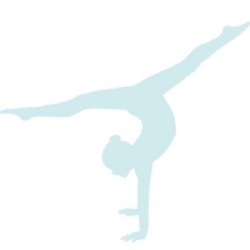 Fenix Gymnastics Club
A new Gymnastic Club has started up on Sundays !
Venue: Meadow High School.
All abilities welcome.
What do we do?
Vault - rebound, Beam– balance, Floor– Co-ordination, rolls flexibility, conditioning - strength, Fine and gross motor skills
Times of classes:
10.00-10.45am—Minis—Age 3-5 years.
10.45-11.45am—General—Age 5 plus
11.45-12.45pm—Disability – Age 7 plus
12.45-1.45pm—Disability—Any Age/
Who do we cater for?
We cater for beginners up to advanced
What does it cost?
Minis and disability sessions £60.00 for 12 week term.
General £84.00 for 12 week term
All gymnasts need by insurance which currently is £18 and covers up until September 30th 2018
What affiliations/accreditation does the club have?
British gymnastics
How to apply
Email info@fenixgymnastics.com
or visit their website: https://fenixgymnastics.com/