Coming up .... E Safety Events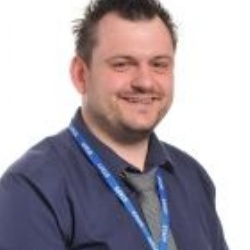 Meadow High School is holding an E-Safety Information Morning and Evening to share the
findings from the family survey, providing an opportunity to discuss areas of concern highlighted by families.
The meeting will explore:
Issues that parents face in an ever changing electronic environment.
How parents can be guided to and understand an array of relevant and practical
resources and programs.
How to engage children in a dialogue encouraging an open environment which helps
children report any problems they may have.
The dates for the meetings are :

Thursday 17 May 2018 5.00pm—6.30pm
Friday 18 May 2018 - 9.30am—11.00am.

If you would like to attend either meeting please let Reception know.
Mr M Rainsbury— Head of Computing, Technology and Science