Wednesday 4 June - Various Class Trips
Some classes went on trips out.
There was a trip to the Poppy Factory in Richmond.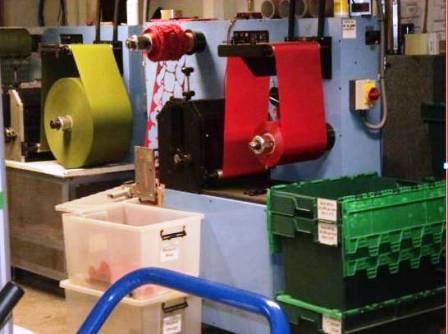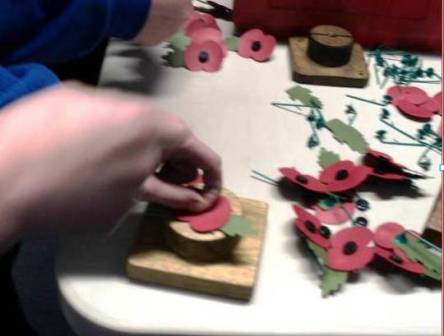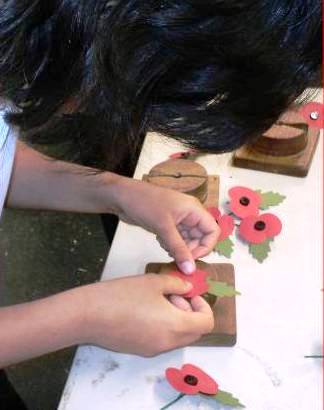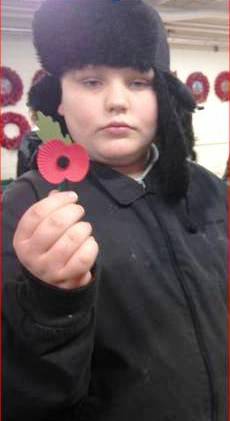 It was really interesting learning how Poppies were made. I made some which was fun. Megan 8MP
There was a fishing trip too.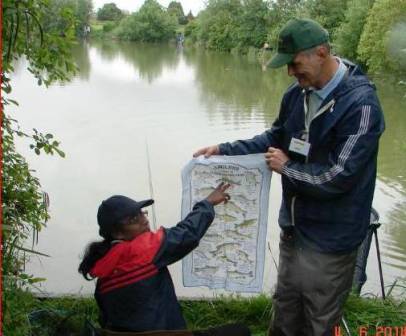 We had a special guest visitor who is a MOD (Ministry of Defence) Veteran.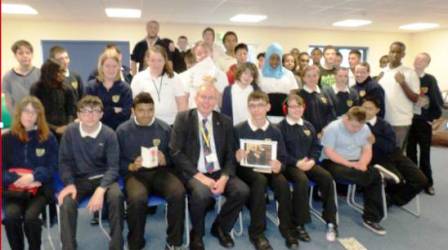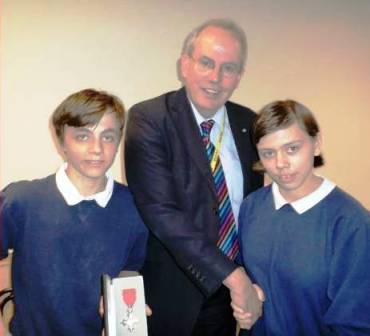 On Wednesday afternoon we remembered what it was like to live during the war. We had cups of tea and scones. Everybody joined in and had something to eat and drink. We listened to war songs as we had our tea.