VE Day 70th Anniversary - 8 May 2015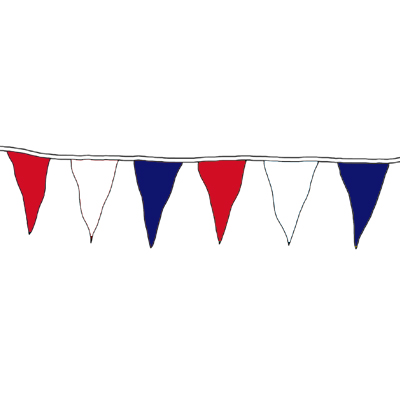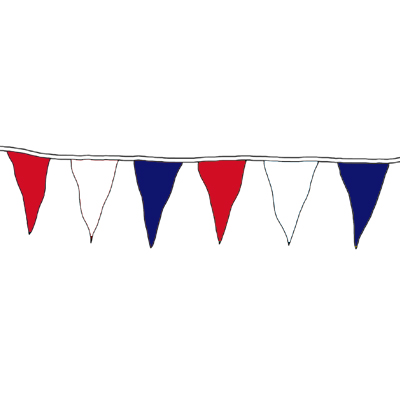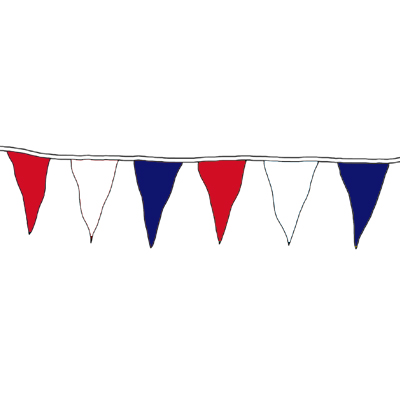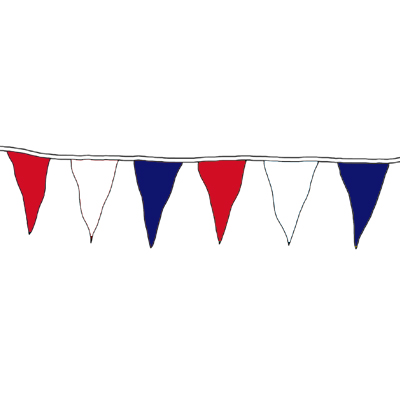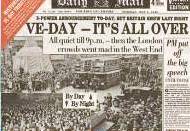 Tuesday 8 May 1945 was Victory in Europe (VE) Day, and it marked the formal conclusion of World War II in Europe. With it came the end of six years of misery, suffering, courage and endurance across the World. Ordinary people took to the streets and danced and cheered because they were so happy and relieved that the war was finally over.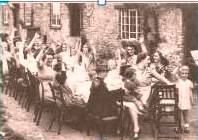 At Meadow, we are always keen to join in national events so that our pupils feel involved and learn what is happening in the wider community.
On Friday 8 May 2015, to Celebrate the 70th Anniversary of VE Day, we had a non-uniform day, where pupils were encouraged to wear red, white and blue for a donation of £1.00 to Great Ormond Street Children's Hospital.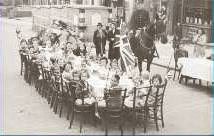 We celebrated by having themed lessons, a themed lunch and a street party.
Themed lessons took place during the week. Students learnt about 'How the Second World War began' to 'What VE Day meant for the British people and how they celebrated it'.
The brave students in 11AT did a fantastic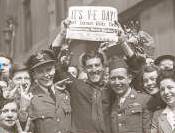 assembly for KS4, informing us all about the i
mportance of VE Day.
The students enjoyed learning new things and taking part in the events of the week.
We held a VE Day Celebration Party Lunch in the school playground. One of our pupils, Andrew D, chose to spend his £200 Jack Petchey award money by putting it towards the party food, and we had a contribution of funds from Friends of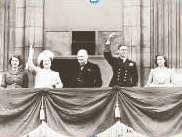 Meadow too. A huge thank you to both, as we were able to offer a free lunch to all our students. Without such support we would be unable to have these themed lunches free of charge.
After lunch, the Street Party continued, with the Meadow Staff Band playing music and everyone danced and had a lovely time.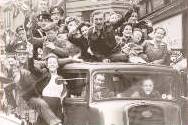 We also held a raffle, the prize being a beautiful cake made by a member of staff, Mrs Green.
We managed to raise £235.00 for Great Ormond Street Hospital. Well done everyone !
Mrs Rigby, the Deputy Head, commented "I am always impressed at how adaptable our pupils are and it is testament to the staff that support them that pupils can adapt to new situations and events".
Thanks to staff and parents, as always, for
supporting these events.
Miss S Bhopal
Faculty Head - Humanities