Tuesday 3 June - Visit from a Paratrooper and a Model Aeroplane Enthusiast
We had a visit from a Paratrooper. He gave us a talk.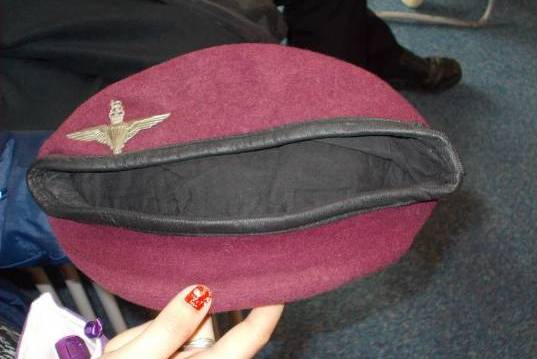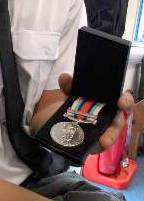 Then he set out an Assault Course on our school field and we all went and had a go on it.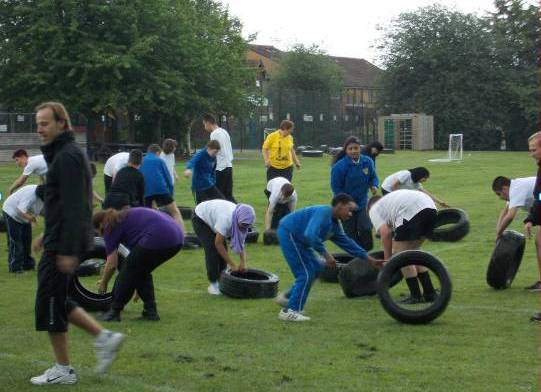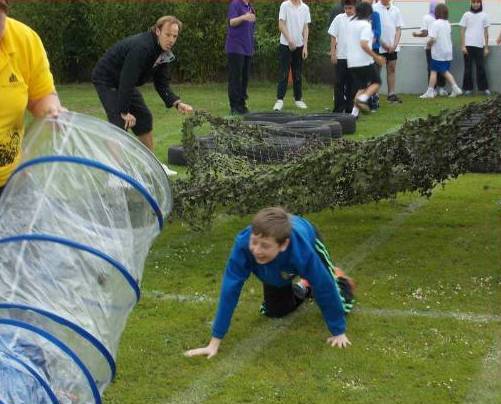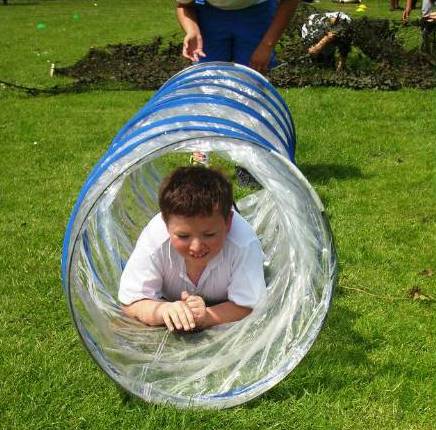 In the afternoon, we had a visit from a model aircraft enthusiast, Mr Jason Schofield. He brought in models of aircraft used during the First and Second World War.