Tennis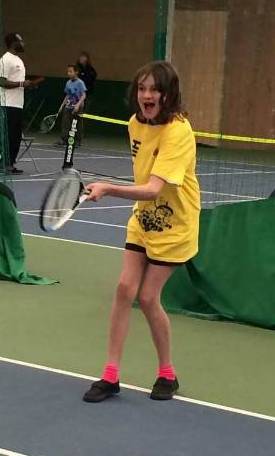 In March 2014 Meadow High School students represented Hillingdon Borough for only the second time in the London Youth Games for Tennis. 6 year 9 students were chosen and all played at least 2 games each. Their results accumulated towards a team result for each round.
Team Hillingdon ended up winning their league and progressed to the semi-finals against Team Hackney. Unfortunately, we lost this match and also the 3rd place match against Team Wandsworth. In the end we finished 4th and was awarded the bronze medal for reaching the semi-finals.
Well done to the team!