Sign-Along Friendly School - Gold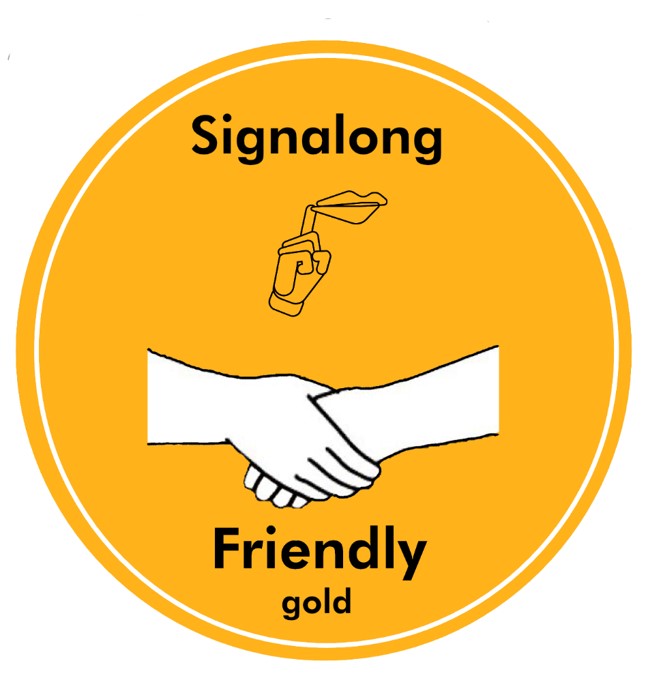 We are pleased to share the good news that we are a Signalong Friendly school and are currently one of only 9 schools to have been granted the Gold Award for our commitment to using Signalong.
Signalong is an important aspect of total communication that we use in school to support the speech and language needs of our students, including our English as an Additional Language students, as well as build understanding of the communication needs of others.
The Gold Award is awarded to schools who can demonstrate
understanding of some of the early development of language, social interaction and communication.




understanding how sign supported communication supports children and adults with speech, language and communication needs.




use signing skills and signs to interact and communicate with others.
In addition, we offer Signalong Learner's accreditation of their skills to support their ambitions for life beyond Meadow.
Mrs A Sugden
English & Communication Faculty Leader