Meadow 50th Birthday ! 1966-2016
Meadow High School
1966 - 2016
Happy 50th Birthday !
In October 2016, to celebrate the 50th Birthday of Meadow High School we had a HUGE week of celebration, lead by the Humanities Faculty and Miss Bhopal.
We had themed lessons, trips, and activities, a Meadow Museum, a Mock-Up of a 1960s room, 1960s lunch menu, '60s Dress up Day and much more. The week culminated in a visit from the Right Honourable Boris Johnson MP for Uxbridge & South Ruislip and Foreign Secretary to open the new Sensory Garden and help us celebrate our 50th birthday. We were also delighted that the Mayor of Hillingdon could join us. Mr Johnson also opened our new Sensory Garden and buried a time-capsule to be opened in another 50 years time !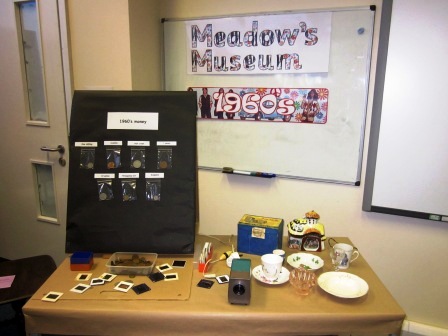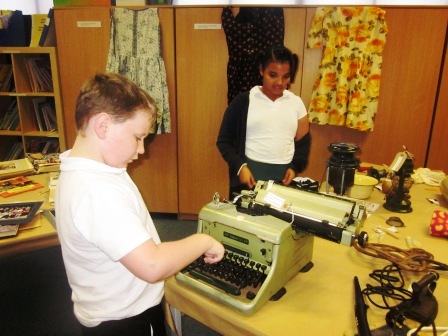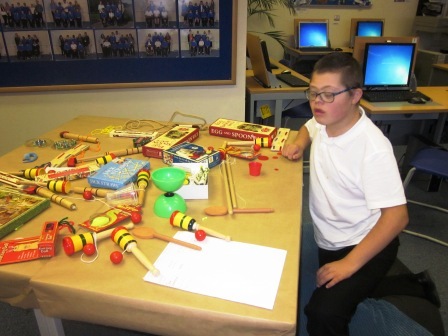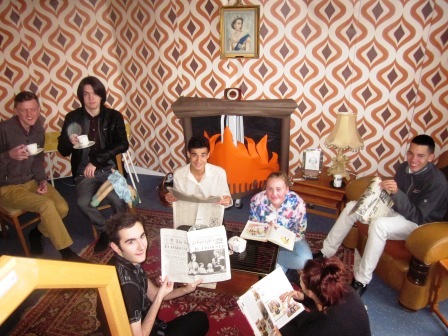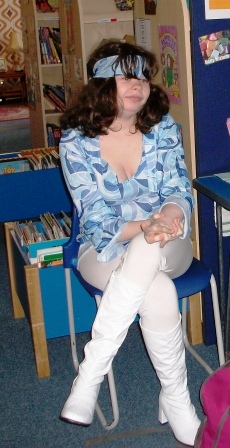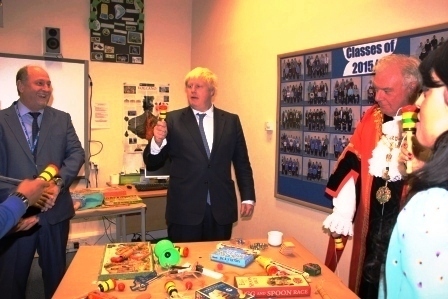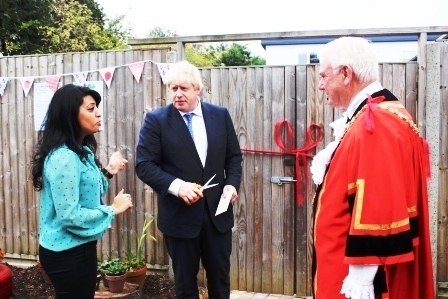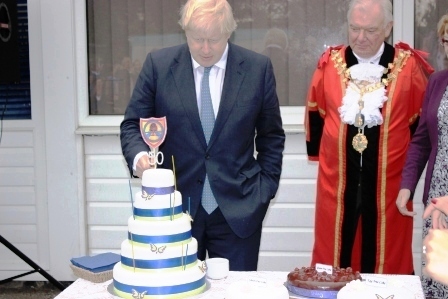 To read all about our 50th Birthday Celebrations visit News/Lastest News/50th Birthday click this link.
To see all the photos from our 50th Birthday visit Our School/Gallery/50th Birthday.
To read all about our New Sensory Garden, opened in October 2016 as part of our 50th Birthday Celebrations click this link. You can also see all the photos of our Sensory Garden being built by clicking here