Maths Week 2016
Monday 18 April - Friday 22 April
Maths Week 2016 started off with an exciting and enriching trip for the Year 8s to Kidzania. Students had the opportunity to experience the World of Work in a safe and interactive environment. Students wrote about their experiences after the trip, some of the work can be viewed below.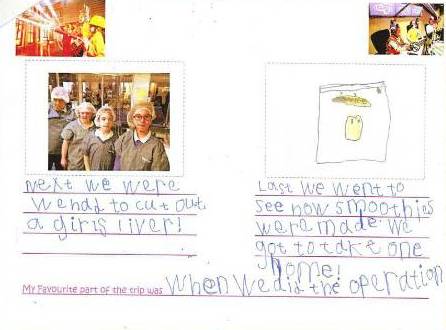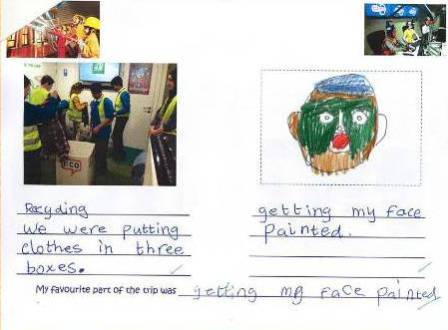 Over the course of the week, students took part in activities designed to challenge their thinking and develop their problem-solving skills. Lots of fun was had and students had the opportunity to practice and consolidate mathematical skills.
Students took part in the Spaghetti and Marshmallow Tower Challenge, a Puzzle Day by The Happy Puzzle Company, Lunchtime Darts Tournament and a Design a Maths Hat Competition.
It really was a fun week, one full of great opportunities for the students to enjoy Maths beyond their usual classes.
Competition / Challenge Winners and Prizes
Spaghetti & Marshmallow Tower Challenge
Winner: Hayden H & Miss Barham
Prize: BB8 droid for the Form Group
Spaghetti & Marshmallow Tower Challenge
Runner Up: Quinn P, Zoe S, Nile F (11JM)
Prize: Lego Billionaire game for Form
Maths Hat
Winner: Catherine C
Prize: Lego
Darts Tournament
Winner: Abbie S
Prize: Remote control vehicle
Puzzle Day - Best Teamwork
Nassim, Eliot & Nathan
Prize: Lightsabers and Lego.
Mrs N Ghalib
Faculty Head - Mathematics