Look At Us Learning
Please browse through the learning below or click on the page links to the right. We periodically update this page so please do check back again.
Year 14 English Class
Students have focused on heroes and superheroes this year. The left hand side are book reviews of books they have read in English and on the right they have showed of their favourite piece of work each term.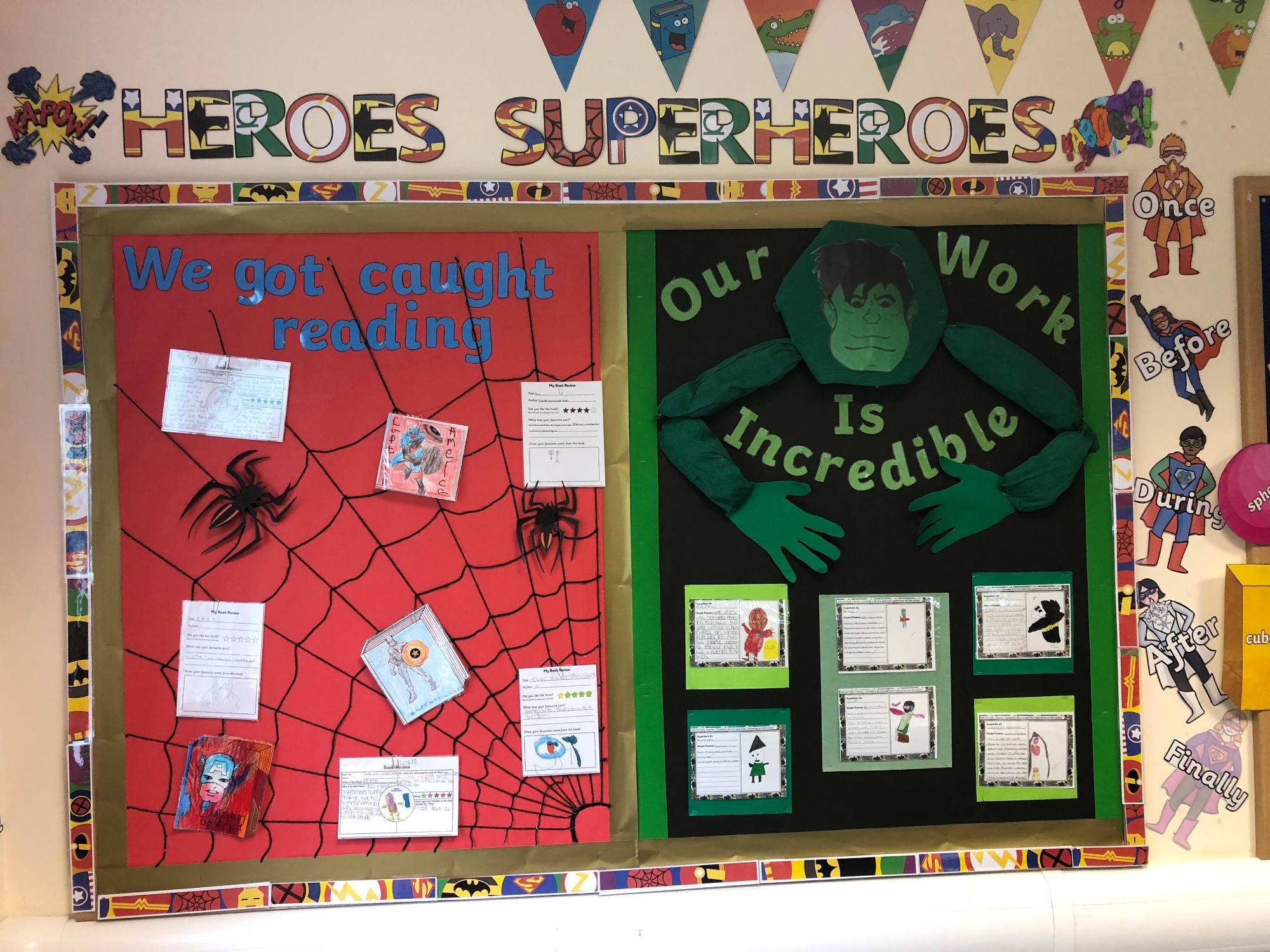 ---
9CS Using the new Interactive Phonics Board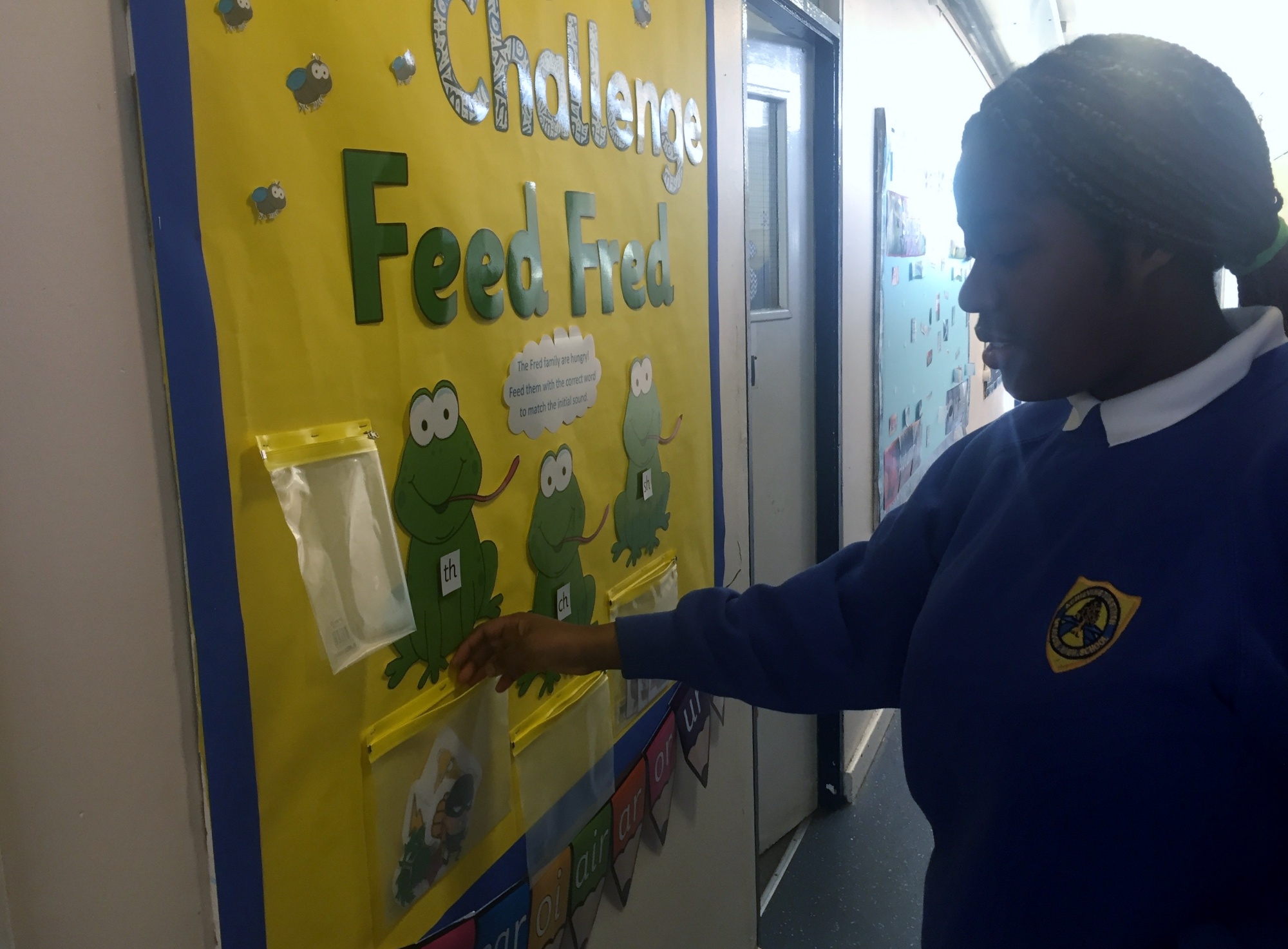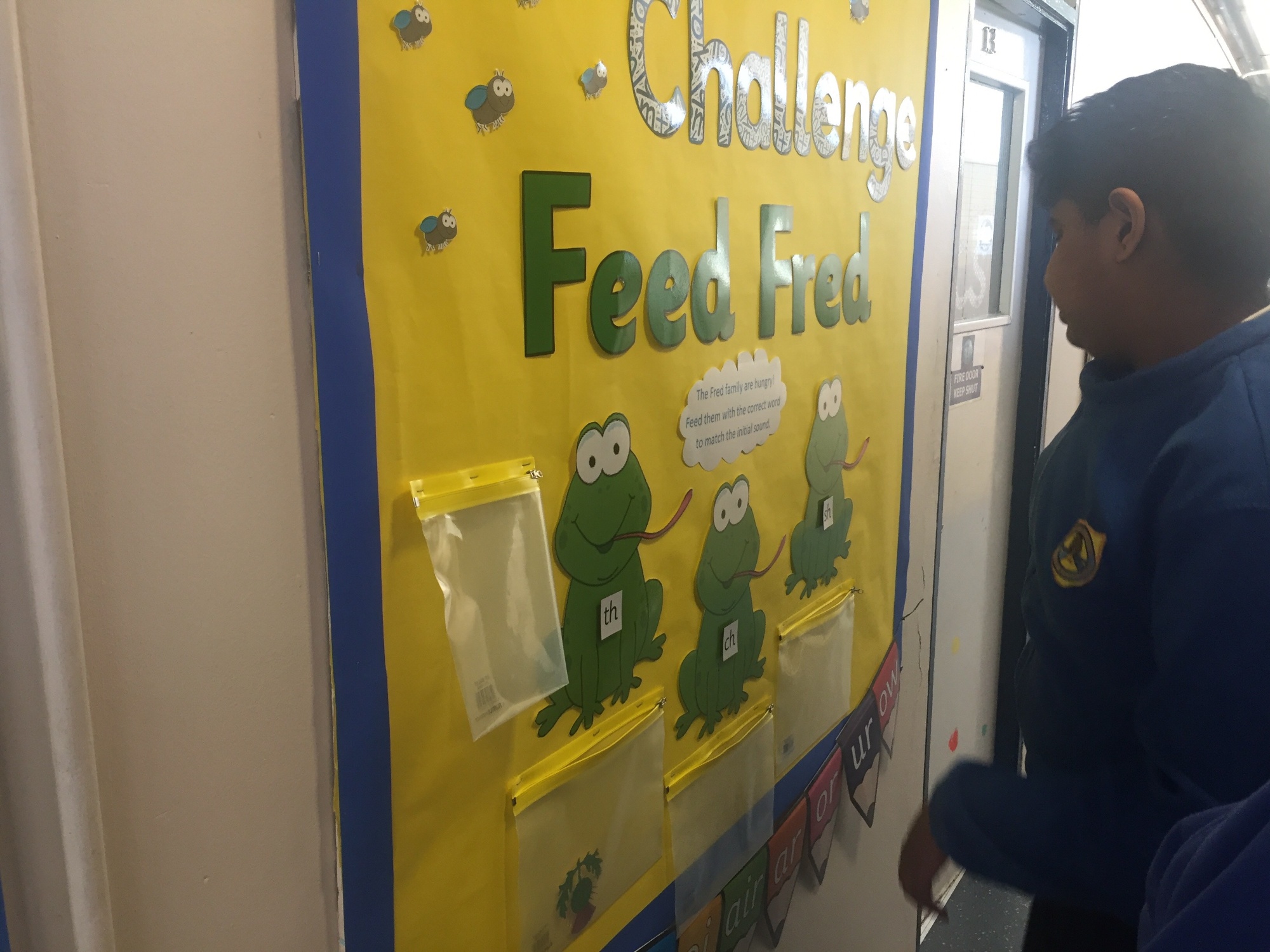 ---
Year 11 students working on a book called 'I Wish I Was Born a Unicorn'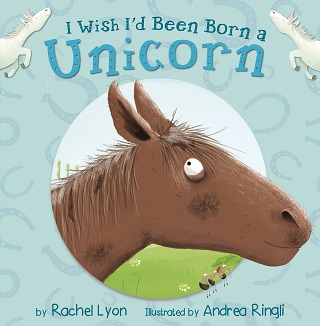 Looking at Milk and describing it. Can we paint Mucky the Horse with milk?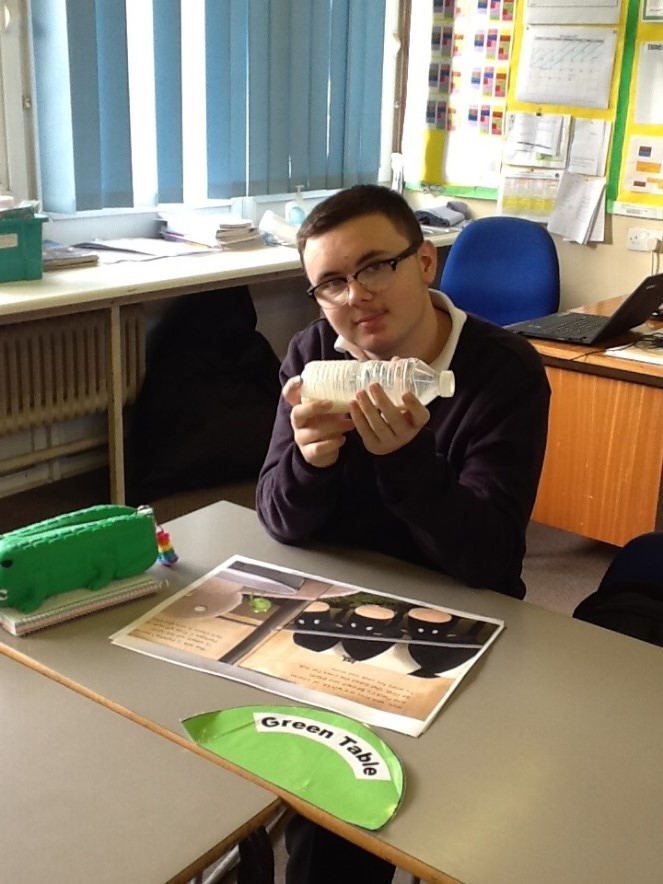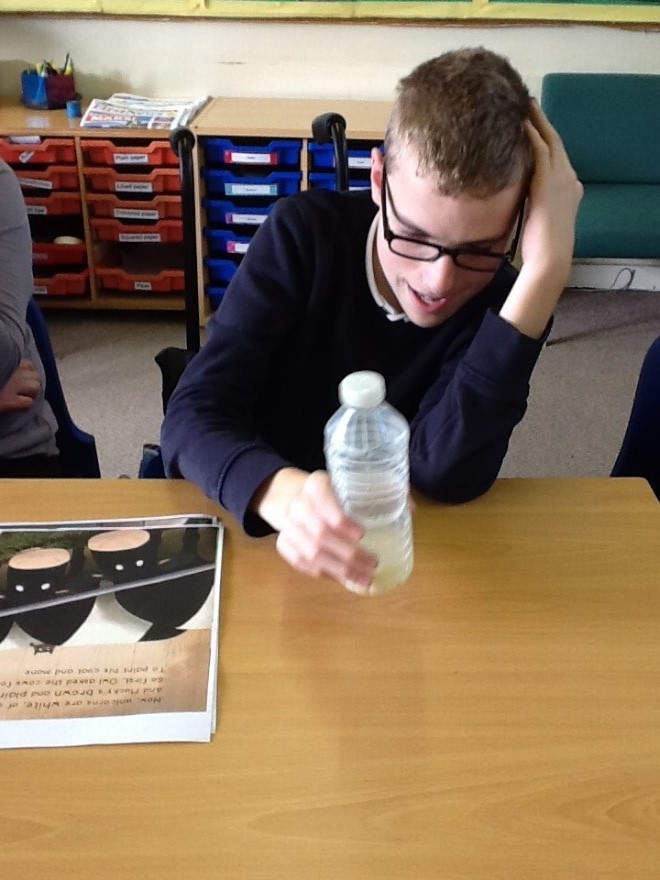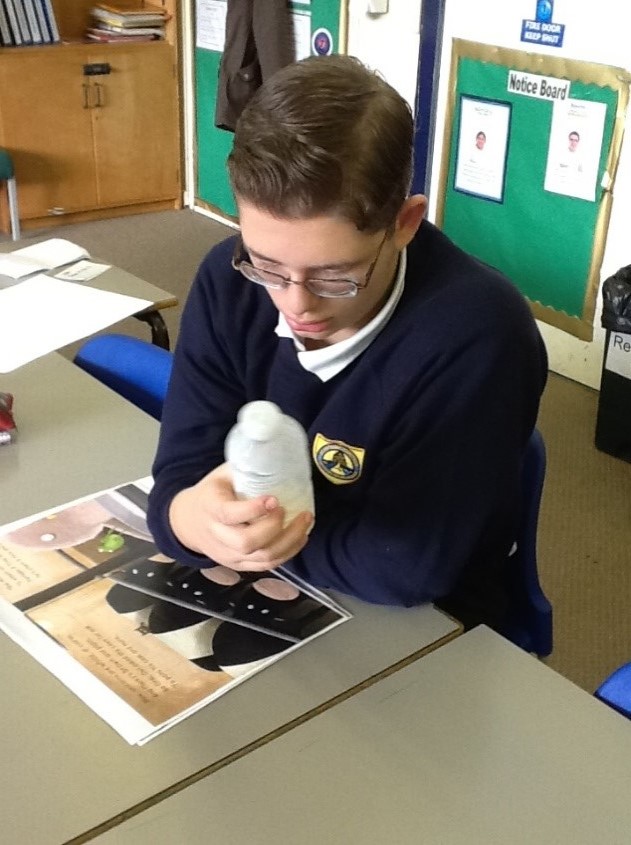 Painting Mucky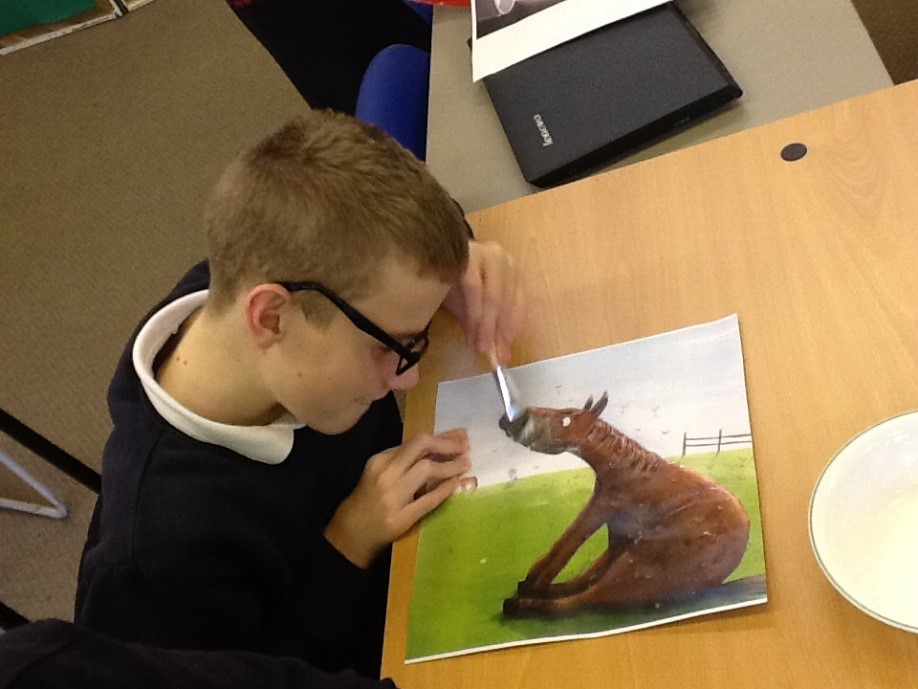 Thinking about questions to ask Mucky (in an interview)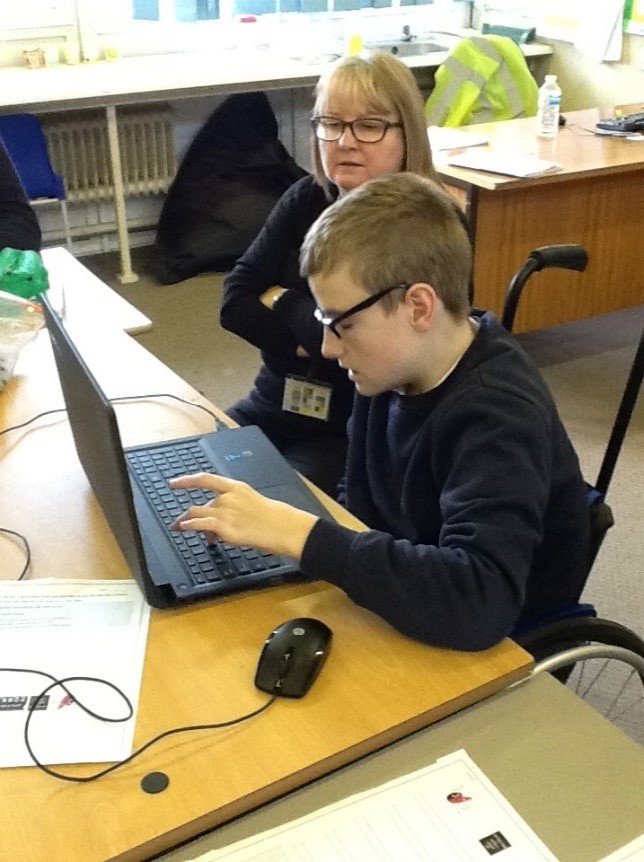 Dressing up as Mucky the Horse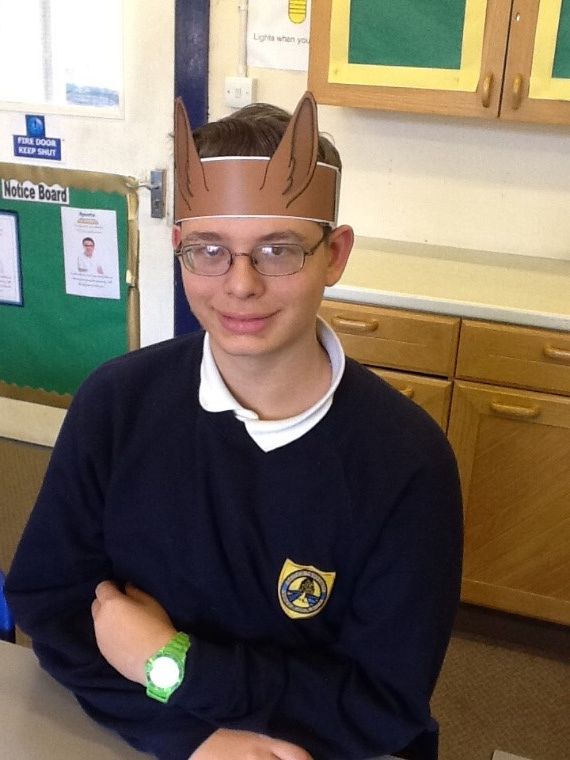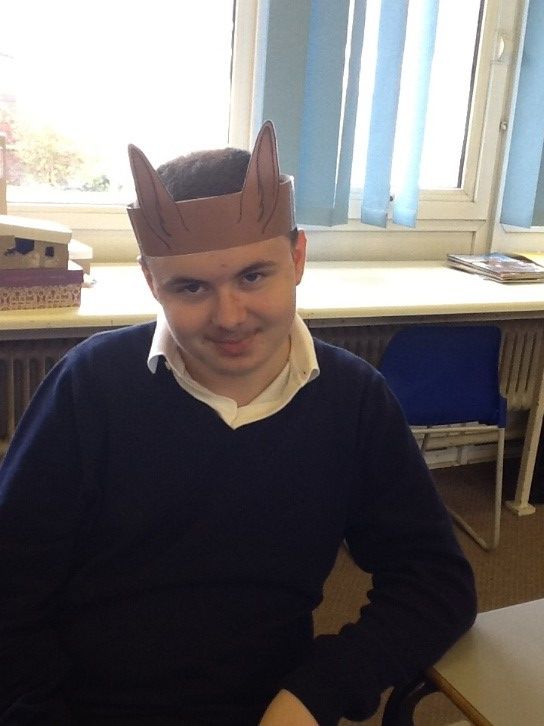 Interviewing Mucky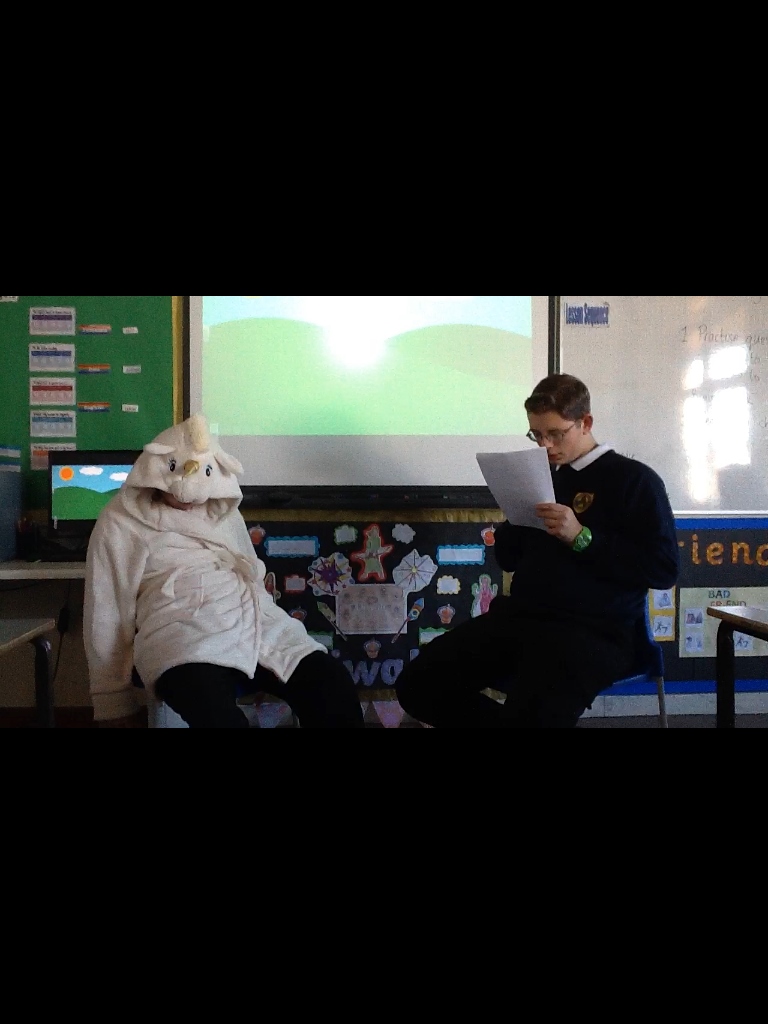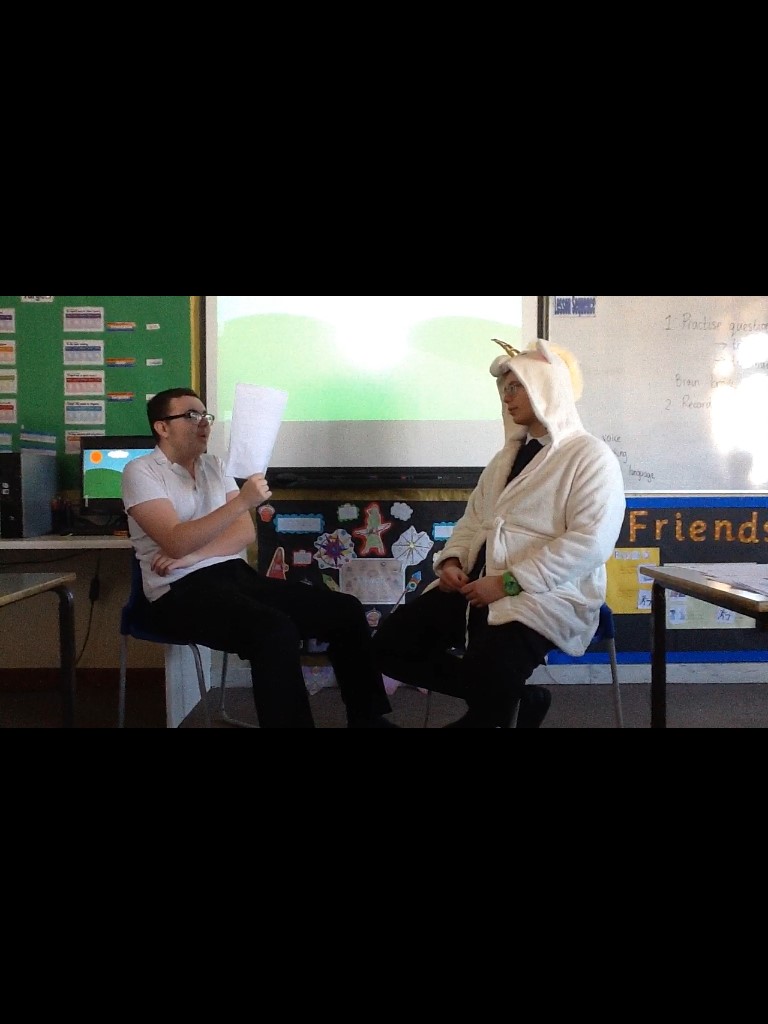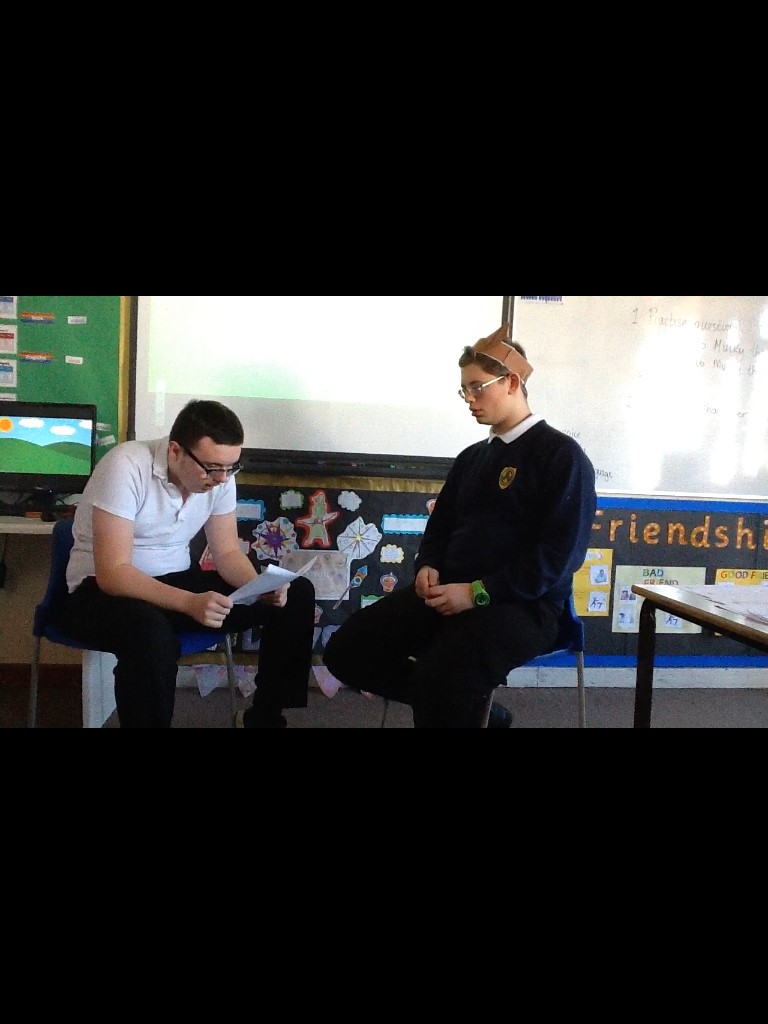 ---
---
Year 10 students working on a unit called 'Reading for Pleasure' and the text is Aesop's Fables.
They are studying 'The Lion and the Mouse' and thinking about what it feels like when you're being brave. They are being very brave indeed as they have feel under the cloth and don't know what they will find!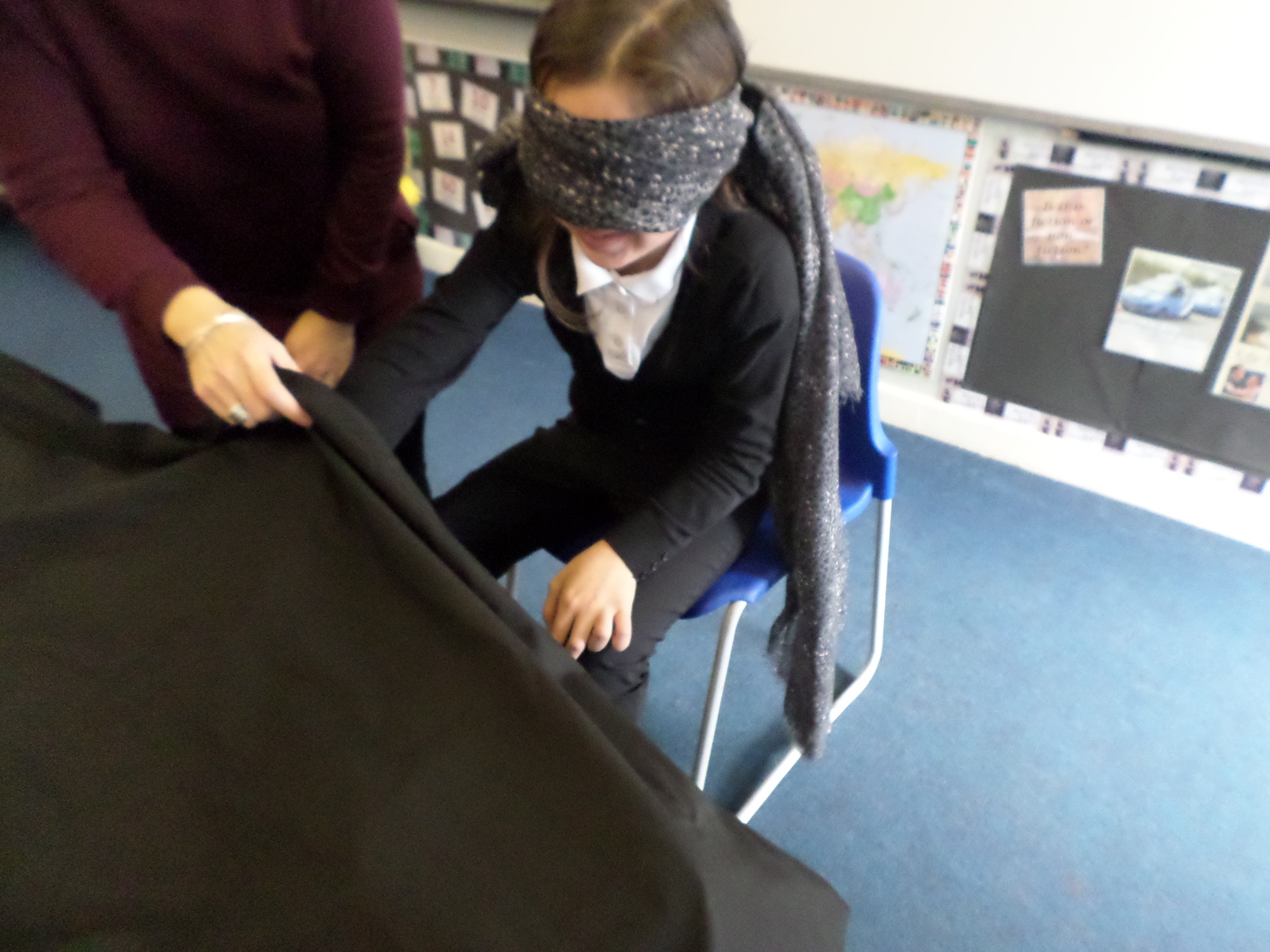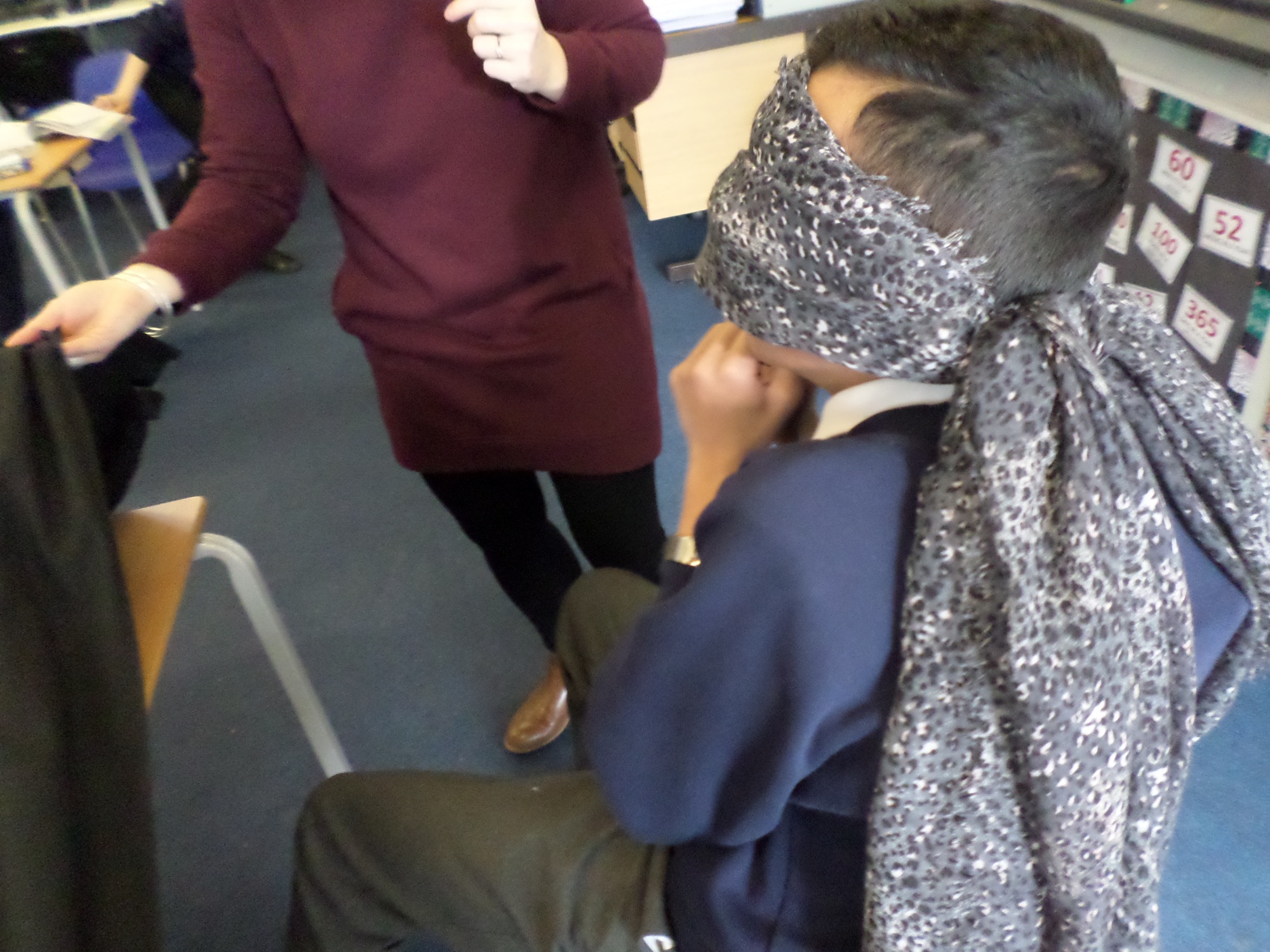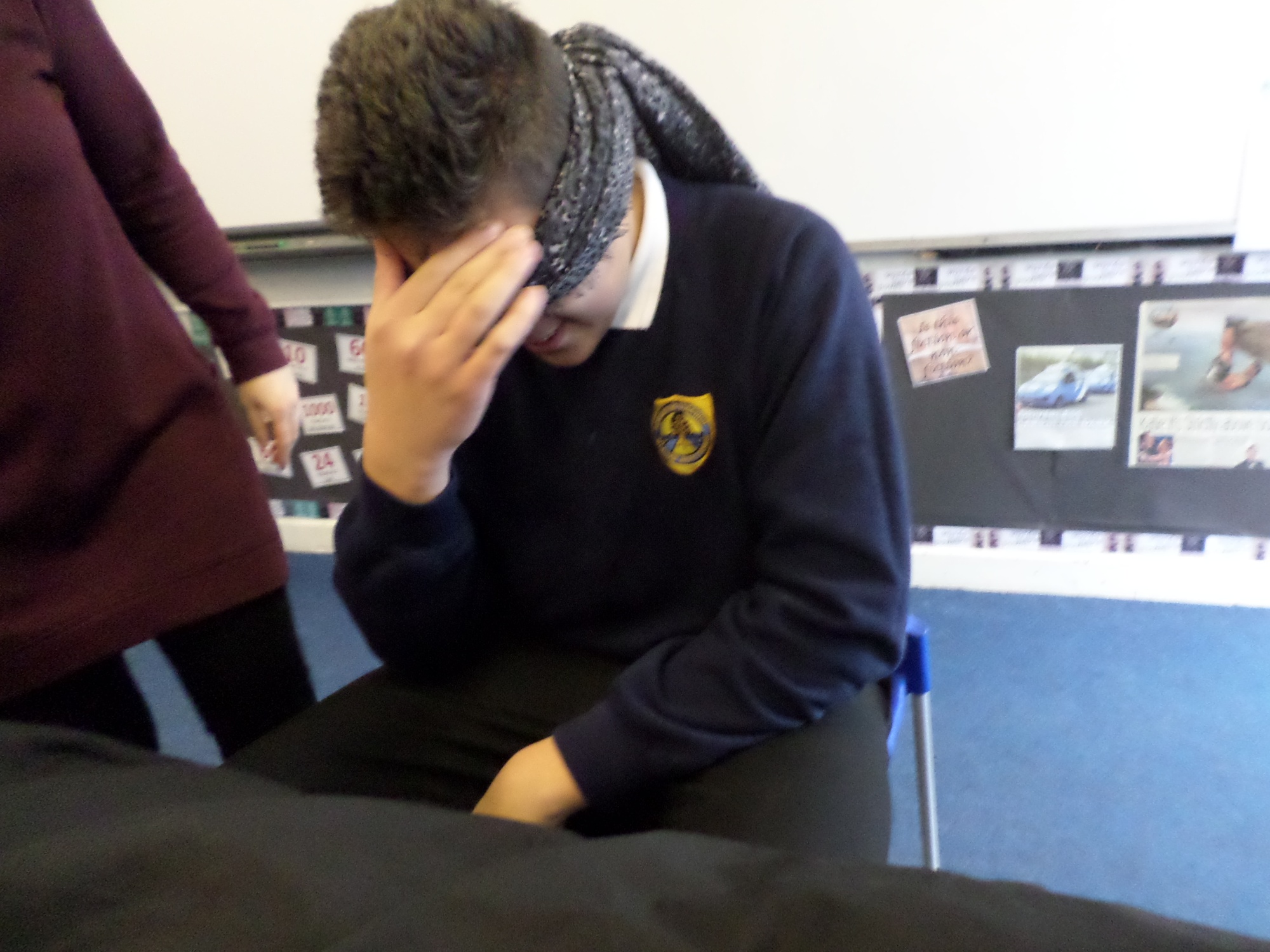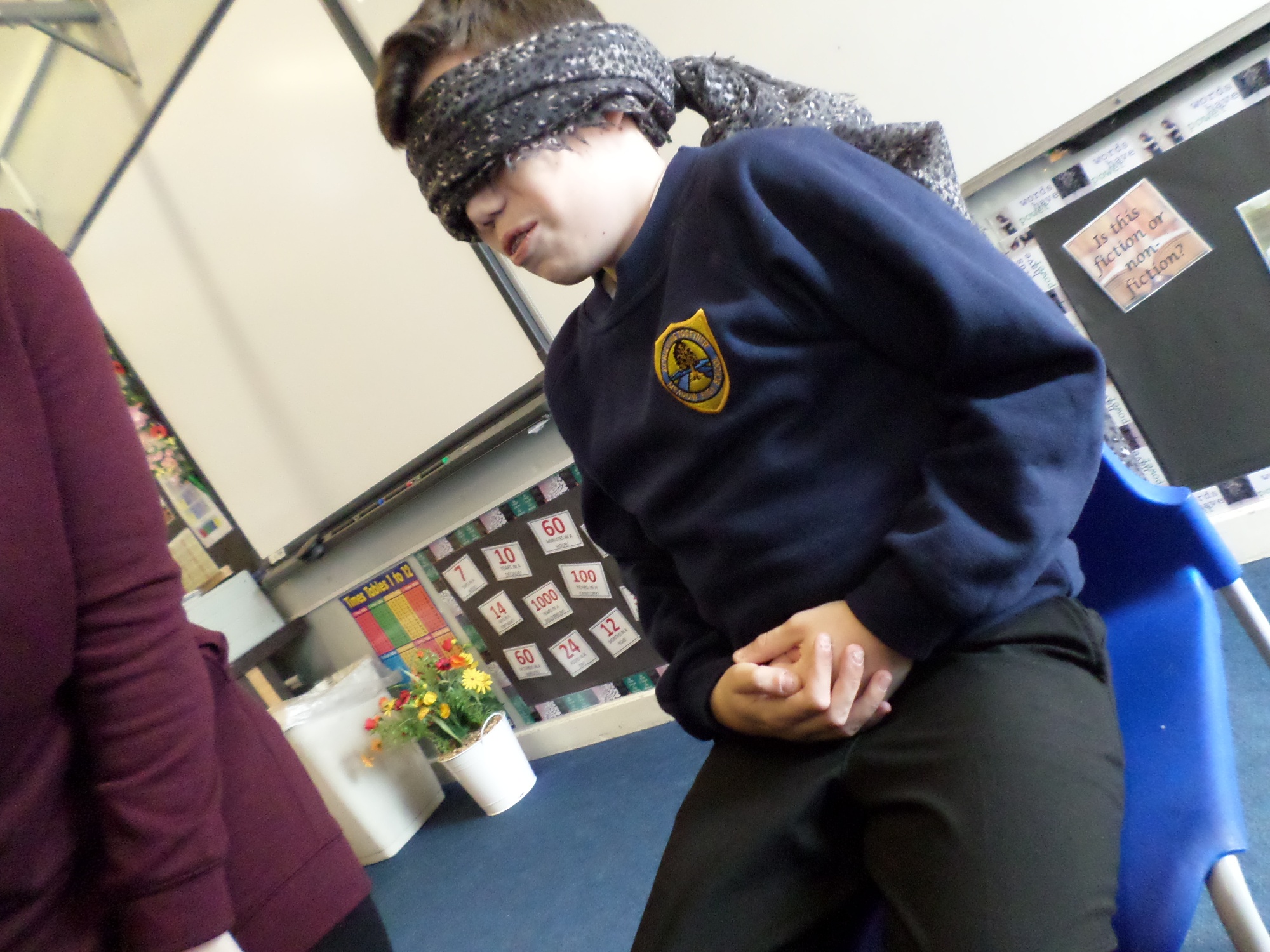 ---
Class 7JE are role playing in class. The children were acting in character of either Scrooge or Marley. In the other photo the children are doing their "Pupil voice" and giving feedback to their marking.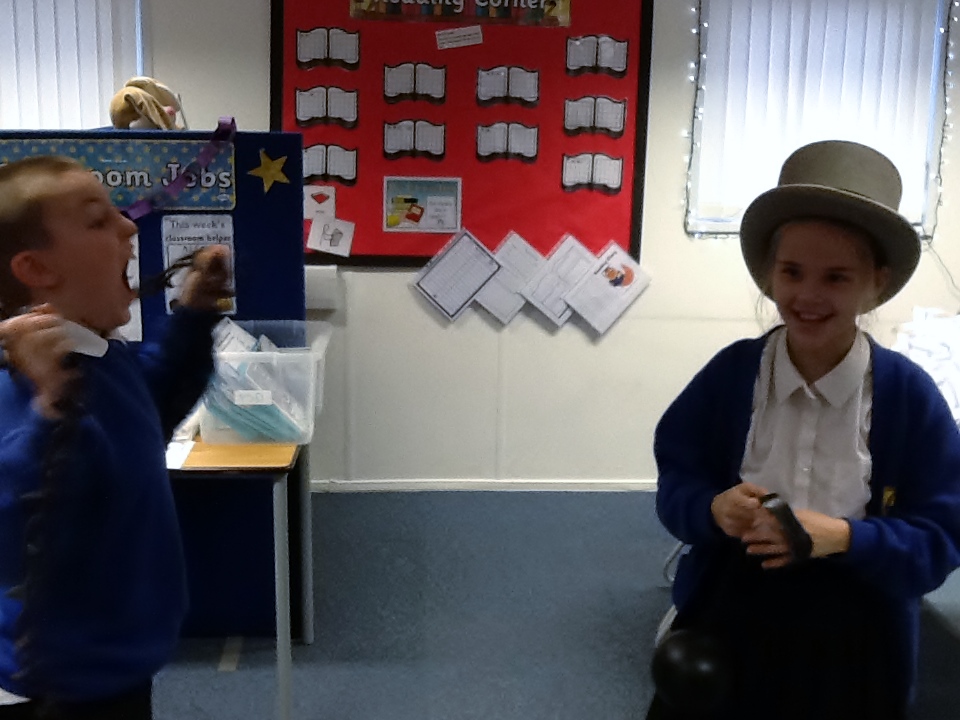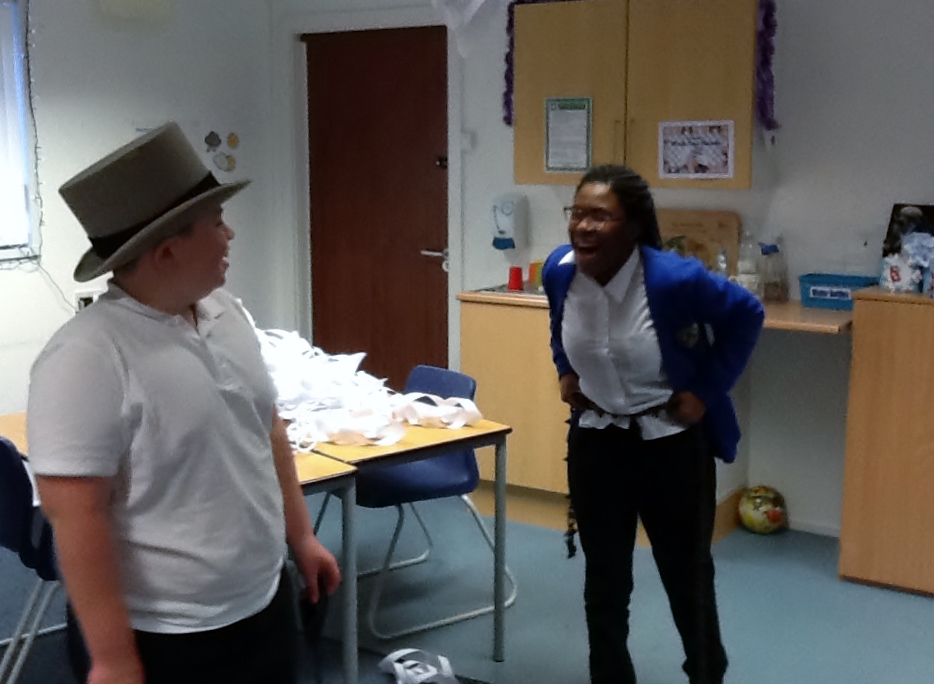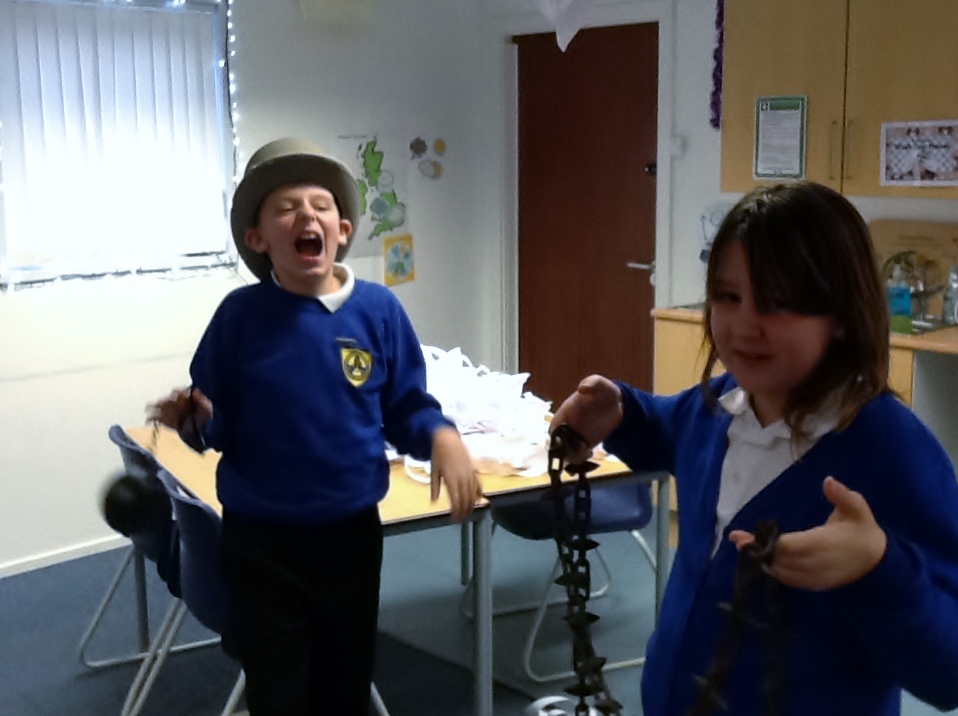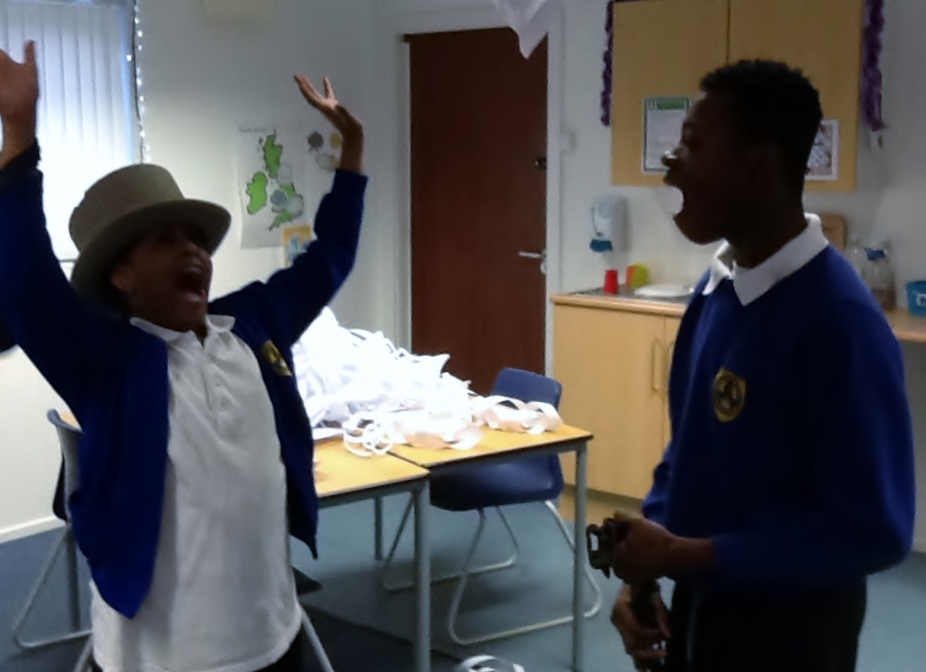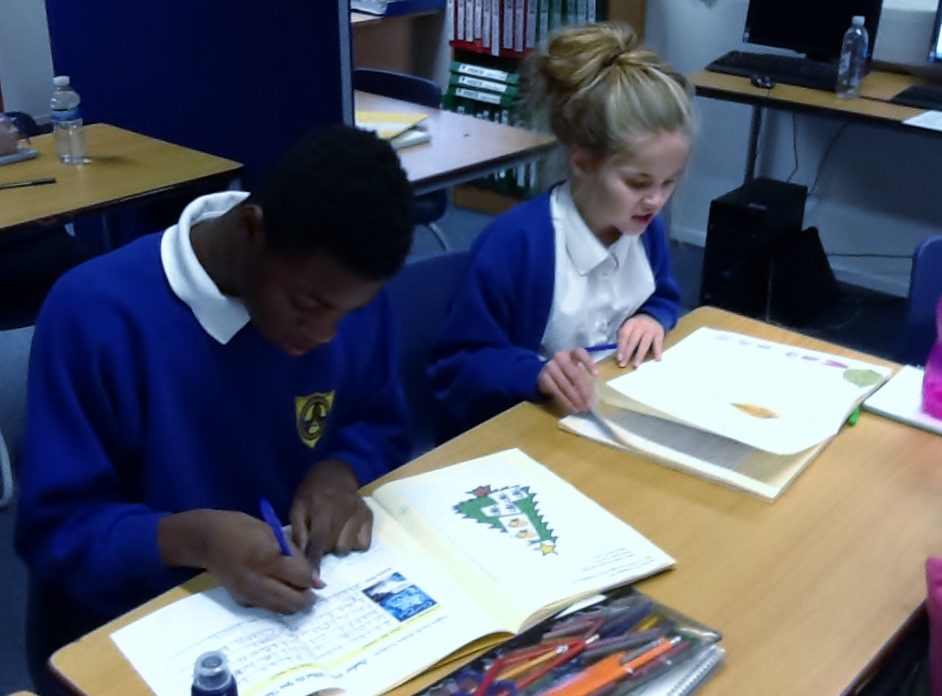 ---
Class KS (Sixth Form) working hard on writing their name clearly. Mrs Stewart said "I am very proud of how hard they have all been working and each deserve a certificate for their English reading and writing."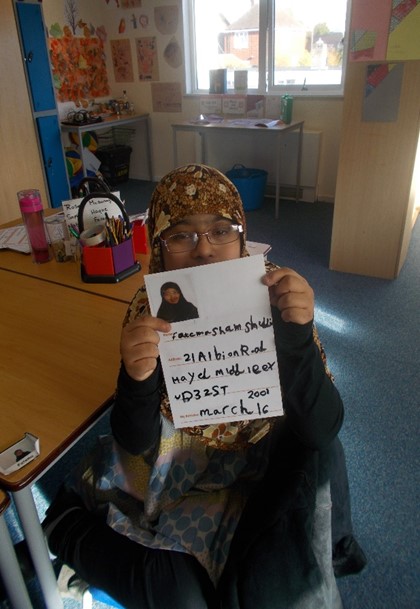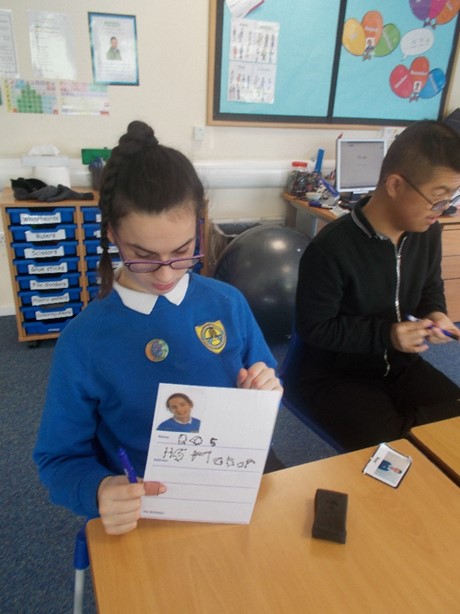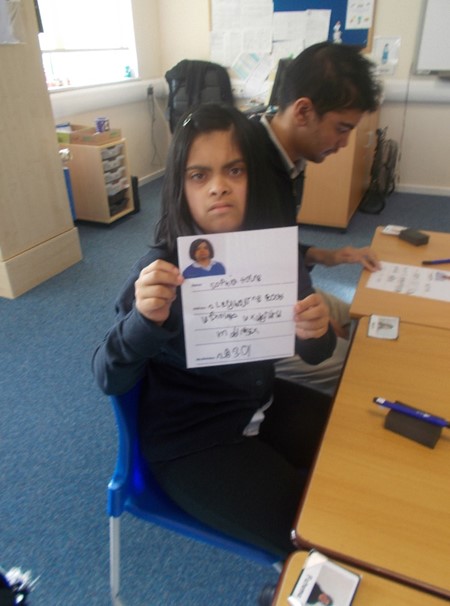 ---
Year 14 / Sixth Form group exploring the story of The Wizard of Oz. They had to follow the Yellow Brick Road and see where it took them! They were very lucky and found some lovely things along the way!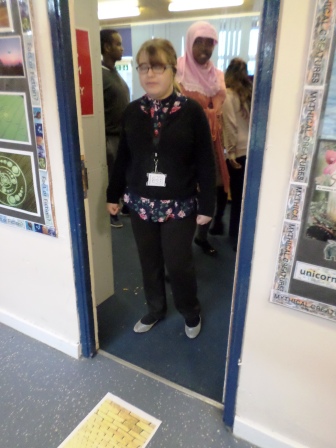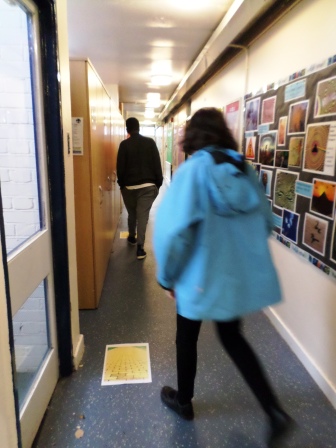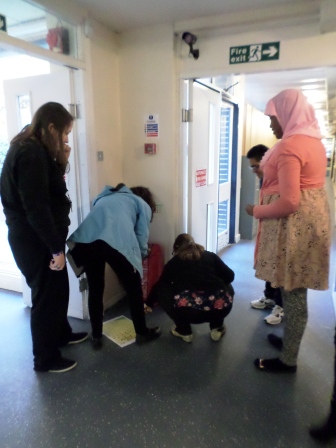 Class AM (Key Stage 4) working hard building their independent reading skills.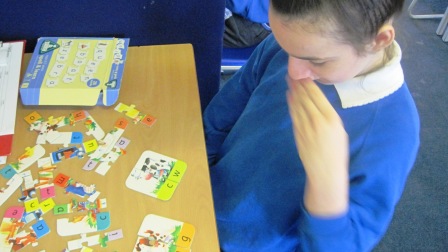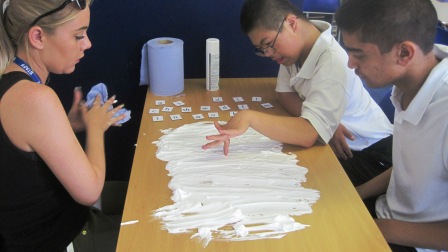 Class LD (Sixth Form Thematic) working hard practising asking questions and listening carefully to each other?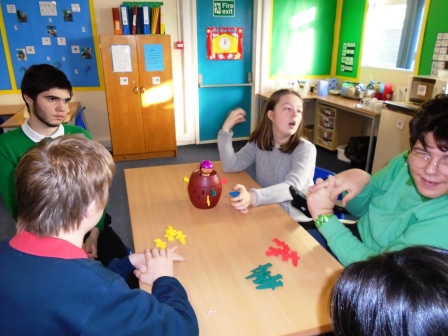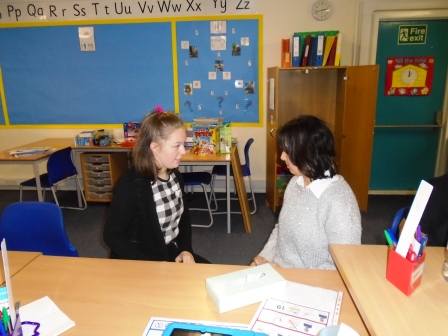 Thematic Name Plates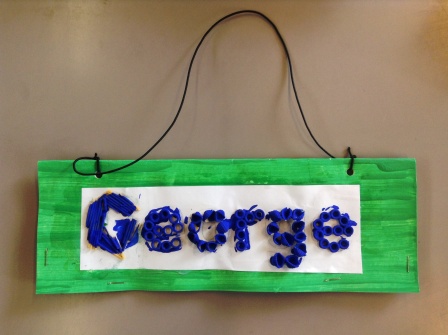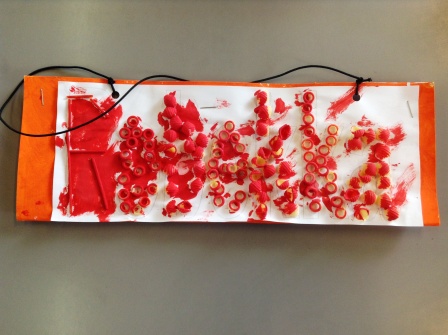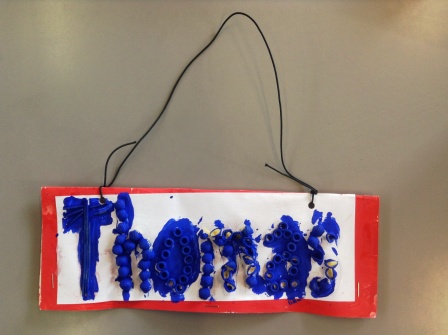 Class IC (KS3) following instructions and being creative getting ready for Christmas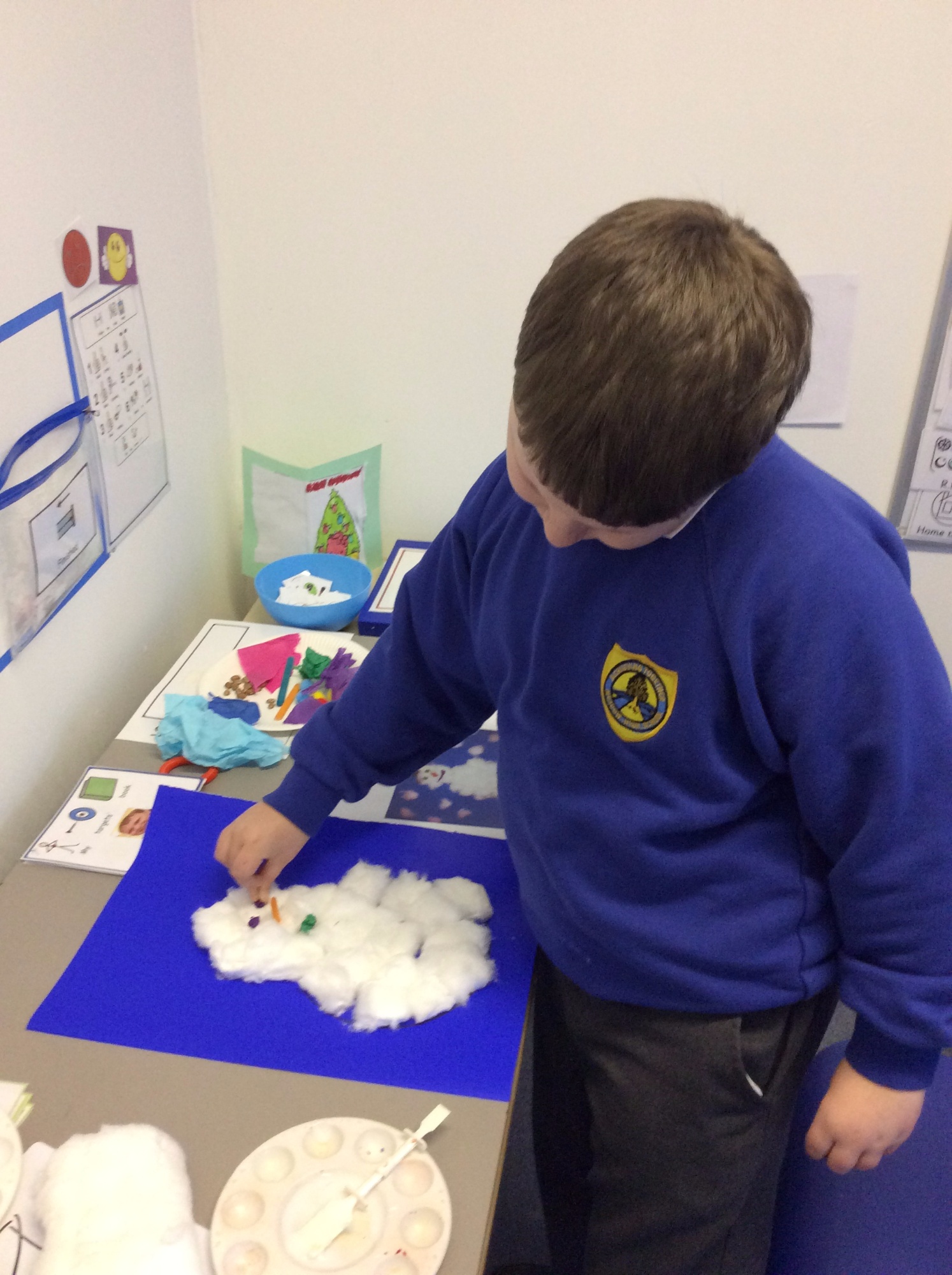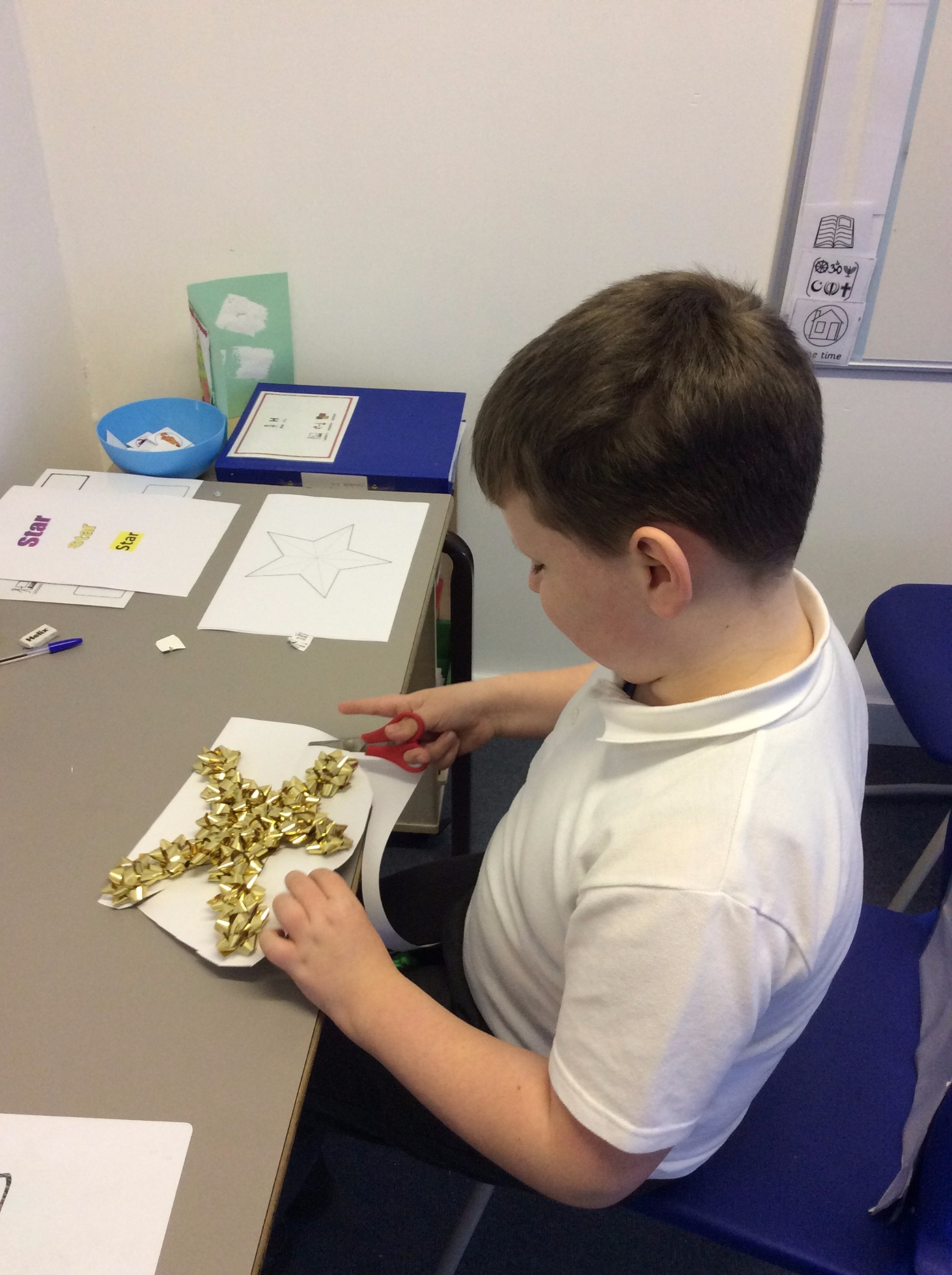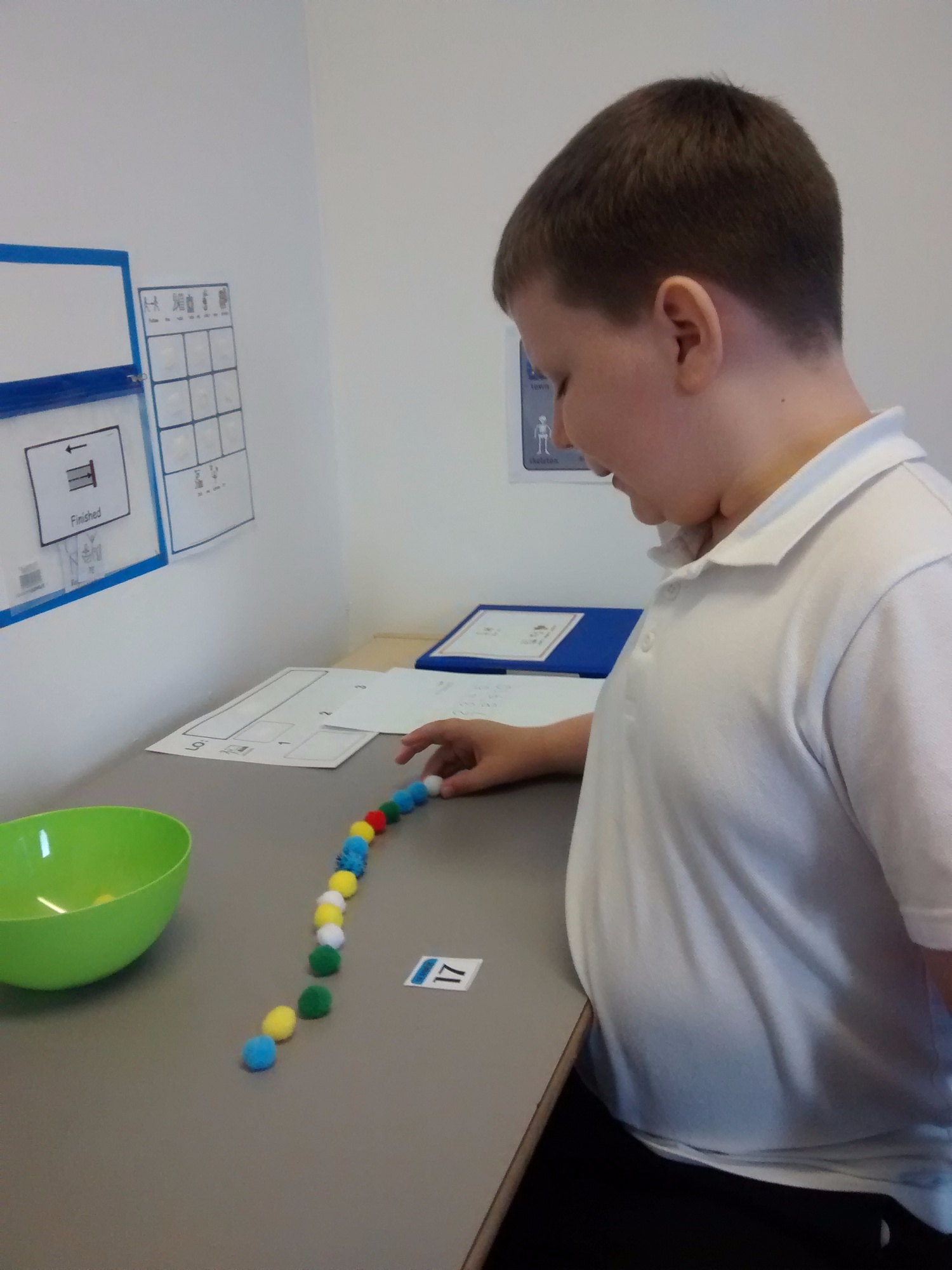 Sixth Formers using Team Work to put up a tent as part of "The Island" extended unit of work.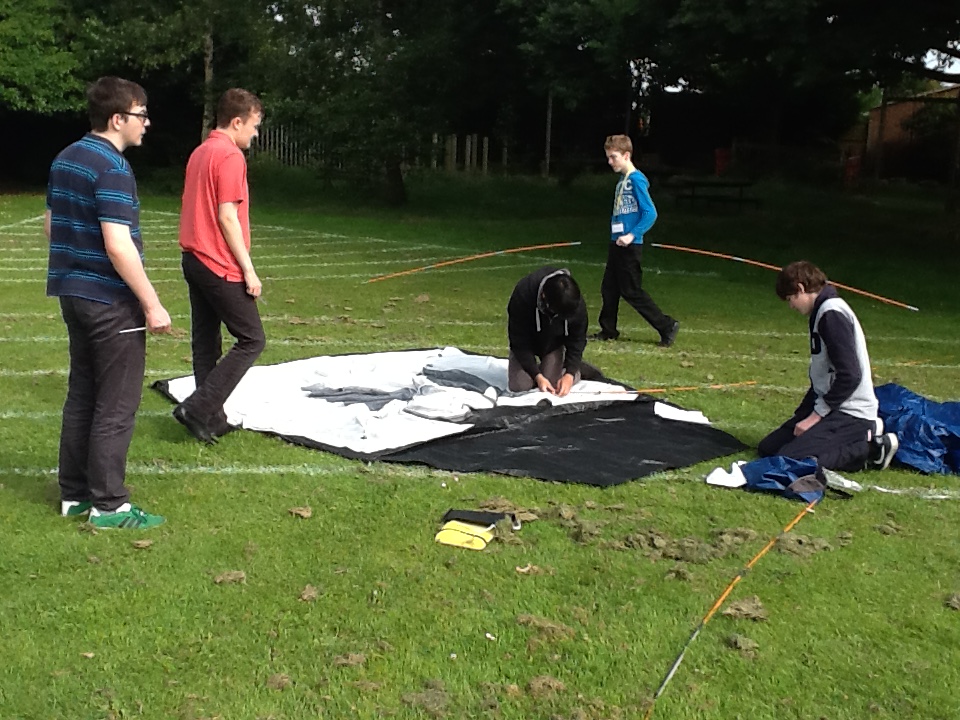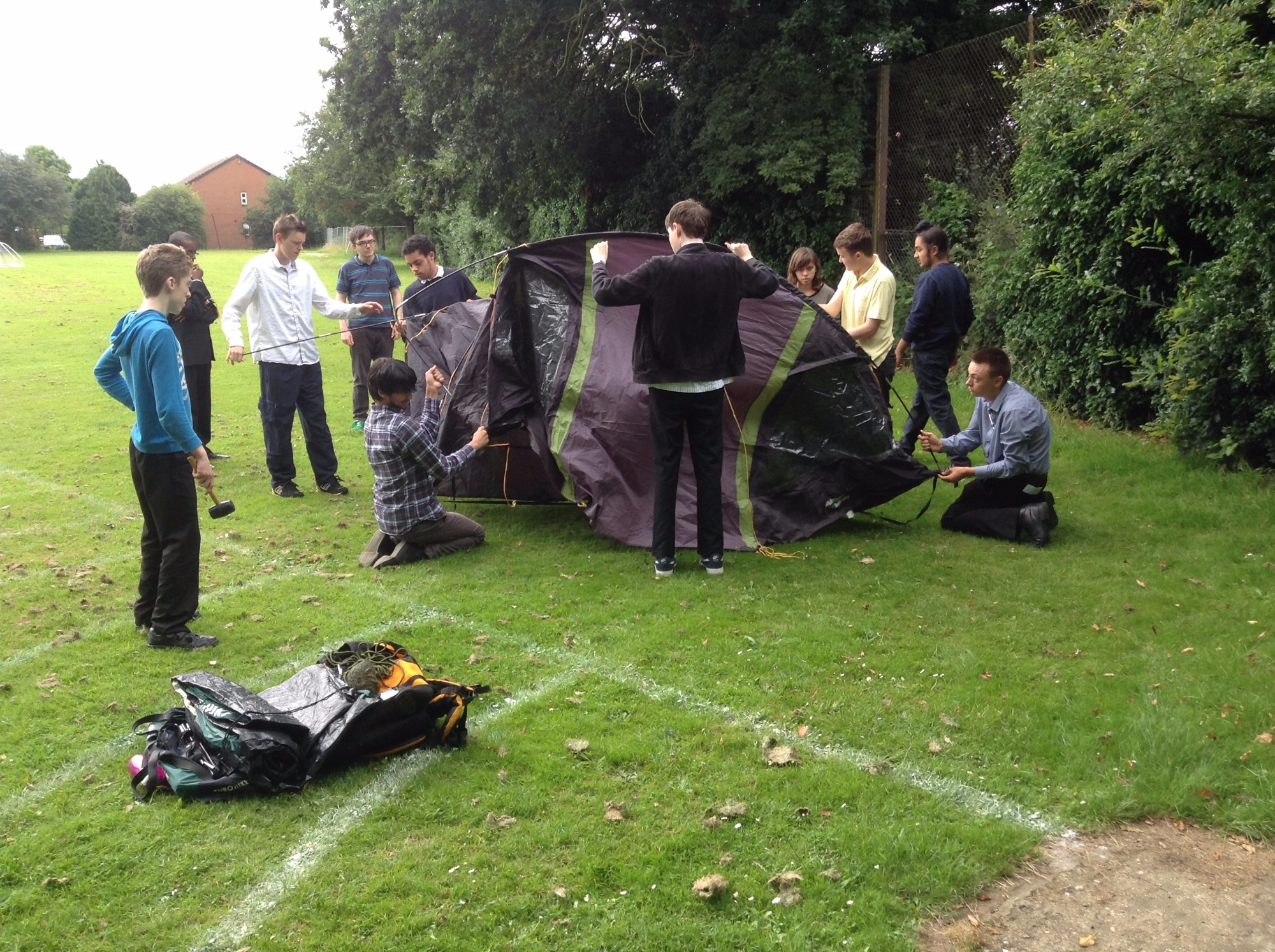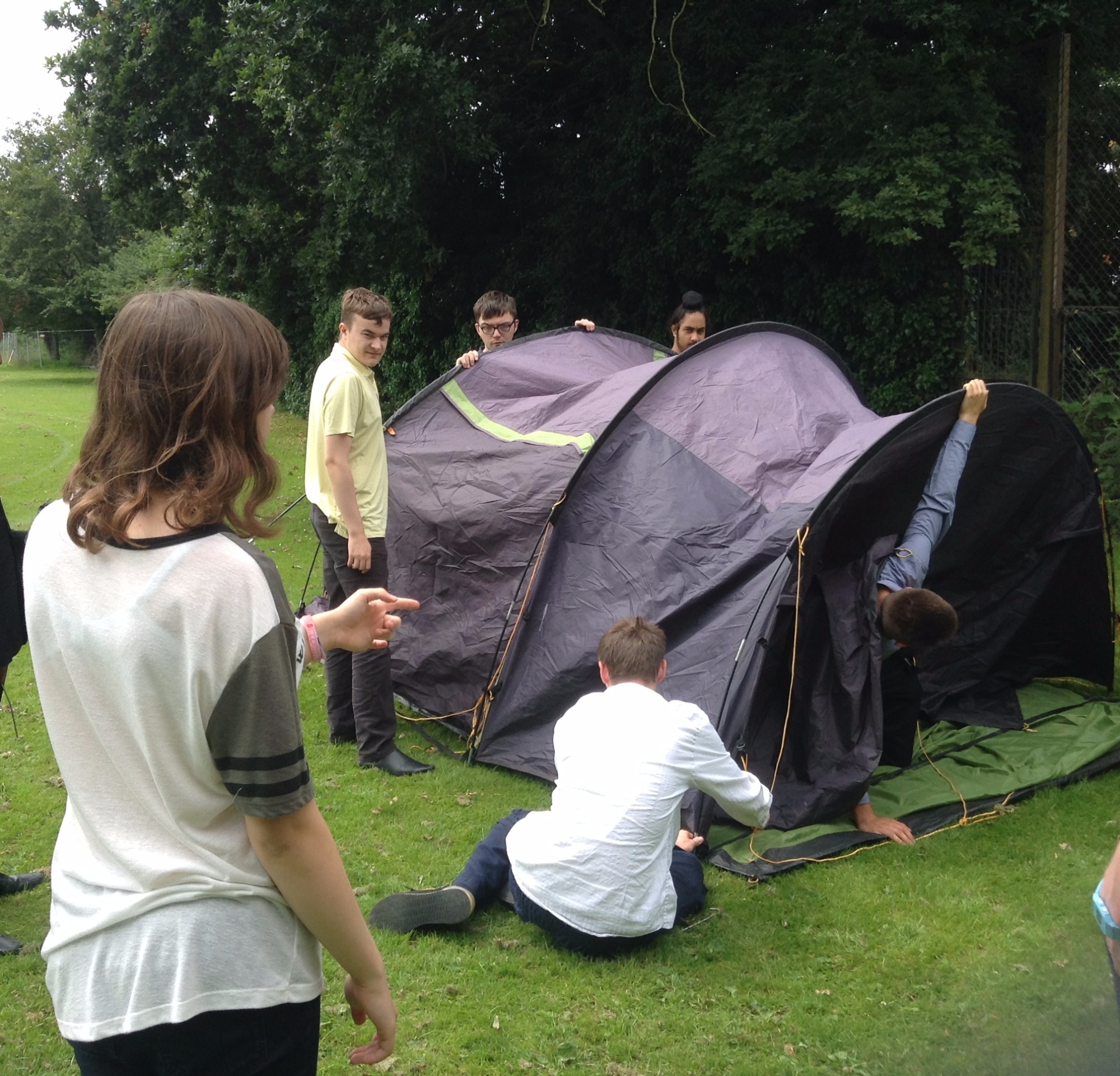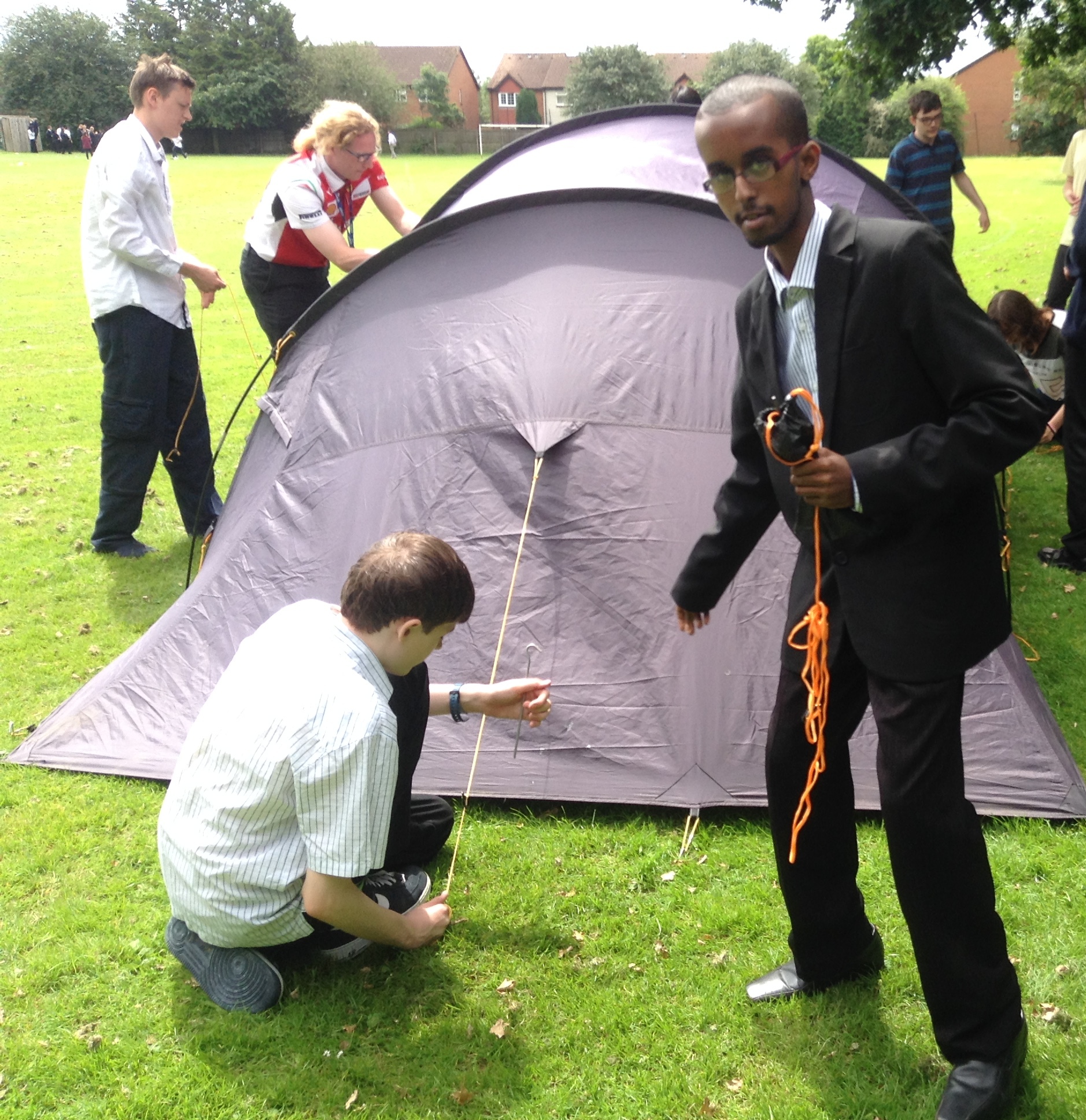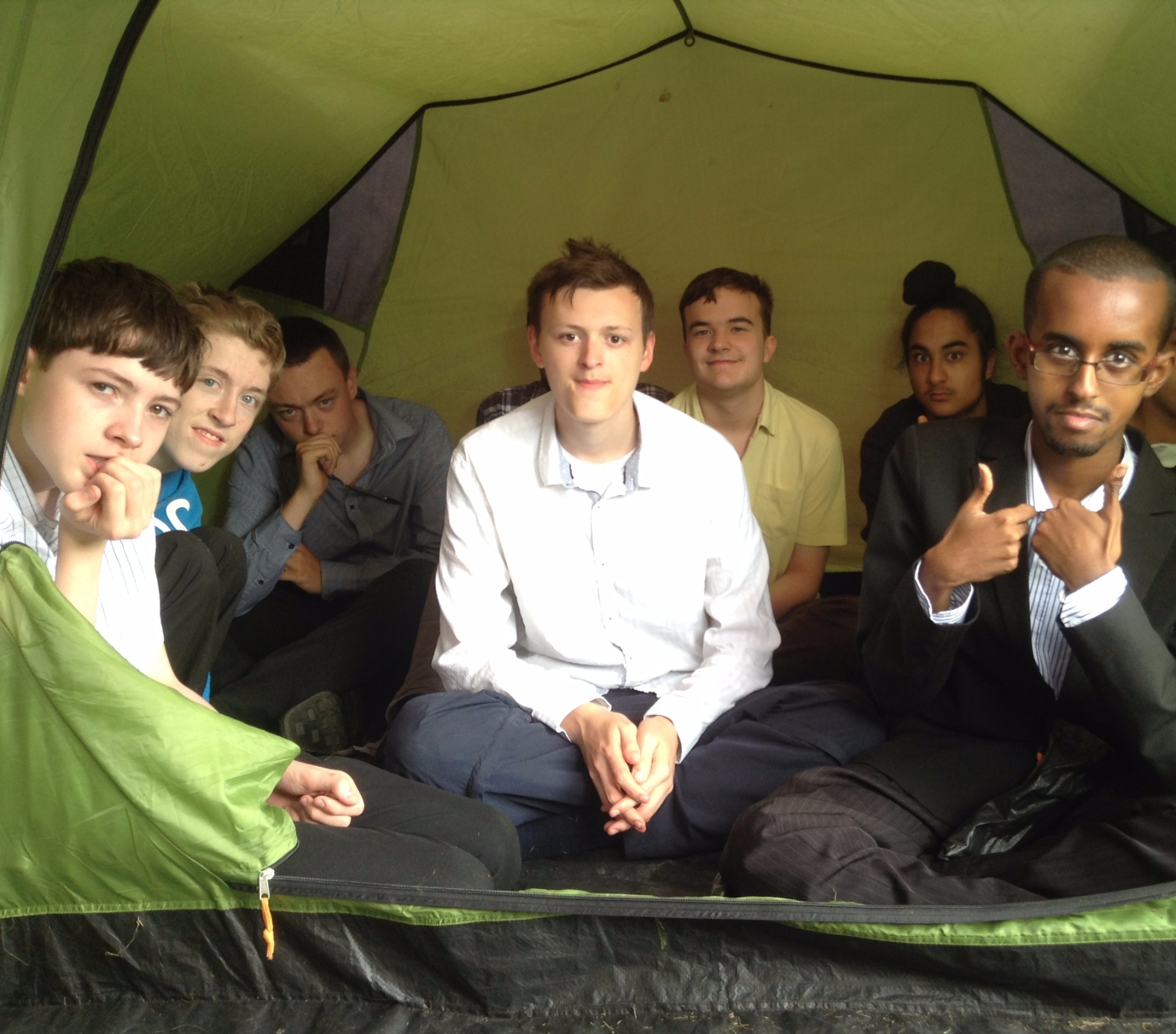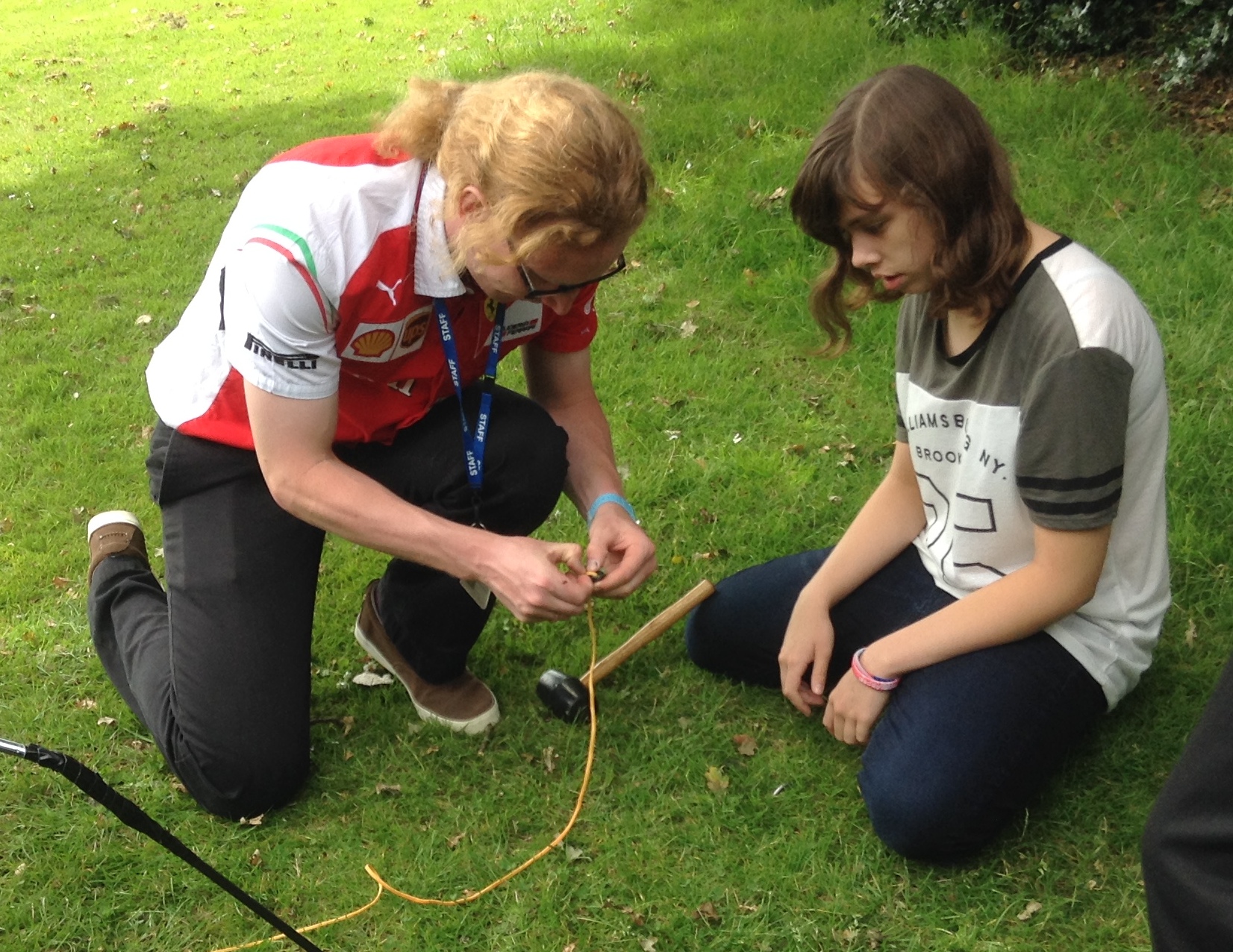 7JE working hard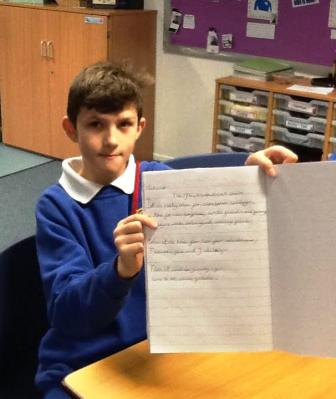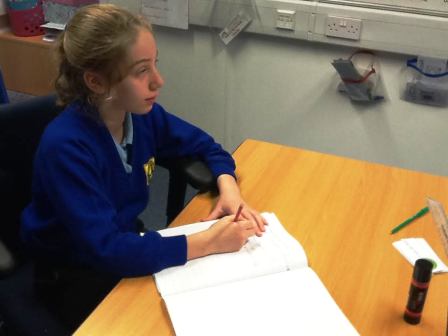 Year 10 Exploring the human body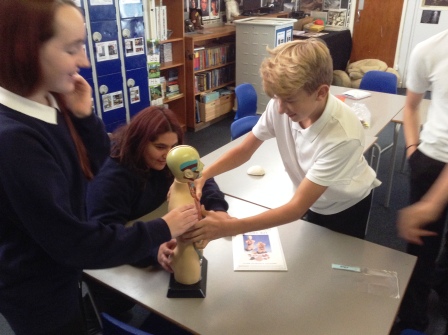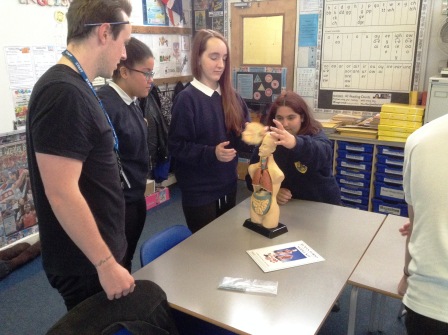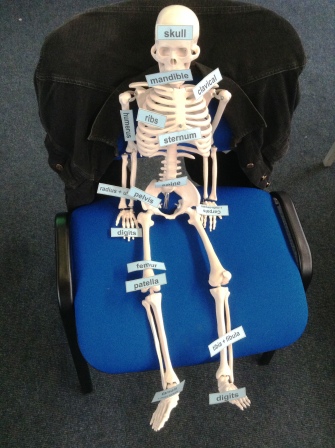 Year 8 - Cats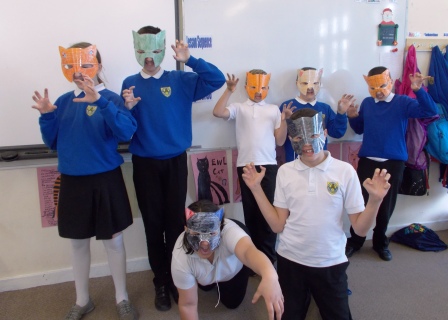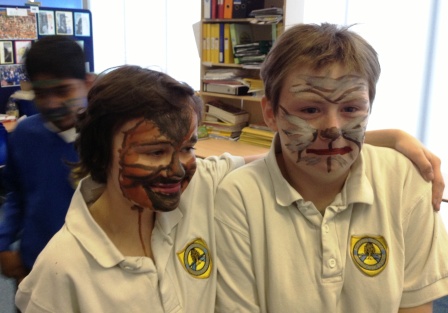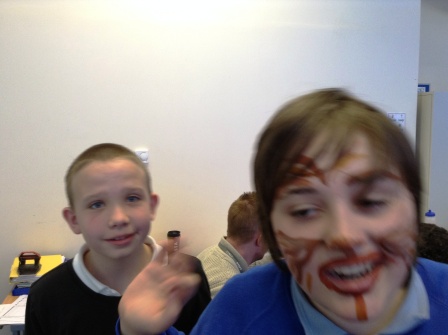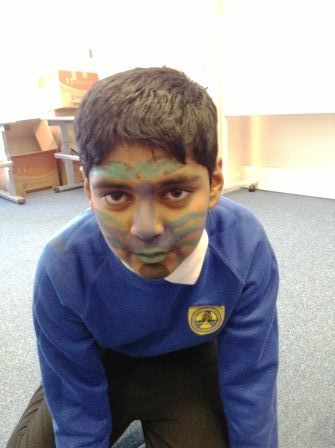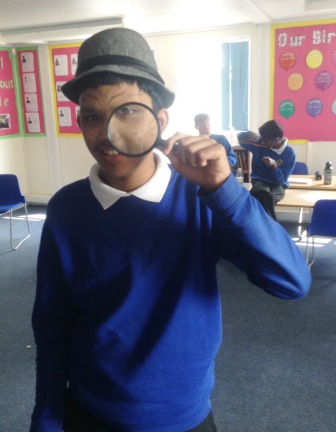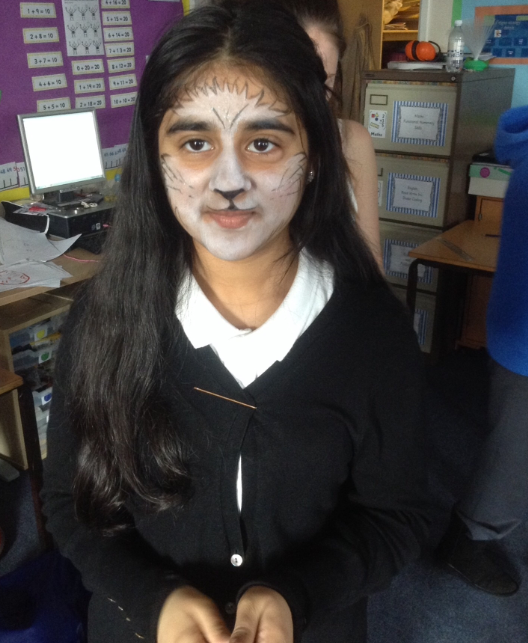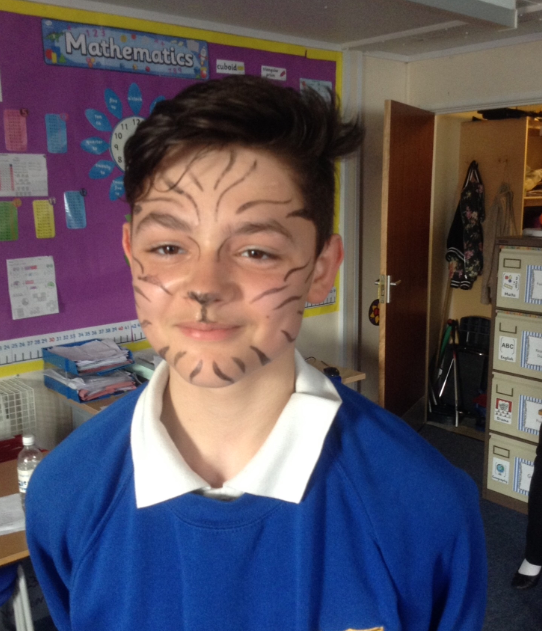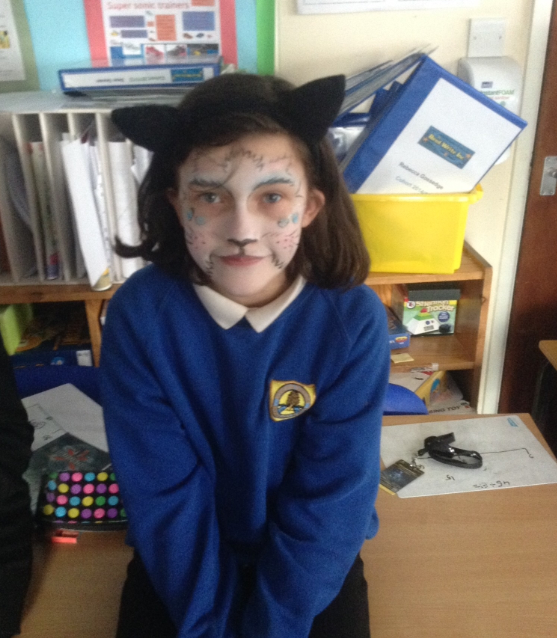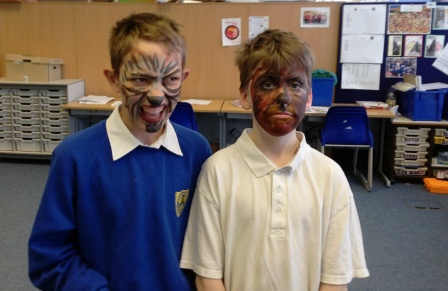 Year 11 Making special effects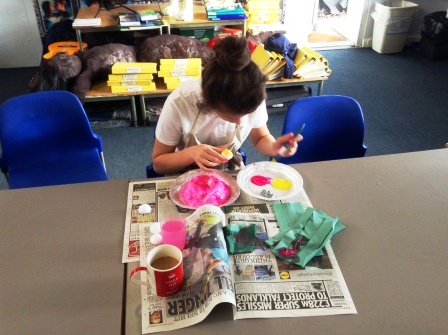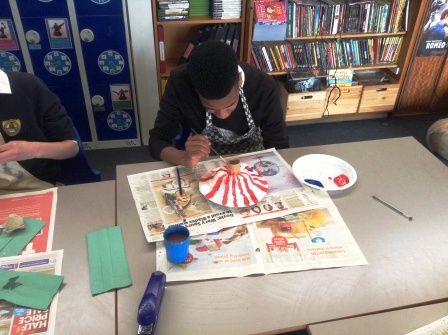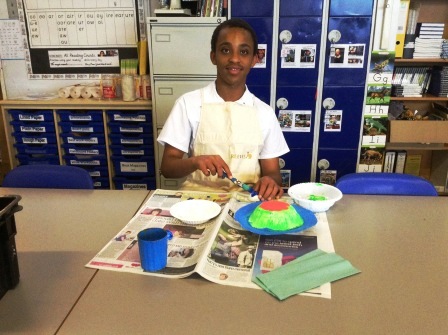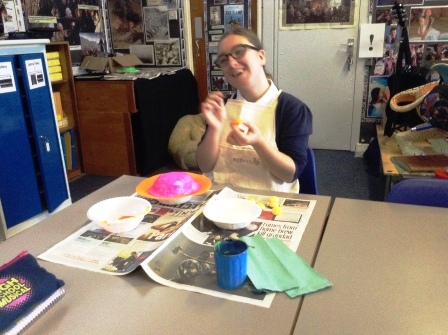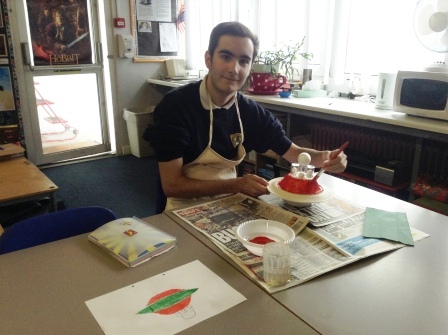 Year 10 Frankenstein "Fleshy Experiment"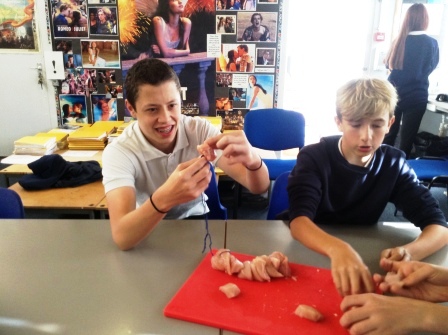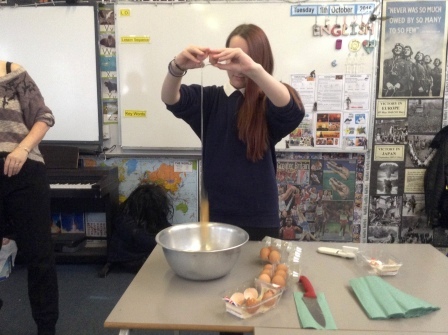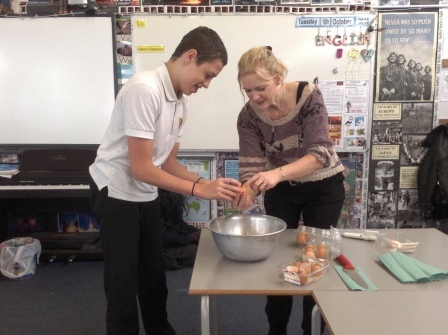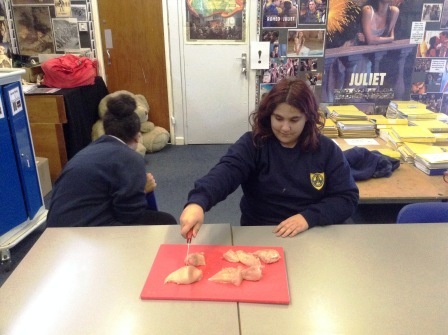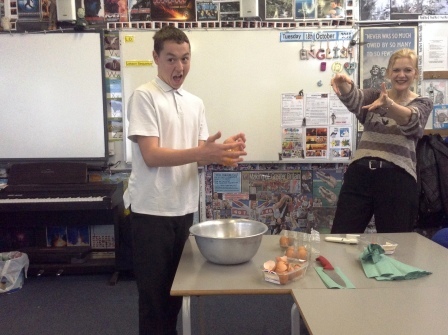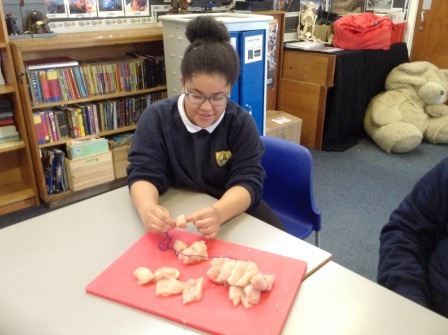 9CB in drama reading books about Marvel Characters to develop ideas for Action Movie script writing. Pupils are in groups and read to each other to help instigate, debate and share ideas to help them develop their scripts.