Lone Working Policy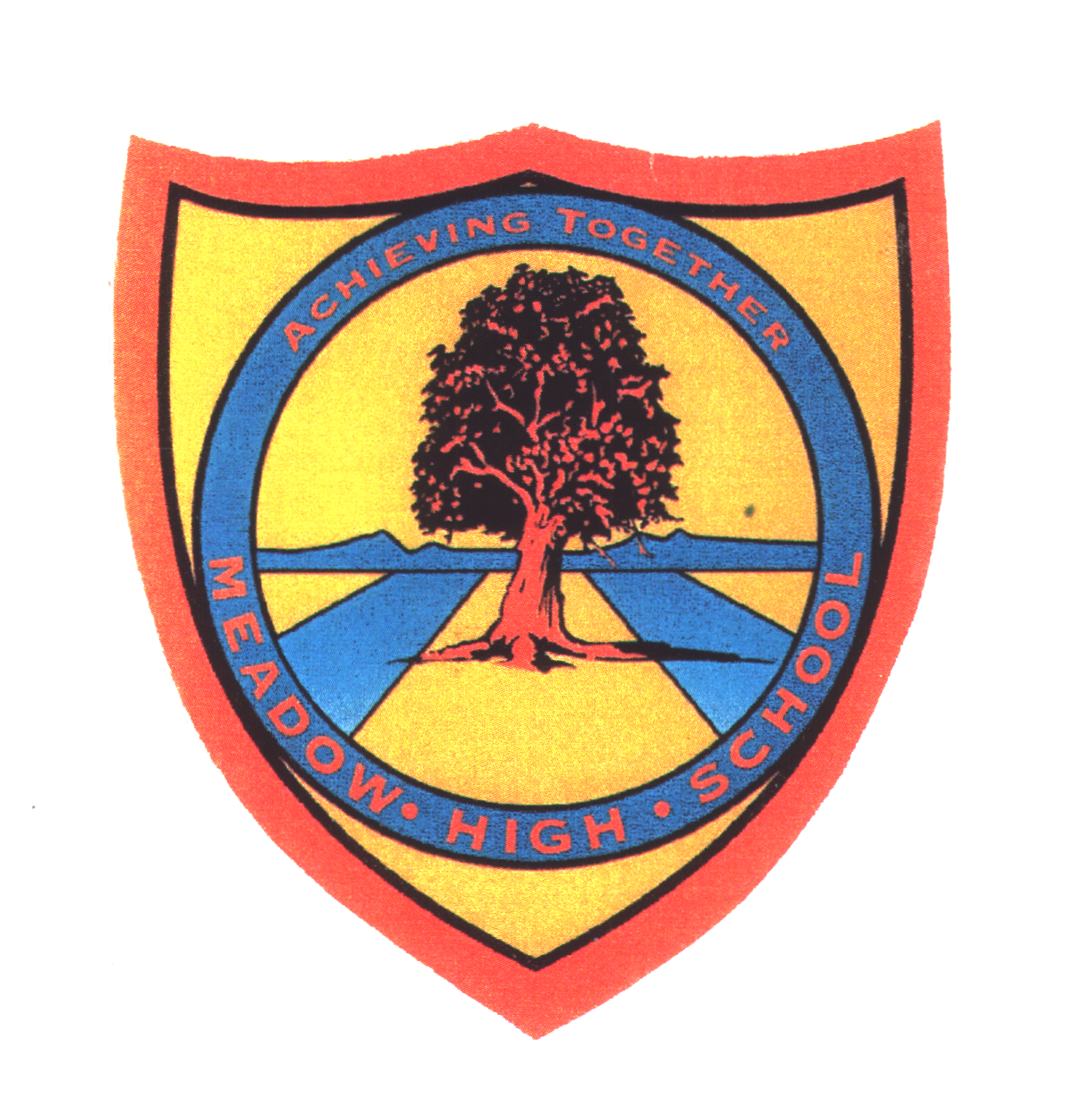 Meadow High School
Lone Working Policy
Policy Name:

Lone Working Policy

Policy Number:

17

Non-Statutory: Safeguarding

Date of Approval:

7 Feb 2011

Effective Date:

7 Feb 2011

Revised Date:

April 2014

Review by Date:

April 2015

Reviewed 16 May 2019

Policy/Procedure Author:

J. Richards
Aim:
In keeping with the Meadow High School's values, vision and aims, this document aims to give guidance to staff regarding lone working in schools.
Scope:
This policy is intended as guidance for all staff including non-teaching staff and governors.
Lone working:
Lone working is not covered by any specific legislation but the Health and Safety at Work Act 1974 and the Management of health and Safety at Work Regulations 1999 apply.
Lone working may include:
Late working
Home or site visits
Weekend working
Site manager duties
Site cleaning duties
Working in a single occupancy office
Potentially dangerous activities, such as those where there is a risk of falling from height, will not be undertaken when working alone. If there are any doubts about the task to be performed then the task will be postponed until other staff members are available.
If lone working is to be undertaken, a colleague, friend or family member will be informed about where the member of staff is and when they are likely to return.
The lone worker will ensure that they are medically fit to work alone
Hazards:
A potential for violence or threatening behaviour towards an individual
The use of machinery, electrical or other equipment or chemicals
Working or remote areas, particularly after dark or outside normal working hours
Encountering intruders
Working at heights, using ladders and lifting
Competency, ability and medical conditions of the individual
This is not an exhaustive list and individuals will be expected to report all situations to the Head teacher or Health and Safety Representative which will leave them open to any health and safety issues so that the risk can be assessed and control measures applied where necessary.
Guidelines:
Ideally, staff should not work alone at school as there are risks involved, such as assault, accident or sudden illness. Indeed, staff should carefully consider if they really need to be on site at all outside of reasonable hours as it is important to preserve a 'work – life balance'.
Any member of staff wishing to work on site out of normal working hours must have completed the appropriate paperwork (KH2) and this must be approved and signed by the Head teacher.
Any teacher, teaching assistant or member of admin staff wishing to work outside of normal school hours should try to ensure that at least one other colleague is also on site, ideally within 'hailing distance'. If this is not possible both parties should have mobile phones programmed with each other's numbers.
If a member of staff arrives at school outside of normal school hours and finds another colleague is already in the building, they should let them know that they are on site. If a member of staff is about to leave the building, and just one or two other colleagues are remaining on site, they should let them know they are going.
However, if a member of staff chooses to work alone on site they should take these precautions:
• Do not work at heights on a ladder or steps.
• Do not go into lofts or any other space in which you might become trapped.
• Do not do any tasks involving hazardous tools or materials.
• Avoid working outside of the main building.
• Lock the doors and close the windows to prevent intruders.
• Know the location of the nearest fire exit and how to open it in an emergency.
• Know the location of the nearest first aid kit.
• Carry a mobile phone.
• Cars should be parked close to the entrance.
• When leaving, limit the amount you are carrying to have one hand free.
• Ensure someone knows where you are and when you intend to leave the school. Arrange to telephone them when you are leaving.
• If you arrive at school and find any sign of intruders, do not enter the building. Instead, call the police '999'.
• If you become aware of intruders or vandals, do not challenge them but call the police instead.
• Do not work alone if you know you have a medical condition that might cause you to become incapacitated or unconscious.
• When working alone, do not attempt any tasks which have been identified as medium or high risk, or which common sense tells you are potentially hazardous given your own level of expertise and the nature of the task.
School must:
Provide opportunities for meetings and support

Assess the risks to all lone workers and communicate the findings

Provide appropriate training or resources such as protective equipment or clothing to minimise the risks

Consider alternative work methods where possible to reduce exposure to the hazard

Provide assistance alarms at the request of the individual and will advertise their availability
Telephone and other Communication Information
There are telephone extensions in the staff room, school office and all departments. Staff should make themselves aware of the location and use of the telephones. Extension numbers and emergency services information should be near to each telephone.
By dialing 9 an outside line can be obtained. The number requires can then be dialed to call the number, including emergency services.