Issue 9 - 8 November 2019
Issue 9 - 8 November 2019
Wellbeing Award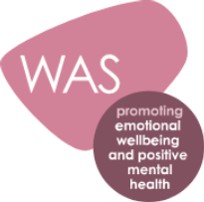 Meadow High School is excited to be starting a new project this year aimed at helping our school prepare and equip themselves to promote emotional wellbeing and positive mental health across the whole-school community.
The award is called the Wellbeing Award for Schools (WAS) and has been developed in partnership with the National Children's Bureau (NCB). They believe that an education system where good emotional wellbeing and mental health are at the heart of the culture and ethos of all schools, can build confidence and support children to flourish.
The aim of completing this project is to recognise the work that Meadow currently does and to identify key areas for development in order to better support the wellbeing of all staff and students on a daily basis.
If you have any questions or would like to be involved in the project, then please email Mrs Heggie for more details. cheggie@meadowhighschool.org
---
Duke of Edinburgh— Litter Picking
The Duke of Edinburgh students have continued to enjoy their volunteering section. In half a term we are amazed and pleased to announce that between them they have picked up 99.75kg of rubbish from Hillingdon..... that's the same weight as a baby Elephant!
With 4 months still to go we are aiming high and wonder if we can pick up it's Mum or Dad too!
Miss Willis—Assistant Headteacher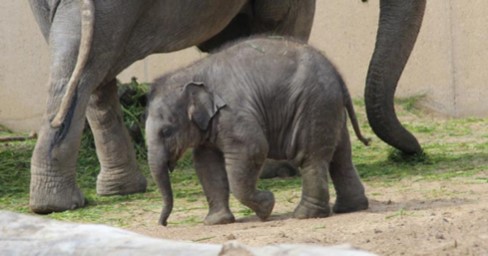 ---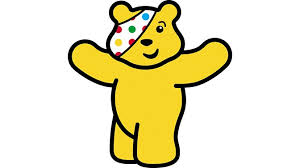 Children In Need Day—Next Friday—15 November 2019
Next Friday, 15th November, it is Children in Need and, in true Meadow style, we are hoping to spend the day fundraising.

The School Council will meet to discuss and plan the details of the day in their first council meeting on Friday 8th November and discuss whether we will just run fundraising events during the day or have a fayre.
As we are unsure of the events, please send your child in with loose change, so that they can participate in the various activities (I am sure there will be a cake sale!)
The theme is Heroes and pupils can dress up on the day, this can include Superheroes, or anyone who they deem to be heroes (the police, firemen, nurses, paramedics or their next door neighbour who helps them).
There will not be a charge for dressing up. All monies raised on the day will be split between our chosen charity and Children in Need.
Miss Bhopal—Assistant Headteacher
---
Date for the Diary
Pathway One/Thematic pupils will be putting on a "Winter Showcase" for Pathway One/Thematic parents on Thursday 5 December at 1.45pm. More information will follow by letter very soon. Miss F Bonnar—Thematic Faculty Leader
---
This Anti Bullying Week we are holding ODD SOCK DAY on Tuesday 12 November 2019
Come to school wearing your odd socks
to celebrate what makes us unique.
Letter to Class MP
Out in the Community
Letter to Year 10 Drama Group
Trip to Cinema
Letter to9 Year 11 Drama Group
Trip to Cinema
Week: 11-15 November 2019
WEEK 1
(Autumn/Winter Men
Tuesday 12 November 2019
Wear Odd Socks to School Day
(see article)
Thursday 14 November 2019
Dyspraxia Coffee Morning—10am
Friday 15 November 2019
Children in Need Day
Wednesday 20 November 2019
ASD Coffee Morning - 11.15am
Friday 22 November 2019
Music Quiz Evening 7.30-10.00pm
Thursday 28 November 2019
Celebration of Achievement Evening
Invitation only
Wednesday 4 December 2019
Training Day
SCHOOL IS CLOSED TO PUPILS
Wednesday 4 December 2019
Annual Reviews—selected pupils
Thursday 5 December 2019
Pathway 1 Winter Showcase
1.45pm—More Information to follow
Thursday 12 December 2019
Friends of Meadow Disco
6.30pm—8.30pm
More information to follow!
Wednesday 18 December 2019
ASD Coffee Morning - 11.15am
Thursday 19 December 2019
Last day of Term
School finishes at 2pm
---
---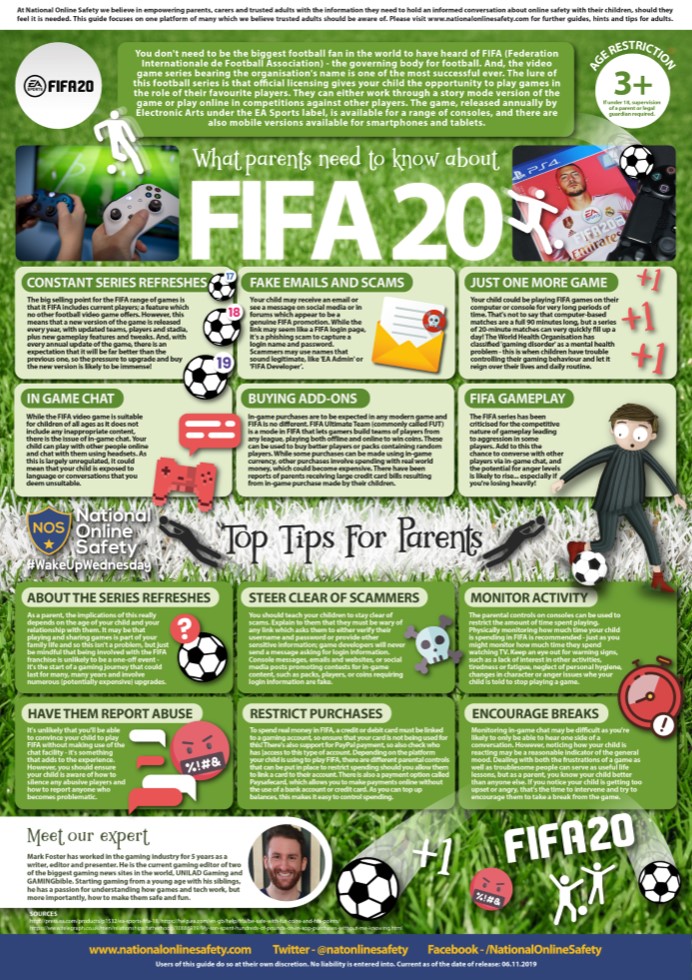 ---