Issue 7 - 19 October 2019
Issue 7 - 19 October 2019
Dear Parents/Carers,
PERSONAL EMERGENCY MEDICATION
As part of our drive to ensure that we are supporting our young people into the highest level of independence possible we are reviewing our current practice in relation to accessibility of personal emergency medication in school.
We would like students to take more responsibility and ownership of their medication and to carry them round with them where safe and possible. This would include asthma medication, Epipens/AAIs, emergency medication for medical condition such as epilepsy and other emergency medications. In most cases these medication are there to preserve and save lives and, unless young people are used to carrying them round and take responsibility for having them, they may move into adult life fully dependent on others to support them.
If you would like to discuss this you are welcome to come to join a discussion group on Tuesday 6th November at 1:30pm. Alternately, if you wish to discuss your child's medication needs in a more personal environment please contact me to arrange an appointment.
Ms C Caddell—Deputy Headteacher
---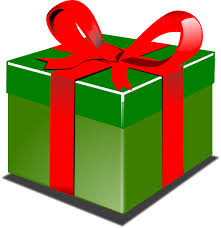 Help Needed For Friends of Meadow Christmas Shop
In December, Friends of Meadow will be running a Christmas Shop for half a day in school to allow pupils to independently buy wrapped gifts of their choice for their family and carers.
Before that, in November, pupils will receive a list of available gifts from which they can choose, within a budget provided by their family or carers. Gifts will be in the 50p - £2.50 price range, be wrapped by Friends of Meadow and labelled by your child.
We are keen to promote independence; we encourage pupils making gift decisions, managing their budget, collecting their order from the shop, paying at the shop and labelling their gifts.
More details of how the shop works will accompany the order form, around 15 November.
Lots of Friends of Meadow events rely heavily on school staff at the moment. We're trying to make this one more parent-based. So, we need parents' help!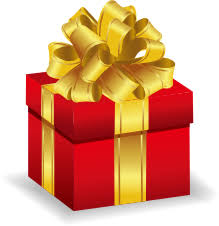 Later, we'll need help wrapping presents and running the shop, but first it's time for shopping. This will be in two phases, firstly for samples in the week of November 7 and then to meet orders received, in the week of 22 November.
If you're able to help with the shopping please get in touch with Emma Hewlett via Classlist or at emiliehewlett@gmail.com.
Thanks!
---
Message From the Maths Department
Red Maths Homework Books will be kept in school during the week beginnings 29 October and
5 November. Apologies for any inconvenience caused by this.
---
---
NEW SCHOOL LUNCH MENU FOR Autumn & Winter Menu 2018
Mrs Cross, the Catering Manager, has devised a delicious new menu to see us through the colder months of Autumn and Winter. The new menu will start with Week 1 on Monday 29 October 2018. Please find the menu attached to this bulletin. You can also see the new menu on the school website under Parents/Lunch Menu.
---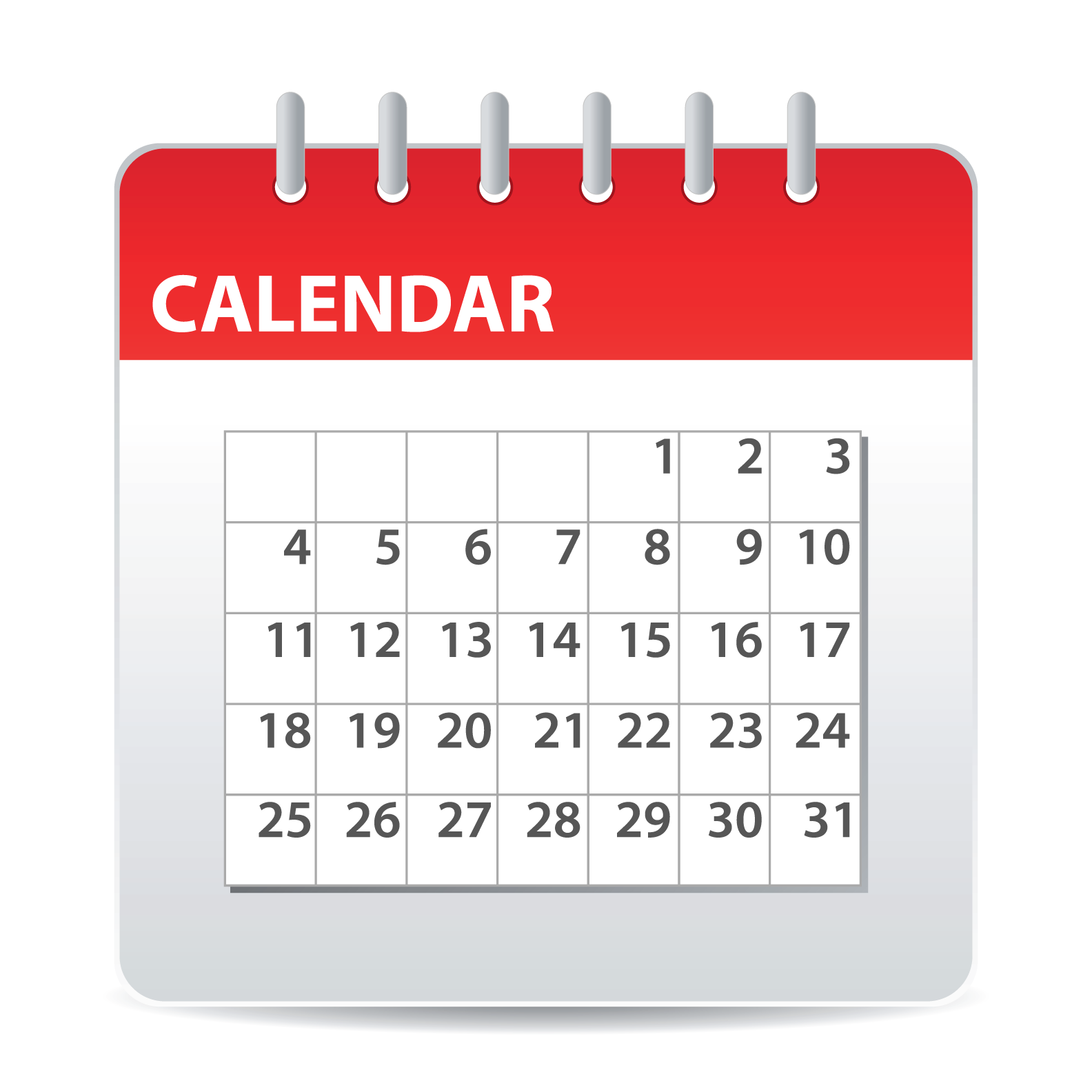 Meadow School Calendar—UPDATE
Please find attached to this Bulletin a copy of the Meadow School Calendar. We send this out at the end of each school year, and then every term. We hope you find it useful. More dates are always listed in the Upcoming Events section of this Bulletin and also on the calendar section of the school website.
---
We need lots of empty plastic bottles of all shapes and sizes for an upcoming whole school project. We would be really grateful if you could send any empty plastic bottles you have into school. Please send them to Room 19 (Mrs Daniels). Thank you !
---
DECORATING THE SIXTH FORM COMMON ROOM
At the end of last summer, after all the exams, Summer Production and a very busy term, our Sixth Form, some of whom have now left the school, decorated the Sixth Form Common Room. Here are some photos of the work. Thank you to those Sixth Form who took part and made our Common Room even better !
---
FANCY BEING ON THE TELLY?
BBC EAT WELL FOR LESS ARE LOOKING FOR FAMILIES TO FEATURE
We have been contacted by the BBC who are looking for families to feature in the upcoming series of "Eat Well For Less".
We received the following through our school email address and thought it might be of interest to our families.
Hello,

I am a researcher writing from the hit BBC One prime time series Eat Well For Less? – I hope you're well! My reason for writing is that we are currently casting for our sixth series and are looking for families / households who would like to eat well and save some money on their weekly shop. We would love it if you would be willing to tell us about some people you know that may be suitable for the show? I've popped some information about the series below for you… "The show follows Masterchef's Gregg Wallace & award winning greengrocer Chris Bavin on a mission to prove that it is possible for families and households to save money on their food budget without scrimping on taste and nutrition. They hope that by analysing the shopping habits of UK families, they can help to show where we can source the best and cheapest quality food." Eating well and to a budget is something we feel affects most of us and we'd be really grateful if you could help us spread the word about the new series by perhaps circulating a flyer with parents and staff at your school or by sharing something on a public notice board or school newsletter? I have attached a copy of the flyer to this email and we can also post paper copies out to you if you would prefer. Please let me know if you have any questions about the series or if you require any further information and I'll be more than happy to help. Hope to hear from you soon! Many thanks.

The 'Eat Well For Less?' Casting Team - Get in touch to apply or find out more!

Call: 0117 970 7670 or e-mail: eatwell@rdftelevision.com Facebook: www.facebook.com/EatWellForLess Twitter: @EatWellForLess
---
Santa's Grotto—Iver Flowerland (Garden Centre) have arranged some times for children with special needs and disabilities to visit Santa Claus in his grotto. The dates are Wednesday 12 December and Thursday 20 December between 10am and 4.30pm. The cost is £7.50 per child, for which you get to visit Santa, a gift and a mini Christmas tree ! You do need to book in advance though by calling 01753 630909. Visit www.flowerland.co.uk for more information.
Letter to Class IC
Christmas Show
Letter to Selected Pupils
Reading Intervention
22-26 October 2018
HALF TERM SCHOOL HOLIDAY
Back to School Mon 29.10.18 9am
5-9 November 2018
Humanities Faculty Week
6 November 2018
Personal Emergency Medication
Discussion Meeting —1.30pm
12 November 2018
Positive & Possible Coffee Morning
9.30am—10.45am
15 November 2018
Dyspraxia Group Coffee Morning 10am in Library
Friday 16 November 2018
Children In Need Day
21 November 2018
ASD Coffee Morning
10.00-11.00am
27 November 2018
Positive & Possible Coffee Afternoon
1.00pm—2.15pm
29 November 2018
Celebration of Achievement Evening
(Year 11 & Sixth Form—Invite only)
5-7 December 2018
Christmas Show Week
19 December 2018
ASD Coffee Morning
10.00-11.00am
19 December 2018
Lower School Christmas Lunch
20 December 2018
Upper School Christmas Lunch
21 December 2018
Big Breakfast
Last Day of Term—2pm Finish
22,12.18—6.1.19
SCHOOL HOLIDAY
Back to School 7.1.19—9am
16 January 2019
ASD Coffee Morning—10am
24 January 2019
Dyspraxia Coffee Morning
10.00am—11.00am—Library
14 & 15 February 2019
Two Annual Review Days
school is closed to pupils
18-22 February 2019
Half Term
---
Have a great Half-Term next week
Pupils are back on
Monday 29th
October at 9am