Issue 33 - 7 June 2019
Issue 33 - 7 June 2019
REMINDER: Training Day—Friday 28 June 2019
School will be closed to pupils
---

Do You Shop At Tesco?
If you do, then 2% of what you spend could go to Meadow at no cost to you, and that could really add up!
All you need to do is register at giveasyoulive.com, select Friends of Meadow as your charity and in the "Shop In Store" section purchase a digital gift card for Tesco on your debit card. You are emailed the digital gift card as a bar code to be scanned from your phone (or printed out if you prefer) at the checkout to pay for your shopping, or scan it yourself at the self-service tills. Any unspent money remains on the gift card for next time.
That's £2 to the school for every £100 you spend at Tesco.
It's our biggest money-raiser through Give As You Live, the more people who give it a try, the more we can raise. It works at M&S (3%) and Waitrose (1.5%) too. For high-tech purchases we can get 3% from PC World. Why not give it a try? it's a simple way to raise money for our school!
Thank you for all your support—Friends of Meadow Committee
---
SPORTS DAY – THURSDAY 13 JUNE 2019
The Meadow High School sports day will be taking place on Thursday 13th June.
On this day please make sure you send your child in with their PE kit as every child will be taking part throughout the day. They will be outside for large periods of the day so your child should have sun cream on and a hat with them and a water bottle.
Parents & Carers are invited to join us for the afternoon track events, but you must apply for spaces. We are allocating 2 spaces per child.
The afternoon events will start at 13.00 and finish by 14.30. At this point should you wish to take your child home with you, you may do so, provided that you indicate it on the reply slip (next page) and also notify transport. You will also need to sign out on your way out.
Parking at the school is very limited so if you could make other arrangements to get here it would be much appreciated. If you are bringing a car please leave your registration number on the reply slip.
Please be aware that should the day overrun, parents will still be required to leave at 14.30 otherwise school transport will not be able to get in.
A copy of the reply slip is on the next page of this News Bulletin for your convenience. Letters with a reply slip have also been sent home this week. Please complete and return it to school as soon as possible.
The Reserve Day for Sports Day (in case of bad weather) is Thursday 20th June.
If we need to postpone sports day we will send a text to parents to inform them of the change of plan.
Mr M Vincent—PE Faculty Lead
---
REPLY SLIP- Sports Day Tickets – THURSDAY 13 JUNE 2019
please return to Mr. Vincent as soon as possible
**PLEASE COMPLETE ALL SECTIONS**
My child _______________________________would like: (Please circle) 1 / 2 ticket(s).
My registration number is __________________________.
o My child will go home on transport
o My child will come home with me and I will notify transport, the form tutor and sign out as we leave.
Signed: __________________________________
---
Fathers' Day Sale
Starts Monday 10th June
Breaktimes
in Room 19
Class LD
Mrs Daniels
(Fathers Day is on Sunday 16 June 2019)
---
Tough Mudder - The final amount raised for Friends of Meadow from the Tough Mudder event held in May was £2,086.00 !! Thank you to Mr Heggie for organising the event and to all those who took part and/or donated.
---

Please take care to note that there has been 3 disabled badges stolen from cars in the Cowley area over the past few months. Please keep your disabled badges out of sight of opportunist thieves.
---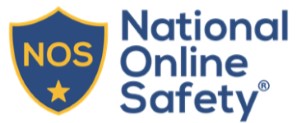 ONLINE SAFETY
YOLO, SNAPCHAT AND CALL OF DUTY
YOLO, is an app that pairs up with Snapchat to let users ask questions and receive answers anonymously. In May 2019, 'YOLO' became the most downloaded app in the UK iTunes store only a week after its release and with no prior marketing or promotion. It has become hugely popular amongst children, particularly teenagers, as it offers them the opportunity to join in anonymous Q&A without having to reveal their identities, which often encourages more honest and open peer feedback.

SNAPCHAT is a photo sharing app for mobile phones and tablets. The app allows users to share images for a limited number of seconds, chat with users before messages disappear, and share images with their friends list through a 'story'.
Call of Duty (COD) - the PEGI rated 18+ game. COD is a graphic first-person shooter game that's available on a number of devices, including PC and games consoles. 'Call of Duty: Black Ops 4', the latest of the series, allows players to choose different game modes, including a multiplayer mode, 'Zombies' mode and a 'Blackout' mode. In the game, players can customise their character and weapons.

Please find attached to this Bulletin really useful flyers which explain the features of each of the above apps/games and highlights the various areas, dangers and concerns parents should be aware of if their children are using them.
---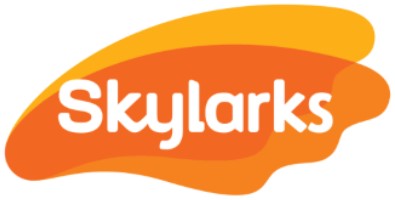 We have been made aware of the Skylarks Support Group, based in Richmond.
"Skylarks provides a supportive and active community for children with disabilities and additional needs. We care for the whole family, providing opportunities to join in, develop and feel empowered. We want to remove the isolation that can be created for families and their children who have a disability or additional needs. We are a group of volunteers who aim to fill a gap in the local community where there was a lack of support. Our mission is now to provide a one-stop shop providing therapies and creative activities for children and practical and emotional support for parents and carers. We have an open door policy. Anyone, from anywhere, is welcome! Families come to us from many locations because of the unique way we provide the 360 degree support we do; supporting children and parents/carers at the same time, under one roof. We provide most services free of charge, or for a small donation"
Please visit the Skylarks website for more information https://www.skylarks.charity/about-us
---
SPECIAL RELAXED PROM AT THE ROYAL ALBERT HALL
TUESDAY 6TH AUGUST, 11.30am

The BBC Philharmonic performs Russian classics by Rachmaninov and Tchaikovsky in a more relaxed environment – suitable for children and adults with autism, sensory and communication impairments and learning disabilities, as well as individuals who are deaf, hard-of-hearing, blind and partially sighted. There is a relaxed attitude to movement and noise in the auditorium, plus 'chill-out' spaces outside the auditorium
– you can move about, dance, sing or just listen. Produced in partnership with Royal Albert Hall Education & Outreach and Proms Learning, the Relaxed Prom features audio description and British Sign Language interpretation.

PROGRAMME
Rachmaninov
Rhapsody on a Theme of Paganini 23'
Tchaikovsky
Swan Lake – excerpts 35'
Alexander Gavrylyuk piano
BBC Philharmonic
Ben Gernon conductor
There will be no interval

For more info see this video https://youtu.be/Ez-B4jgrsXE
To book tickets visit:
https://www.royalalberthall.com/tickets/proms/bbc-proms-2018/prom-59-relaxed-prom
---
---
---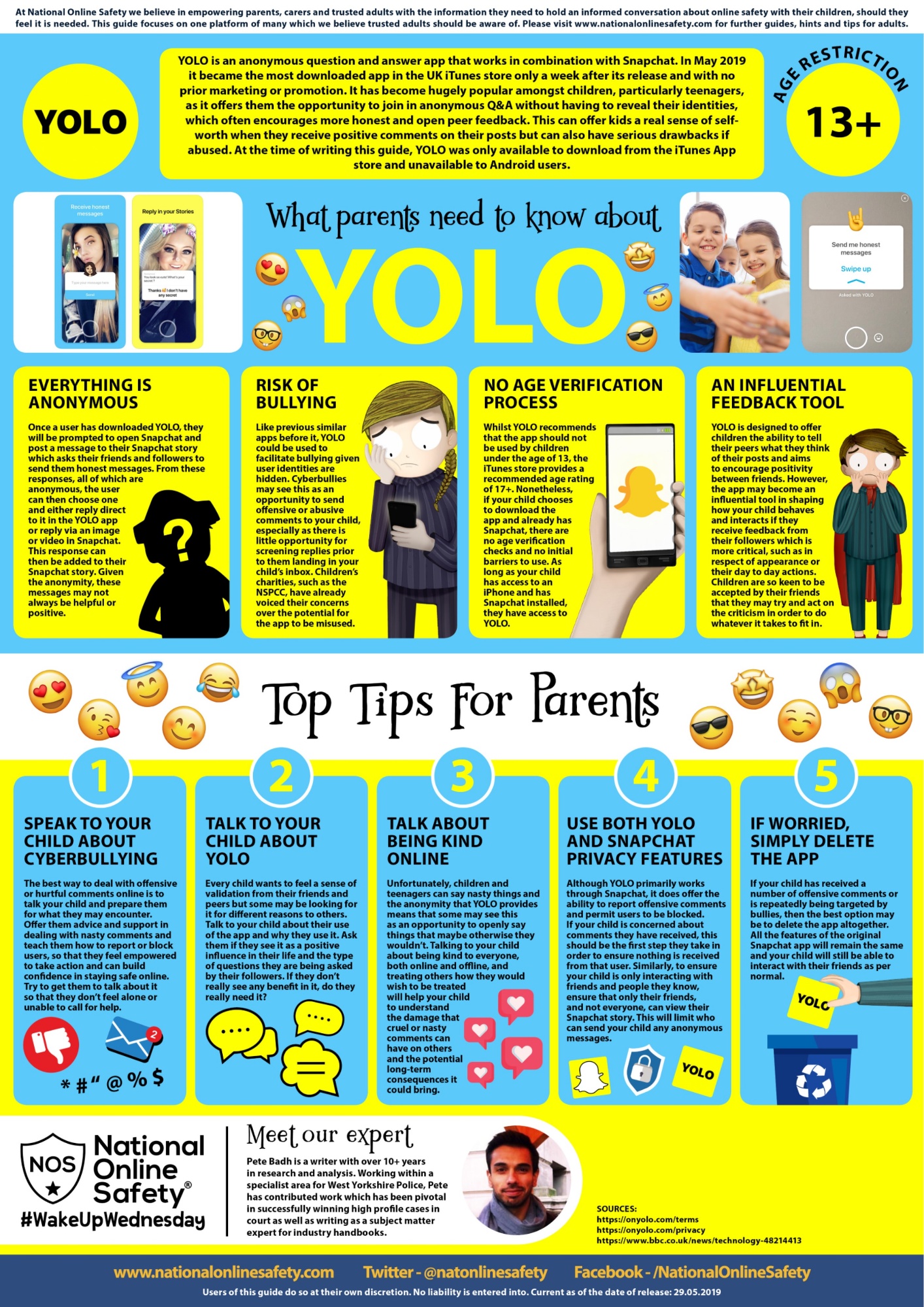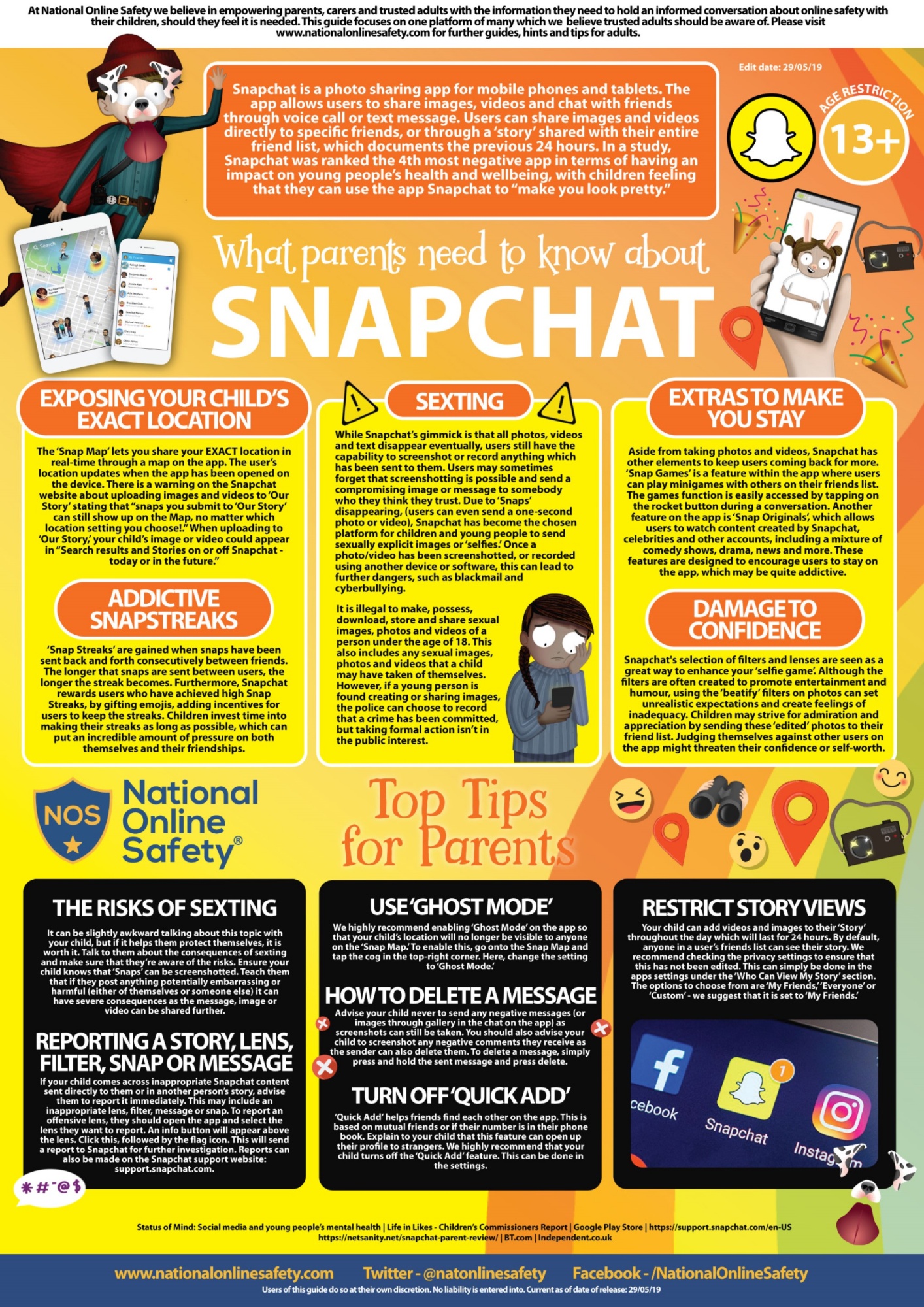 Letter to 11BA
Bowling Trip
Letter to selected pupils
Dance Club
Letter to selected pupils
Successful - HOAC Water Sports Day
Letter to selected pupils
Unsuccessful—HOAC Water Sports Day
Letter to Whole School
Sports Day
Letter to selected pupils
Thorpe Park Trip
Letter to Year 11
Thorpe Park Trip
Letter to selected pupils
Trip to Iver Environmental Centre
Week: 10-14 June 2019
WEEK 1
(Spring/Summer Menu)
10 June 2019
Options Evening—6th Form and Year 9
3.30-6.00pm
13 June 2019
Sports Day
17th—21st June 2019
Work Experience Week—Year 11
20 June 2019
Reserve Day for Sports Day
24-27 June 2019
Arts Week
Production Rehearsal Week
28 June 2019
Training Day
School is CLOSED to pupils
1-5 July 2019
Production Week
2 July 2019
TRANSITION DAY—Whole School
1-5 July 2019
Summer Production Week
11 July 2019
PROM (Year 11-14). Invitation only.
23 July 2019
LAST DAY OF TERM
SCHOOL FINISHES AT 2PM
24 July—1 September 2019
SCHOOL SUMMER HOLIDAY
15 August 2019
NATIONAL EXAM RESULTS DAY
FUNCTIONJAL SKILLS
23 August 2019
NATIONAL EXAM RESULTS DAY
GCSEs
Wednesday 4 September 2019
TERM STARTS FOR PUPILS