Issue 24 - 15 March 2019
Issue 24 - 15 March 2019
Bikeability: On Monday 4th March until Thursday 7th March, nineteen of our pupils from various age groups throughout the school took part in Bikeability. Bikeability is run by Hillingdon Bike Trainers and Meadow High school staff.
All bikes were checked by 'Dr Bike' on the Friday before to ensure all the bikes were safe and ready to use.
Some pupils worked on their bike riding skills and gained more confidence, whilst others gained Level 1 and some Level 2 Bikeability as well.
Bikeability this year has been so popular we already have a waiting list for the next training!
Thank you to all for making it another successful training opportunity for our pupils.
Mrs Evans
---
Look out for the March/April 2019 edition of the HILLINGDON People magazine …. we are on Page 5!
New crossing helps to give pupils more independence
Claire Caddell, Deputy Headteacher, Meadow High School, said: "Our new zebra crossing has really helped improve the safety and independence of many of our students. It is also a really useful teaching tool that we can use with all our students to help them learn this essential life skill safely and confidently."
www.hillingdon.gov.uk/hillingdonpeople
---
This week, students have been raising money for our chosen charity. The school council voted to have activities run all week long, so tutor groups have been selling milkshakes and cakes during break and lunchtimes, but have also raised money by running quizzes, taking part in raffles and competitions! On Friday we had a non-uniform day and a special assembly to end our week of events.
Thank you once again for your continued support while we participate in our fundraising events.
Miss Nolan.
---
"Attendance – Achieving Together"
"Our School provides a happy, safe and stimulating learning environment, where everyone can be inspired and supported to do their personal best".
Regular attendance helps children and young adults to develop their confidence and to make and keep lasting friendships.
Families play an important role in the school success of their children. Please take a few minutes to share your thoughts and feelings about your child's attendance at school by answering the questions on the survey posted home this week. Please return the completed survey to the school office by Friday 22 March 2019.
Your comments will help us make improvements and plans, if needed, and will allow us to support you in encouraging your child's attendance.
Each parent/carer who returns the completed attendance questionnaire by 22nd March 2019 will have the opportunity to be entered into an amazing prize draw – a chance to either win a £50 Intu Voucher or an overnight stay for two with breakfast at the Marriott Hotel – Bath Road!
Please indicate which prize you would like to be entered for (please only choose one option) on the reply-slip, along with the completed questionnaire.
Thank you for your support and good luck!
---
Pupil Absence: Reminder: the school has a new way of reporting pupils absence. When you dial the school phone number please pick Option 1 and leave a message, clearly stating your child's name and the reason for their absence. Please be specific: if it is due to illness, please state what illness or other circumstance. Please notify school everyday of your child's absence and provide medical evidence upon their return to school in the form of prescribed medication or appointment cards. The Welfare Team can give advice regarding the length of time needed off school if your child has an infectious condition. Please do not hesitate to contact either Berni Gamble or Alison Wallington. Thank you.
---
Odd Socks Day
Thursday 21st March
Downs Syndrome Awareness Day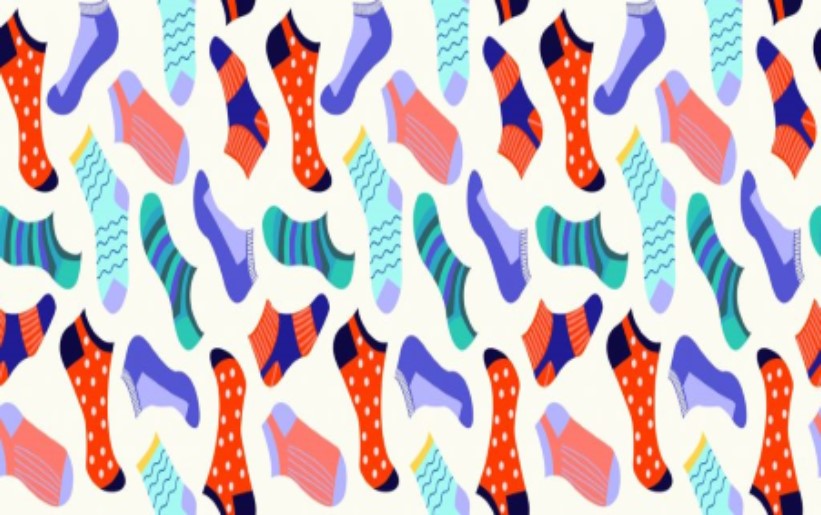 ---
Final paperwork following last months Annual Reviews have been posted home this week. If you have not received this, please let the school office know.
Thank you.
---
Summer Explorers 2019
Following on from last year's success we want to run another summer play scheme for the pupils of Meadow High School.
This year we would like to include the children's ideas of what they would like to see at the play scheme. We will be sending home Questionnaires next week (Thursday 21st March) for the children and Parents/Carers to complete.
Please complete return them to school as soon as possible.
Thank you for your continued support.
The Summer School Team
---
SCERTS for Learning - Enhancing Life Outcomes
Guiding evidence-based practices for social and emotional resilience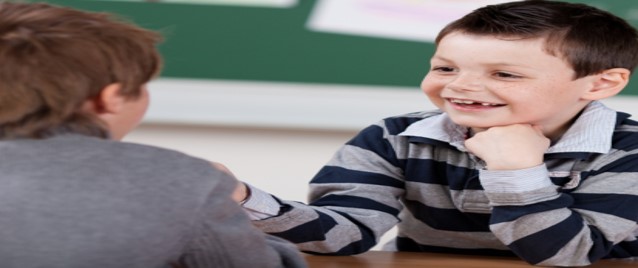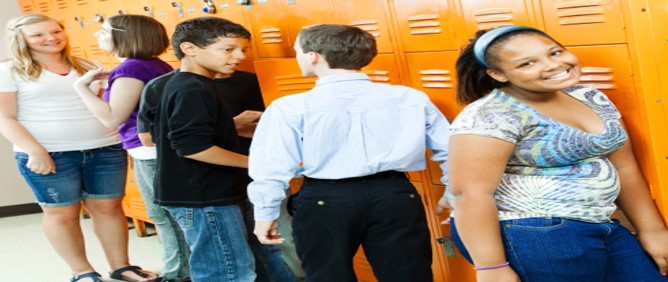 We are delighted to announce that Meadow High School will be working with The London Borough of Hillingdon and other primary and secondary schools on a project to trial The SCERTS Model with some of our young people with Autism Spectrum Disorder.
The SCERTS Model is a research-based educational approach and multidisciplinary framework that directly addresses the core challenges faced by children and persons with ASD and related disabilities, and also their families. SCERTS focuses on building competence in Social Communication, Emotional Regulation and Transactional Support as the highest priorities that must be addressed in any program, and is applicable for individuals with a wide range of abilities and ages across home, school and community settings.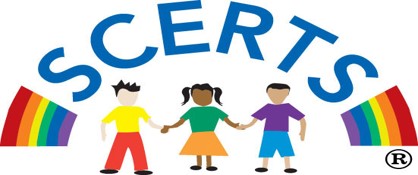 More details of this exciting project will be sent out soon. If you would like to explore SCERTS please see their website http://scerts.com
Mrs. T Watson
---
---
---
Parent Attendance Questionnaire and Leaflet—whole school.
East Egg Hunt—whole school
Hair and Makeup Consent Form—Year 7 and Thematic.
South London Special League—selected pupils
SCHOOL LUNCHES
Week: 18—22 March 2019
WEEK 1 (Winter Menu)
18th—22nd March 2019
Work Experience Week—Year 12 and 13
20 March 2019
ASD Coffee Morning—10am
21 March 2019
Odd Sock Day
25th—29th March 2019
Residential Trip to Devon—Year 9 –14
Selected pupils only
1st—5th April
French & German students visit MHS
1st—5th April
Culture Fest
Thursday 4th April
Culture Fest Evening 5pm—7pm
1st—5th April
World Autism Awareness Week
Friday 5 April 2019
LAST DAY OF TERM—SCHOOL FINISHES 2PM
6 April—22 April 2019
EASTER HOLIDAYS
22 April—Bank Holiday Monday
Tuesday 23 April 2019
BACK TO SCHOOL—9am start
24 April 2019
ASD Coffee Morning – 10am
Friday 3 May
School Photographer—Class Photos
Monday 6 May
Bank Holiday
16 May 2019
Dyspraxia Coffee Morning—10am
24 May 2019
Training Day
School is CLOSED TO PUPILS
27 May—31 May 2019
HALF TERM SCHOOL HOLIDAY
6 June 2019
Parents Evening - Years 7, 8 and 10
17th—21st June 2019
Work Experience Week—Year 11
28 June 2019
Training Day
---
---