Issue 23 - 6 March 2020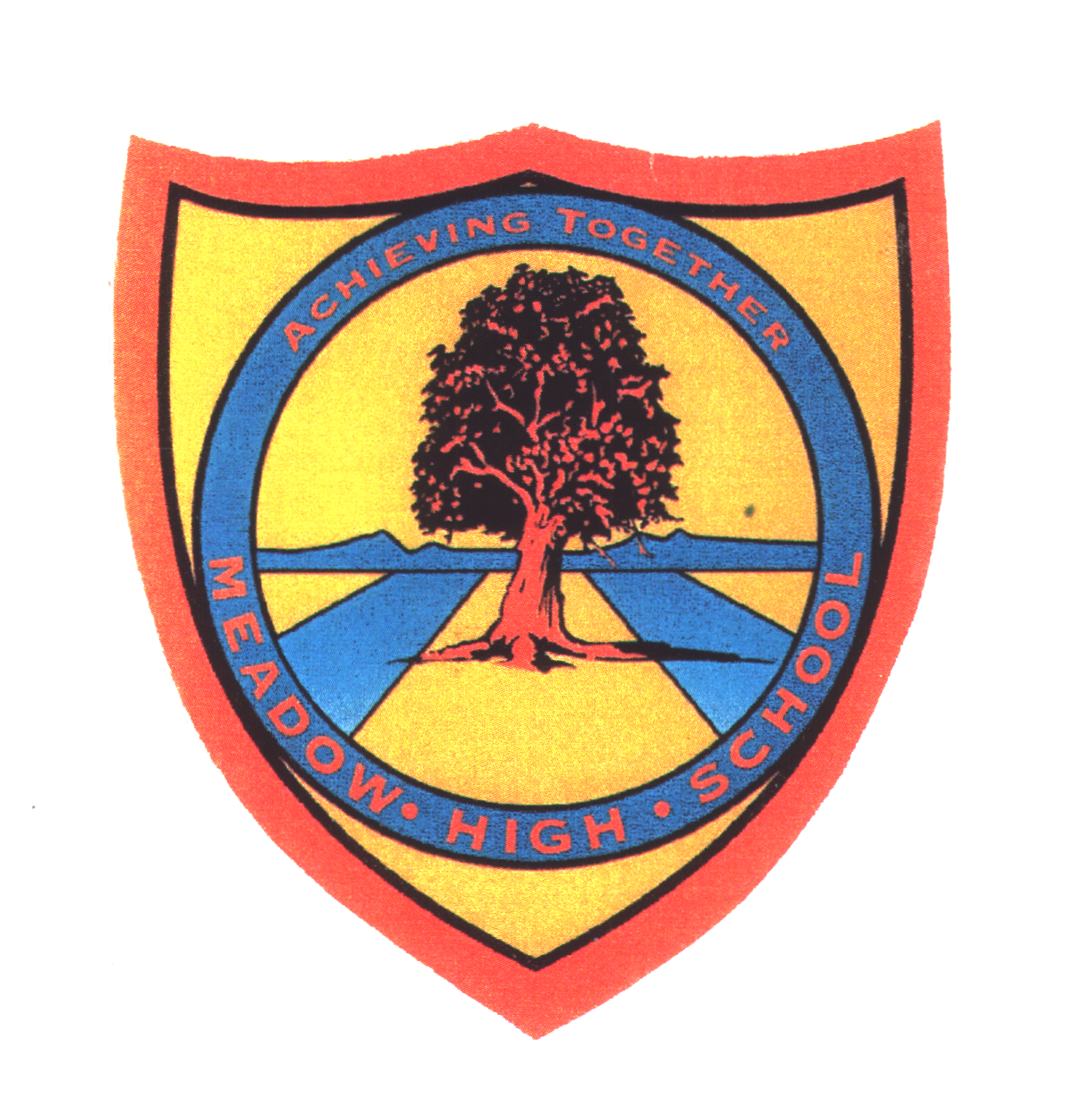 Issue 23 - 6 March 2020
Department of Education—Coronavirus Update
The Department of Education are sending out regular updates to schools aboutCoronavirus (COVID19). We have added this information and links to the school website News/Latest News/Department of Education Coronavirus Update We will add any new information to this page as it becomes available.
Meadow High School continues to closely monitor and follow the advice given by the Government.
Personal hygiene is the most important way we can tackle COVID-19, especially washing hands more; and the catch it, bin it, kill it strategy for those with coughs and sneezes. (See the poster attached to this Bulletin).
---
Reminder—Reporting Pupil Sickness Absence
When calling to report your child is absent from school because they are unwell, please can you also state the reason they are unwell (for example: "A Bloggs is not in school today because he is unwell with the flu). It is important that the school is aware of the illness the pupil has and so that we can record the absent correctly.
Thank you—Mrs Wallington—Welfare Team
---
Parent / Carer Information Sessions:
Vision & Aims; Curriculum; Data and Evidence; Pathways to Success
Thursday 12th March 6pm-7pm
This is the last opportunity to join us for tea, coffee and biscuits and an opportunity to hear about changes and developments here at Meadow. If you have attended one of the two previous sessions there is no need to attend again as all of the sessions
include the same information. This evening session will have parking available. I look forward to seeing you if you are able to attend.
Mrs J Rigby—Headteacher
---
Annual Review Day
Thank you to those parents who attended their child's Annual Review on Wednesday. We had nearly 90% attendance, which is fantastic. If you have not already done so, please return your "Parent/Carers Report covering the last 12 months" which was included in the pack you received in the post. Please return this to the School Office by Friday, 13 March 2020. Thank you.
If your child's Annual Review has not yet taken place this year, the final set of Reviews will take place on Wednesday 24 June 2020.
---
This week we have been celebrating World Book Day with a week of Activities relating to the Literacy Across the Curriculum theme: 'Space: One Giant Leap for Mankind'.
Today in school we have seen staff and pupils alike dressed in space related outfits—from Spacemen and Spacewomen to Aliens —they were all here !
We will have lots more information of the week's events in a future bulletin.
Pupils have all been given a World Book Day Token which they can use to get £1.00 off the price of a book or a free £1.00 book from participating retailers.
---
Do you have a child aged 14 or over who is preparing for adulthood or been through this already?
New resources are being planned for parents and carers of young people who are preparing for adulthood and the transition from child to adult services. If you care for a child aged 14 and over, help make sure the information developed is as useful as possible for families by telling us about your current or past experiences when your child or young person was transitioning to adulthood. To complete the online survey please copy and paste this link into your browser:
https://www.surveymonkey.co.uk/r/TransitionAdulthood2020

The survey is part of a project funded by the Department for Health and Social Care (DHSC) and delivered by Contact, Carers UK, National Development Team for Inclusion, and the National Network of Parent Carer Forum
---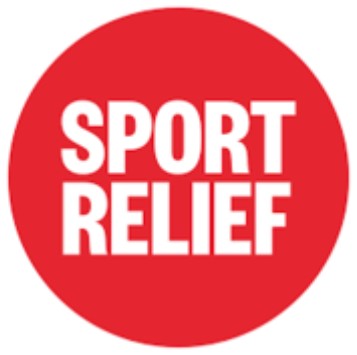 Next week: Monday 9 March—Friday 13 March
is Sport Relief Week in school
Dear Parents / Carers,
Sport Relief 2020 is just around the corner and we've decided to get active, have fun and change lives. To raise money, we're going to run several fundraising events throughout the school week ranging from 20p - £1.
Events such as:
· How far can you kick a Rugby ball? (20p)
· Yoga (20p)
· Press Up Challenge (20p)
· Top Bins (20p)
· Target throw (20p)
· Learn a dance (20p)
· Pupil vs staff Boccia match (20p)
· Pupils vs staff End game (20p)
· Dress as a Sports star/ Entertainer (Friday) (£1)
Please see the timetable below.
Please provide your child with change throughout the week, if possible.
Many thanks, PE Department
Monday

Before School

Break Time

Lunch Time

BOCCIA

Outside Room 16-22

WHOLE SCHOOL CONGA

OUTSIDE

BOCCIA STAFF VS. PUPILS

Tennis Court

YOGA

6th Form Hall

Tuesday

Before School

Break Time

Lunch Time

PRESS UP CHALLENGE

6th Form Hall

TOP BINS

Tennis Courts

Wednesday

Before School

Break Time

Lunch Time

NETBALL

Outside Room 16-22

THROWING AT A TARGET

Tennis Courts

NETBALL STAFF VS. PUPILS

Tennis Courts

LEARN A DANCE

Room 16

Thursday

Before School

Break Time

Lunch Time

TENNIS KEEPUPS

Tennis Court

WHO CAN KICK THE RUGBY BALL THE FURTHEST?

Field

LEARN A DANCE

Room 16

Friday (Dress up as your favourite Sports Star or Entertainer!

Voluntery contribution of £1)

Before School

Break Time

Lunch Time

JUST DANCE CHALLENGE - HALL

ROWING CHALLENGE - HALL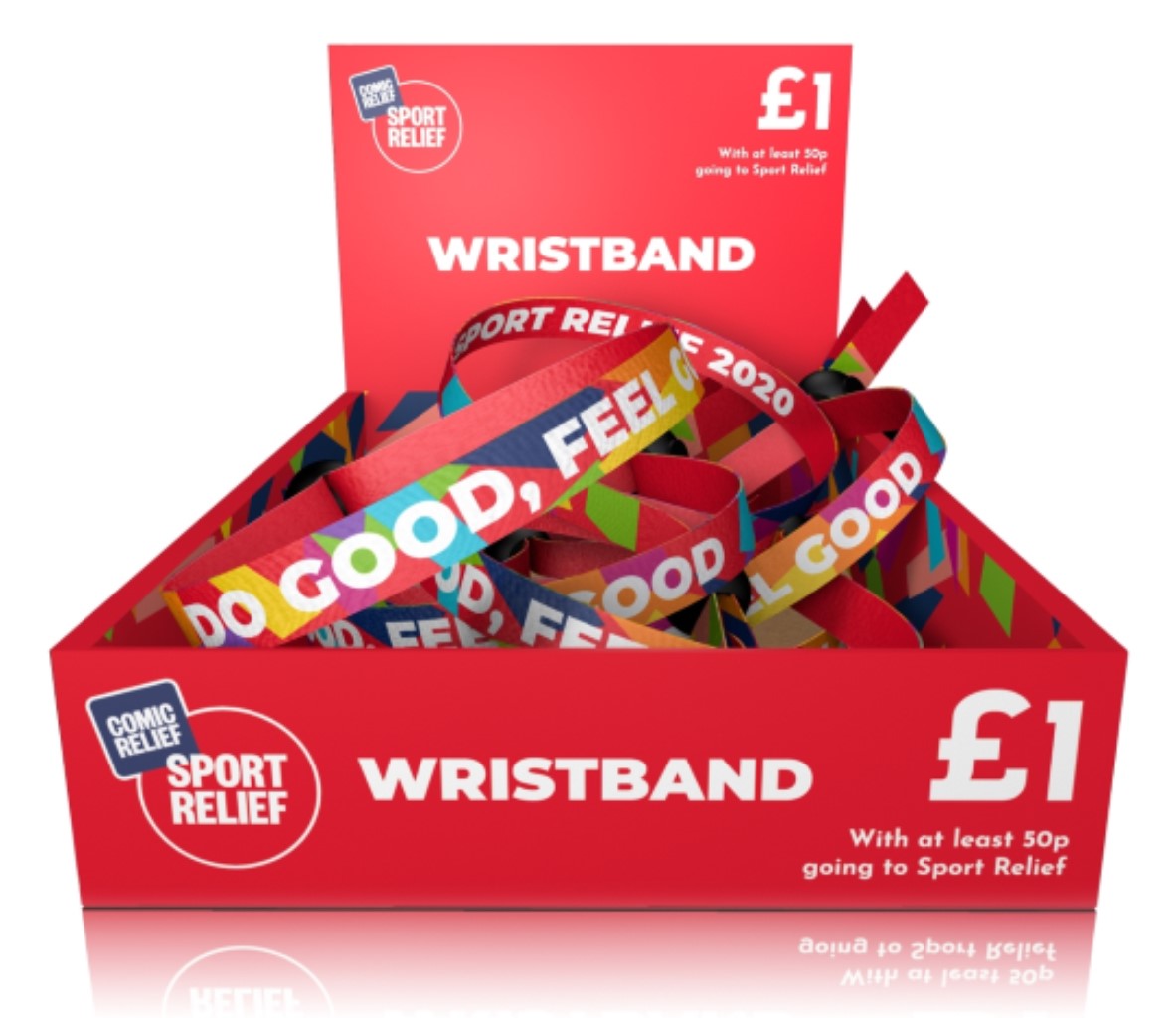 For Sports Relief, Meadow are selling Official Sports Relief wristbands for £1. T
These bands are available to pupils AND parents/ carers.
If you, or your child, would like to purchase a wristband they are available at Reception or please see Mr. Anstee.
If possible, please send your child to school with some
small change each day next week. Thank you.
---
Friends or Meadow - Mother's Day Shop Reminder and Catch-Up
Thank you for all your orders coming in to the Friends of Meadow Mother's Day gift shop. Just a reminder that's it's a way for our children to get a small gift for the women who look after them, Mums, carers, aunties, nans, whoever they may be.
All children will be welcome to pick up a Thank You card from the shop too.
If you need an order form it is attached to this Bulletin, on Classlist or email goodbodyjg@yahoo.co.uk. Final orders in by next Tuesday, 10 March please so we can get buying and wrapping!
Now, catching up with things I should have said a while back:
A massive thank-you to all the staff who made the Christmas (remember that?) disco such a success. It was a great social event enjoyed by so many children.

Particular thanks to Mr. Rainsbury for being Quiz Master at our very popular sold-out music quiz last term. Rave reviews from all those who attended.

¨ The 'Chalfonics' rock band (featuring our very own Mr Bunker amongst others) and the school's own 'Room 22' band (featuring Mr Bunker, Mr Smith and Mr Manning) fund-raised for Friends of Meadow at a gig in Gerrards Cross - thanks to both bands.
All this tremendous work has gone towards helping us:
fund the new bench outside school as the old one was on its last legs.

get new eco-friendly new bins in school to allow easier segregation of waste and boost our recycling rate.

replace furniture and games in the sixth form common room.
Hope everyone has a good week,
John Goodbody
Secretary, Friends of Meadow
---

Tunnel Boring Naming Competition
A massive thank you to all those who took part in the TBM naming competition! We had over 30 entries and it was extremely difficult to choose from! However, the panel of judges (Mrs. Fabisch, Ms. Stock and Mrs. Shukla) have finally decided on the four names that were submitted to HS2 for the next stage of the competition:
1. Florence: Florence Nightingale - she was a nurse who campaigned her whole life for funding for her charity which provided health care and hospitals for poor people before we had the NHS. Florence is also a beautiful city in Italy and it is the name of my little sister.
by Harry H. in Year 9
2. Gertrude: Gertrude Elion changed peoples' lives by developing drugs to treat Leukemia and prevent kidney transplant rejection. The TBM is helping to make big changes to peoples' lives just like Gertude did.
by Alfie L in Year 9

3. Vera: Vera Rubin was an American astronomer. She pioneered work on galaxy rotation rates and studied galactic rotation curves. The TBM will also rotate! Her studies continued the existence of Dark Matter. She also mentored aspiring female astronomers.
by Malika K in Year 14
4. Sau Lan Wu: She is a Hong Kong researcher who dedicated her life to science despite that she was discriminated against as a woman. She has worked very hard to make a space for everyone in physics, mentoring more than 60 men and women through their doctorates. Her life was full of obstacles - same as the HS2 project is but she has never given up. Her work at CERN contributed to the discovery of the Higgs boson, one of 17 fundamental particles.
by Sebastian C in Year 13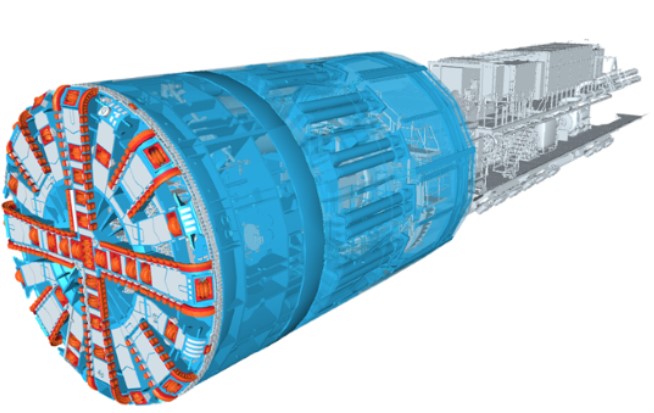 Well done and good luck with the next stage of the BIG competition!
Mrs A. Fabisch, Vocational Faculty Leader
---
Letter to Whole School
Easter Egg Hunt
Letter to Class 8CH
OT Intervention
Letter to selected Year 10 pupils
Trip to Pets at Home
Week: 9-13 March 2020
Week 3
Spring/Summer Menu
Monday 9-Thursday 12 March 2020
Bikeability Course
9-13 March 2020
Sport Relief Week
(If possible please send your child to school with some small change—see Bulletin)
Thursday 12 March 2020
Parent / Carer Information Session
Vision & Aims; Curriculum; Data and Evidence; Pathways to Success
6.00pm—7.00pm
Friday 13 March 2020
Dress up as your favourite sports star or entertainer for a donation of £1.00.
(Part of Sport Relief Week)
Wednesday 18 March 2020
ASD Coffee morning—11.15am
Thursday 19 March 2020
Dyspraxia Coffee Morning—10am
Monday 23 March—Friday 27 March 2020
Trip to Nice/Draguignan (selected pupils)
Monday 30 March—Friday 3 April 2020
Residential Trip to Devon (selected pupils)
Monday 30 March – Friday 3 April 2020
World Autism Week
Friday 3 April 2020
Spectrum Non–Uniform Day
Wear your favourite colour for a donation of £1.00 in aid of the National Autistic Society
Friday 3 April 2020
Last day of term—school finishes 2pm
4-19 April 2020
EASTER HOLIDAY
Monday 20 April 2020
Back to school—9am start
Wednesday 22 April 2020
ASD Coffee Morning 11.15am
Friday 8 May 2020
National Bank Holiday (VE Day )
Thursday 14 May 2020
Dyspraxia Coffee Morning—10am
Friday 15 May 2020
School Photographer—Class photos
Wednesday 20 May 2020
ASD Coffee Morning—11.15am