Issue 19 - 31 January 2020
Issue 19 - 31 January 2020
Monday 3 February - Friday 7 February
It's Maths Week!!
Pupils in their class groups will be taking part in a class competition in which
they will be designing their own maths themed board games.
There will be a prize for the most creative game per Key Stage.
Watch this space to see how creative the pupils get designing their games!
Mrs Mistry—Faculty Lead—Mathematics
---

will be live on
Monday 3 February 2020
---
Remembrance
Monday 27th January 2020 marked 75 years since the liberation of Auschwitz-Birkenau, a concentration camp during the Second World War.
Scouts last week spent their meeting listening to the story of one of the survivors. Scouts went on to reflect of what they have to be thankful for whilst making Memorial Flames which will form part of the new Scout display board going up in the next few weeks.
Mr M Rainsbury — Group Leader 8th Hillingdon Scouts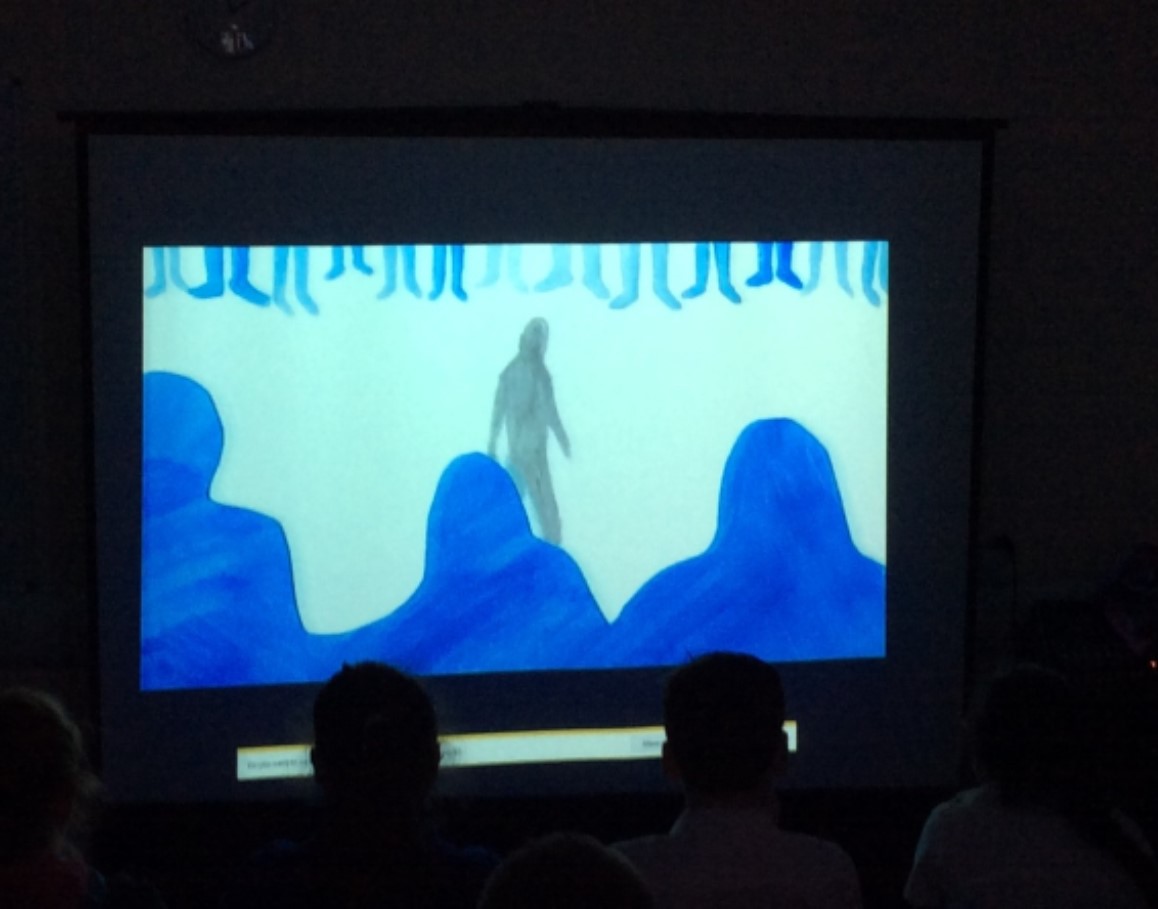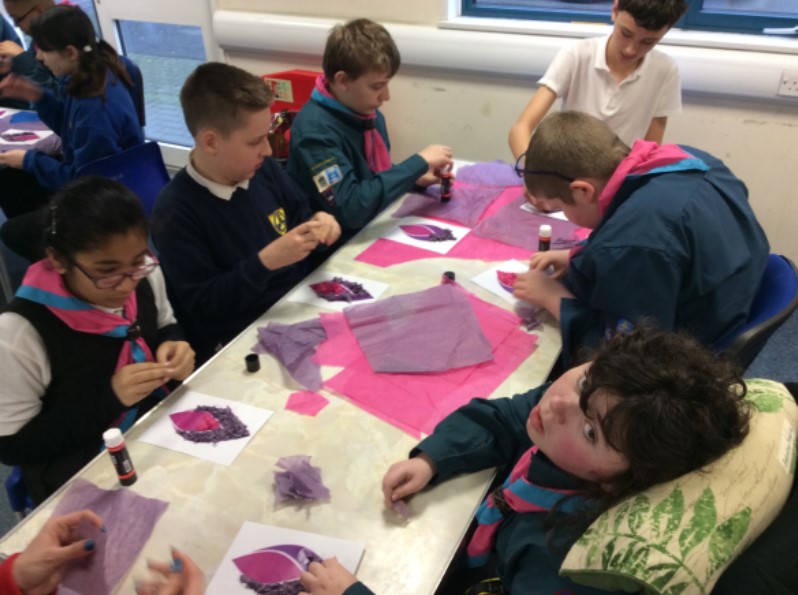 ---
KS5 Pathway 1 have started Work Experience at a local care home. They have been planting tomato seeds and raking leaves in he communal gardens. Great team effort and a positive start. Miss Bonnar—Faculty Lead—Pathway 1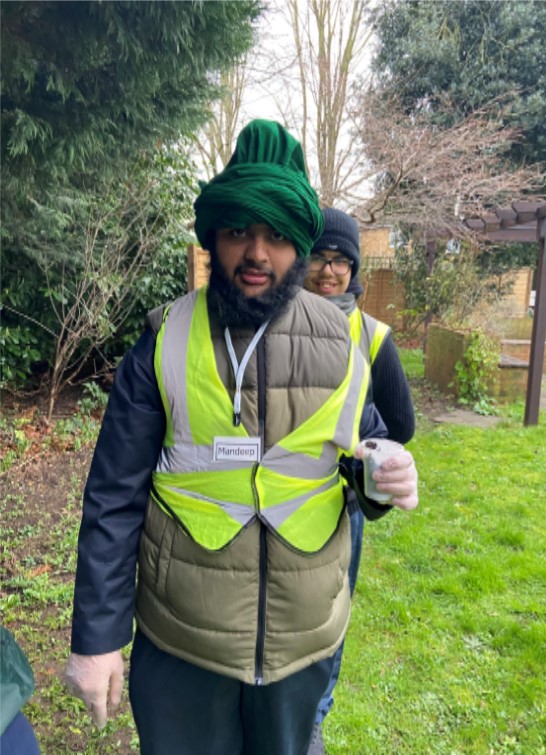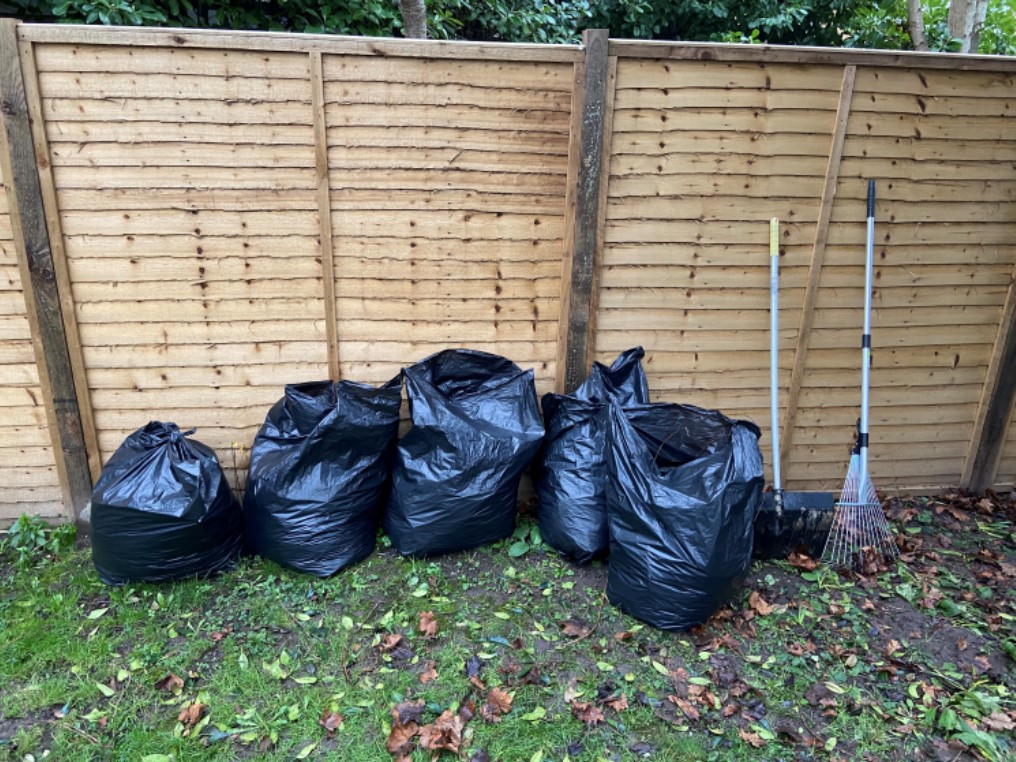 ---
Mrs Wilkes in the Library has a special area set up on the theme of 'Space'. 8LD really enjoyed their visit. They had a space story read to them and they all had a photo in the astronauts suit. Quotes from the class: "that was so cool" "I want to be an astronaut" and "can we come back again?"
Mrs Daniels—Teacher, Class 8LD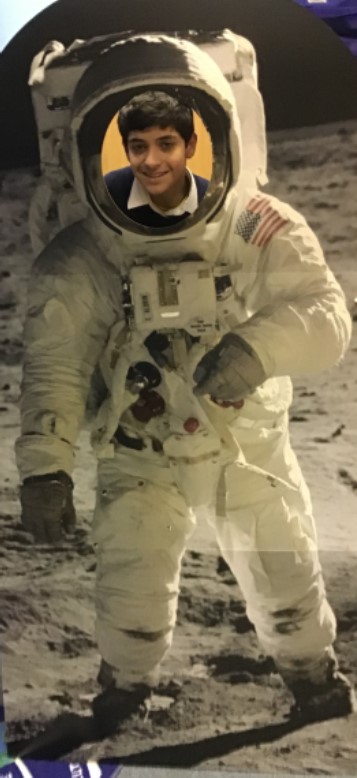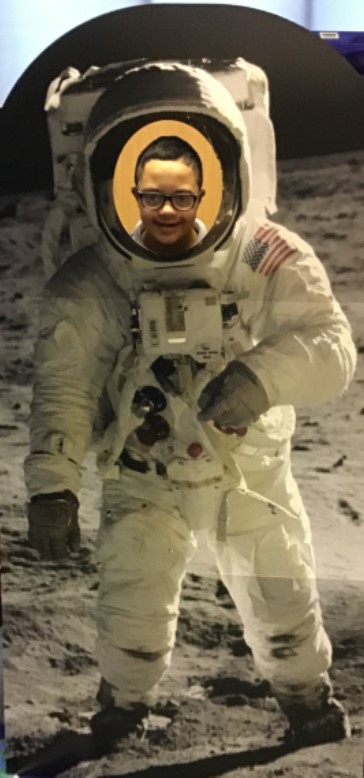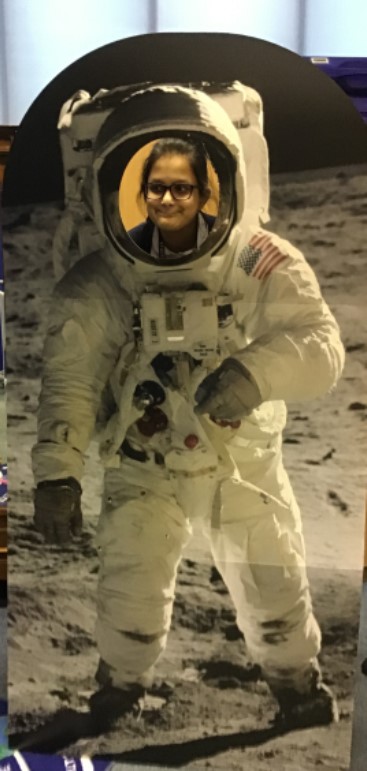 ---
SPORTS NEWS
Another successful trip for the under 16 team to the South London Special League. The team included two new faces to the squad, who settled in really well. The team conducted themselves very well throughout the day and were a credit to the school. Sanif was the player of the tournament, scoring two goals. Well done to the team!
Mr M Vincent—Faculty Leader—PE
---
Term Dates—Just in case you missed them last week, please find attached a list of term dates for next school year (September 2020 to July 2021).
---
Crime and robbery have increased, including those targeting young people.
There is a website/database where gadgets and bikes can be registered, so that when there is a stop and search or items are found in a raid they can be checked and possibly reunited with their owner. It also helps prove that individuals are involved in crime. https://www.immobilise.com/
---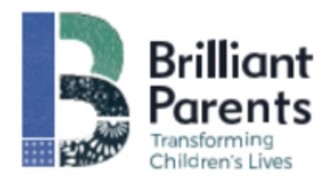 An organisation called 'Brilliant Parents' are currently commissioned by the London Borough of Hillingdon to deliver parenting programmes across the borough. They have the following programmes taking place in the Spring term: Please also see the two flyers attached to this bulletin for further information about Brilliant Parents and how to make direct contact to confirm interest or you can email here enquires@brilliantparents.org
---

Ambitious about Autism is the national charity for children and young people with autism. Their Autism Exchange offers paid internship opportunities for young people 18-25 with a diagnosis of autism. For more information visit their website
https://www.ambitiousaboutautism.org.uk/autism-exchange
Autism Internship Programme with the Civil Service
Do you have a minimum of 2 GCSE's (or equivalent) in English and maths at Grade A*-C(or 4-9) or above? If yes, you could apply to the Autism Internship Programme with the Civil Service. The opportunity will provide you with the chance to experience the Civil Service first-hand, gaining insight into the work place. You will also be offered the opportunity to participate in developmental coaching sessions and other activities.

Location: London
Salary: £350 per week (before tax), travel and lunch will not be reimbursed.
Placement duration: 20 July - 7 August 2020.
Application closing date: 27 March 2020 at 9am
---
Meadow High School
Term Times
2020/2021
Autumn Term 2020
Training Day Wednesday 2 September 2020
Term Starts Thursday 3 September 2020
Training Day Thursday 17 September 2020
Training Day Friday 18 September 2020
Half Term Holiday 26 – 30 October 2020
Annual Reviews Wednesday 11 November 2020
school closed to pupils
Term Ends Friday 18 December 2020 @ 2pm
Spring Term 2021
Term Starts Monday 4 January 2021
Annual Reviews Wednesday 10 February 2021
school closed to pupils
Half Term Holiday 15 – 19 February 2021
Term Ends Wednesday 31 March 2021 @ 2pm
Summer Term 2021
Term Starts Monday 19 April 2021
Half Term Holiday Monday 31 May – Friday 4 June 2021
Annual Reviews Wednesday 16 June 2021
school closed to pupils
Term Ends Friday 23 July 2021 @ 2pm
Bank Holidays 2020/2021
25 December – Christmas Day
28 December – Bank Holiday
1 January – New Year's Day
2 April - Good Friday
5 April - Easter Monday
3 May - May Day Holiday
31 May - Spring Bank Holiday
30 August 2021 – Summer Bank Holiday
Issue 1 - 170120
---
Letter to Class KN
Trip to Uxbridge
Letter to Pathway 1—Year 9, 10 and 11
Residential Trip to Centre Parcs
Letter to selected Sixth Form students only
GCSE Science Revision Club
Letter to selected pupils
Airport Bowls trip
Letter to selected pupils
Occupational Therapy Intervention &
Zones of Regulation attachment
Week: 3-7 February 2020
Week 2
Spring/Summer Menu
Week 3 -7 February 2020
Maths Week
Monday 10 February 2020
Project Search Open Evening
(Year 12, 13, 14)
6pm– 8pm
At the Marriott Heathrow Hotel
Wednesday 12 February 2020
ASD Coffee Morning—11.15am
17—21 February 2020
HALF TERM
Thursday 27 February
Parent/Carer Information Session
Vision & Aims; Curriculum; Data and Evidence; Pathways to Success
11.00am—12.00 noon
Wednesday 4 March 2020
Training Day—School is CLOSED to pupils
Wednesday 4 March 2020
Annual Reviews (for some pupils)
Thursday 5 March 2020
Parent / Carer Information Session
Vision & Aims; Curriculum; Data and Evidence; Pathways to Success
1.30pm—2.30pm
Thursday 12 March 2020
Parent / Carer Information Session
Vision & Aims; Curriculum; Data and Evidence; Pathways to Success
6.00pm—7.00pm
Wednesday 18 March 2020
ASD Coffee morning—11.15am
Thursday 19 March 2020
Dyspraxia Coffee Morning—10am
Monday 23 March—Friday 27 March 2020
Trip to Nice/Draguignan (selected pupils)
Monday 30 March—Friday 3 April 2020
Residential Trip to Devon (selected pupils)
Friday 3 April 2020
Last day of term—school finishes 2pm
---