Issue 14 - 14 December 2018
Issue 14 - 14 December 2018
JACK PETCHEY OUTSTANDING ACHIEVER AWARD WINNER—NOVEMBER 2018
Bayley won the Jack Petchey award for November!
Bayley won because since returning to school he has taken control of their own personal care.
Keeping to strict timings and using new equipment to make himself more independent. Bayley always tries his best to overcome difficult situations and his determined attitude helps him do this.
Well Done Bayley!
Bayley chose to spend £250 on new bean bagsfor the library!
---
The Winter Concerts' based on Winter Wonderland, was a heart rendering success on many levels this year, with two parent performances and one whole school assembly making last week a very busy week for all.
All the shows included some fun and elegant pieces from the Performing Arts Option subjects and it was notable how much variety the pupils had in their performances. Every student clearly excelled themselves in both the 'Thematic and Year 9 show' and 'The year 7 and 8 show', leading to a brilliant atmosphere in all.
The new Year 7's performed an impressive range of skills with 7CH and 7FM joining together on stage singing choir music to percussion to a very impressive Djembe ensemble from 7SK. We were all impressed by their talent! The lovely Sparkle and Shine performance from 7LP rounded up an extremely strong stage presence from year 7. The Year 8' s again displayed confident musical ability. 8MS displayed complicated Boom-whacker skills playing Rudolf and 8CB gave us a heart felt rendition of their song 'Jambo Christmas'. Thematic staff made big efforts to support pupils in some lovely tear jerking performances: LD and JR combined to perform a buoyant rendition of 'His name in Santa', YA were particularly on point with all their performances and FB and JE did an impressive 'Baby Shark' interpretation with a Christmas theme a real crowd pleaser! Year 9 took over the stage with their melodic 'In Dreams' from The Lord of the Rings and Shining Stars were yet again sparkling away this year thanks to the support of Mr. Mubarak, Mrs. Sappal and Miss Robinson.
All in all the diversity of the performances and the wide range of abilities displayed gave a lovely feel for the multi-talented pupils in our school
This is what some of the parents had to say: "It was so good I cried," "That's the first time I have seen my child doing things that other children usually do," "It was the best show I have ever seen!" "It was superb," "He looked so happy and he actually sang! Thank you to all the staff who put the performance together, I could see a lot of time and effort went in to it."
Many parents also liked seeing the older students perform and then seeing their younger pupil in it, one parent said "it shows me what my child may be able to do in the future."
Thank you for all those involved and the fabulous support from parents, staff, SLT and Governors. Photos on the website soon !
Miss Kepinska
Arts Faculty Leader
---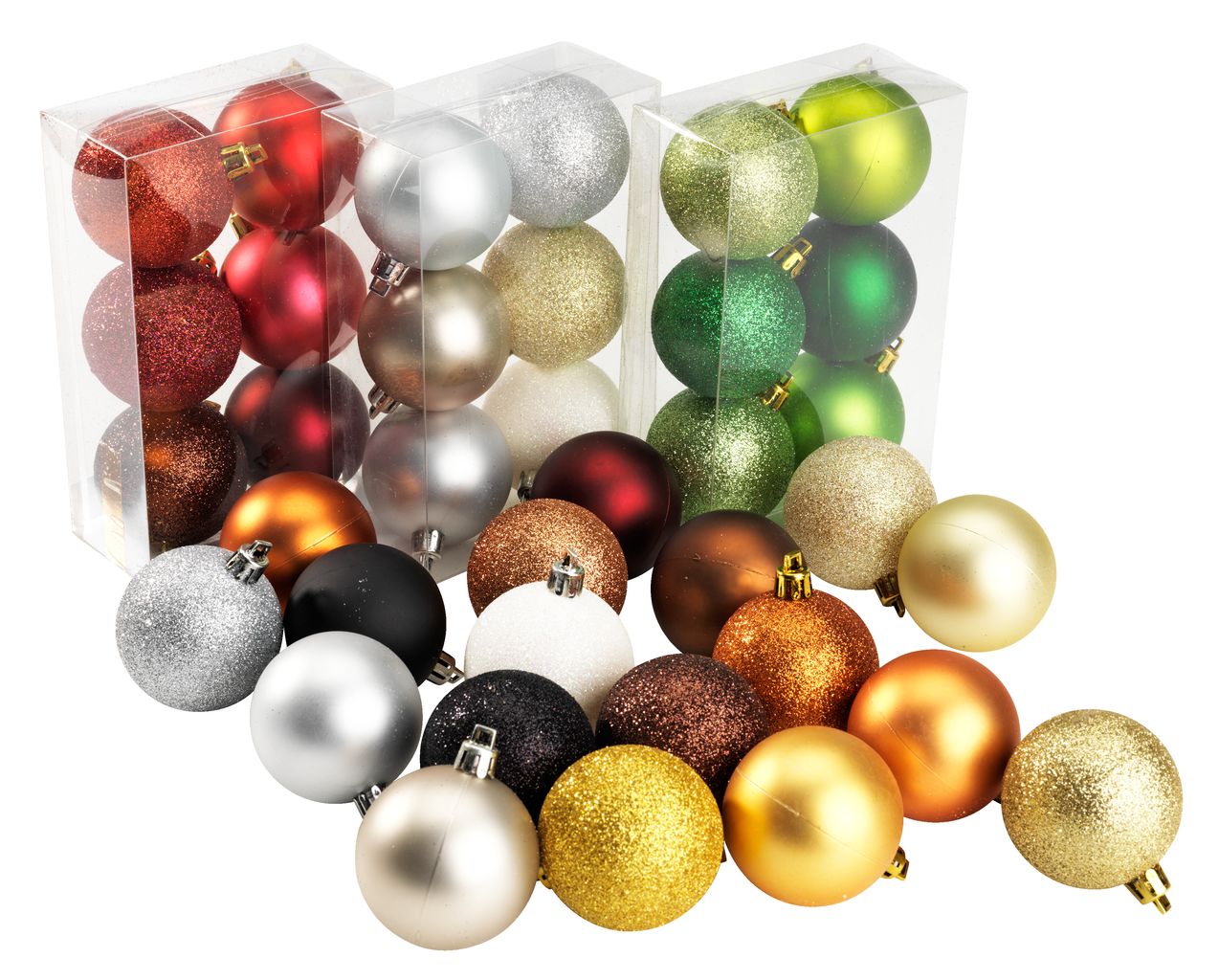 Christmas Baubles
When you are putting up your decorations this year, or putting them away after Christmas, if you have any baubles you no longer want, class LD would really like to recycle them and use them for a project next year. Please could you send them into school for the attention of Mrs Daniels in Room 19. Thank you.
---
---
SIMS Lite Parent App
Please send in your reply slip, giving your details and email address to school as soon as possible, if you have not already done so. A letter dated 31 October went out explaining the new parent App, and its purpose. For those
parents who have not yet sent back the reply slip a reminder letter will be coming home. Please compete the reply slip and return it to the School Office as soon as possible. Thank you.
---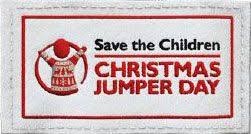 CHRISTMAS JUMPER DAY
On Friday 21st December (last day of term), we will be taking part in Christmas Jumper Day.
Your child may wear a Christmas jumper or non-uniform clothes.
Pupils should bring in £1 donation and funds collected will be donated to Save the Children.
To read about the work Save the Children do please visit
https://www.savethechildren.org.uk
---
Magic Tables
A Meadow parent has told us about a new resource Magic Tables, which is available in a few local libraries. Class FB class went along this week to try Magic Tables out. It was fantastic. Families can book the table and use it for free. Families might like to go at weekends and holidays. It is for people with dementia but 100% suitable for those with severe and moderate learning
difficulties. Please use the link below to find out more
https://www.hillingdon.gov.uk/magictables.
---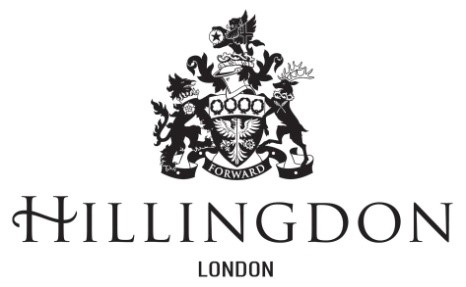 Dear Young People
Want your voice to be heard and help make changes in Hillingdon? Are you aged 10 and over? Do you have an additional need, special educational need or disability? If so London Borough of Hillingdon want to hear from you. We want to know: *​ What is important to you and other young people? * ​What will keep you and others interested in work the Local Authority are doing? * What are the best ways to communicate with young people? * ​Have you heard of / seen / used any of the following websites?​ (online Local Offer / Connect to Support / Young Hillingdon) * What features do you like / dislike on either of the above?
Come along to the meeting below and tell us what you think; Thursday 10th January 2019, 5:00pm until 7:30pm,Committee Room 3 at the Civic Centre, High Street, Uxbridge, UB8 1UW
You can come alone, come with a friend or bring someone to support you. The event is being hosted by the Local Authority, young people and adults from a national organisation called KIDS ​https://www.kids.org.uk/
If you would like to attend please book your place by following this link: https://www.hillingdon.gov.uk/article/34510/KIDS-event
---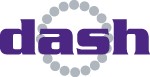 DASH—Activities Timetable
Hillingdon Parent Carer Forum have forwarded the new DASH Activities Timetable, which may be of interest to some families. Please find it attached to this Bulletin. Disablement Association Hillingdon known more commonly as DASH is a user-led charity based in Hillingdon. DASH challenges peoples perceptions and encourages disabled people of all ages to reach their full potential. They provide advice, support and activities that allow disabled people to take control of their lives and become more independent, confident and part of the community. DASH is an inclusive organisation and promotes independence to every individual. If you would like to know more about DASH please visit their organisation and promotes independence to every individual. www.dash.org.uk.
Meadow have chosen DASH as their charity for this year.
---
Parent Working Party - Extended Learning Focus (previously called Homework!)
We are currently developing a framework for parents, carers and families to support their child to practice and use the skills and knowledge learned in school at home and in the community. We would welcome interested people to join a working party, so that we can ensure we are not only meeting your child's needs, but are making a system that is accessible and meaningful for you to support them.
The first meeting will be held on Thursday 24th January 1.00 - 2.30 pm. If you would like to and are able to attend please call school to let us know (so we can make sure we have enough parking spaces and refreshments).
---
Letter to Whole School
Christmas Jumper Day
Letter to Selected pupils
Horrible Histories Trip in January
Letter to Selected pupils
PHSCE Trip to Uxbridge
Letter to Class HP
PSHE Trip to Uxbridge
Letter to Year 9-14
Letter of Interest—Residential Trip to Devon
Letter to Class 10JT
Christmas Party
Letter to parents
Reminder—SIMS Lite Parent App
Letter to selected parents
Reminder to activate SIMS Lite Parent App Account
19 December 2018
ASD Coffee Morning
10.00-11.00am
19 December 2018
Lower School Christmas Lunch
20 December 2018
Upper School Christmas Lunch
21 December 2018
Big Breakfast
Christmas Jumper Charity Day
Last Day of Term—2pm Finish
22,12.18—6.1.19
SCHOOL HOLIDAY
Back to School 7.1.19—9am
16 January 2019
ASD Coffee Morning—10am
24 January 2019
Dyspraxia Coffee Morning
10.00am—11.00am—Library
24 January 2019
Parents Working Party—Extended Learning
1.00pm-2.30pm
28 January—1 February 2019
Maths Week
13 February 2018
ASD Coffee Morning
14 & 15 February 2019
Two Annual Review Days
school is closed to pupils
18-22 February 2019
Half Term
4-8 March 2019
World Book Day & Activities Week
14 March 2019
Parents Evening—Years 9, 11 & 6th Form
(including 6th Form Thematic)
15 March 2018
Red Nose Day—Charity Day
24 May 2018
Staff Training Day
School is CLOSED TO PUPILS
6 June 2018
Parents Evening - Years 7, 8 and 10
28 June 2018
Staff Training Day
School is Closed to pupils
---
---