Issue 12 - 29 November 2019
Issue 12 - 29 November 2019
Next Wednesday, 4 December 2019, is a Training Day
School is CLOSED to pupils.
Some Annual Reviews will be taking place during the day. You will have received an appointment time and paperwork if your child is having their Annual Review. Other Annual Reviews will take place later in March or June. If you are attending your child's Annual Review, they may come along with you for the appointment.
---
Last year, Sixth Form students raised £1639 for DASH - Disablement Association, Hillingdon.
Ben Thorpe from DASH came to collect their cheque and explained that the money would go towards new activities and events being provided for those with disabilities. He also explained when weekly activities run and how students could get involved.
Our Head Boy, Imtiyaz, presented the cheque to Ben in a special assembly.
Meadow Sixth Formers took part in cake sales, sports events and sponsored walks to raise this money. Many thanks to all who supported and took part in events and well done to our students!
Miss Nolan—Sixth Form Tutor
---
Update From Your Governors
First of all, welcome from the school's Governors to all our new students and families who have joined Meadow this academic year. Particularly for you, but also everyone else who wants a reminder, there's plenty of information about who your School Governors are and what we do on the School Website, just put "governors" in the site's search box.

Our School's Governing Body has been delighted to welcome two new members this term. Georgie Bhad has joined us as a parent governor, bringing a wealth of experience working with children with special educational needs and their parents and carers. Adding to our skills base with her human resources expertise is Nikki Hill. Nikki has been a Governor at Meadow before, giving us the bonus of already knowing our school well.

So far this term as a governing body, some of the issues we've been considering include: evidence for learning (how we capture our children's progress), the new build, future demand for places and how we meet it, Head Teacher performance and safeguarding of our children. Oh, and as ever we have our eyes on the school's budget and its financial management.
Most Governors will be in school on Friday 6 December to experience a day at Meadow, please feel free to say hello, we'll have black lanyards on.
Finally, as it's very nearly December, I think we can now get away with wishing you all a Merry Christmas and a Happy New Year!

Mr J Goodbody—Parent Governor
---
The Pathway One Pantomime is taking place on
Thursday 5 December at 1.45pm
All parents of pupils in Pathway One are welcome to attend.
Miss Bonnar—Pathway One Faculty Lead
---
SUN BOOKS FOR SCHOOLS – FREE BOOKS
'The Sun' Books for schools is a great opportunity for us to gain free books for our library. If you, your family, or friends are able to collect these tokens from The Sun it would be greatly appreciated. We have to collect 3,500 tokens to qualify, this is a 'big ask' I know, but it's definitely worth trying. Thank you in advance for your support with this.
Mrs Wilkes - Librarian.
---
Last Friday evening saw the School Hall filled with music and laughter as 15 teams of staff, parents and friends battled it out in the Friends of Meadow Music Quiz Night.
Big thanks go to Mr Rainsbury for being our Quiz Master and to Mrs Manning and Miss Carter for organising and running the evening.
£393 was raised at the Quiz Night. All the money raised goes to Friends of Meadow.
Thank you to all who supported the event.
---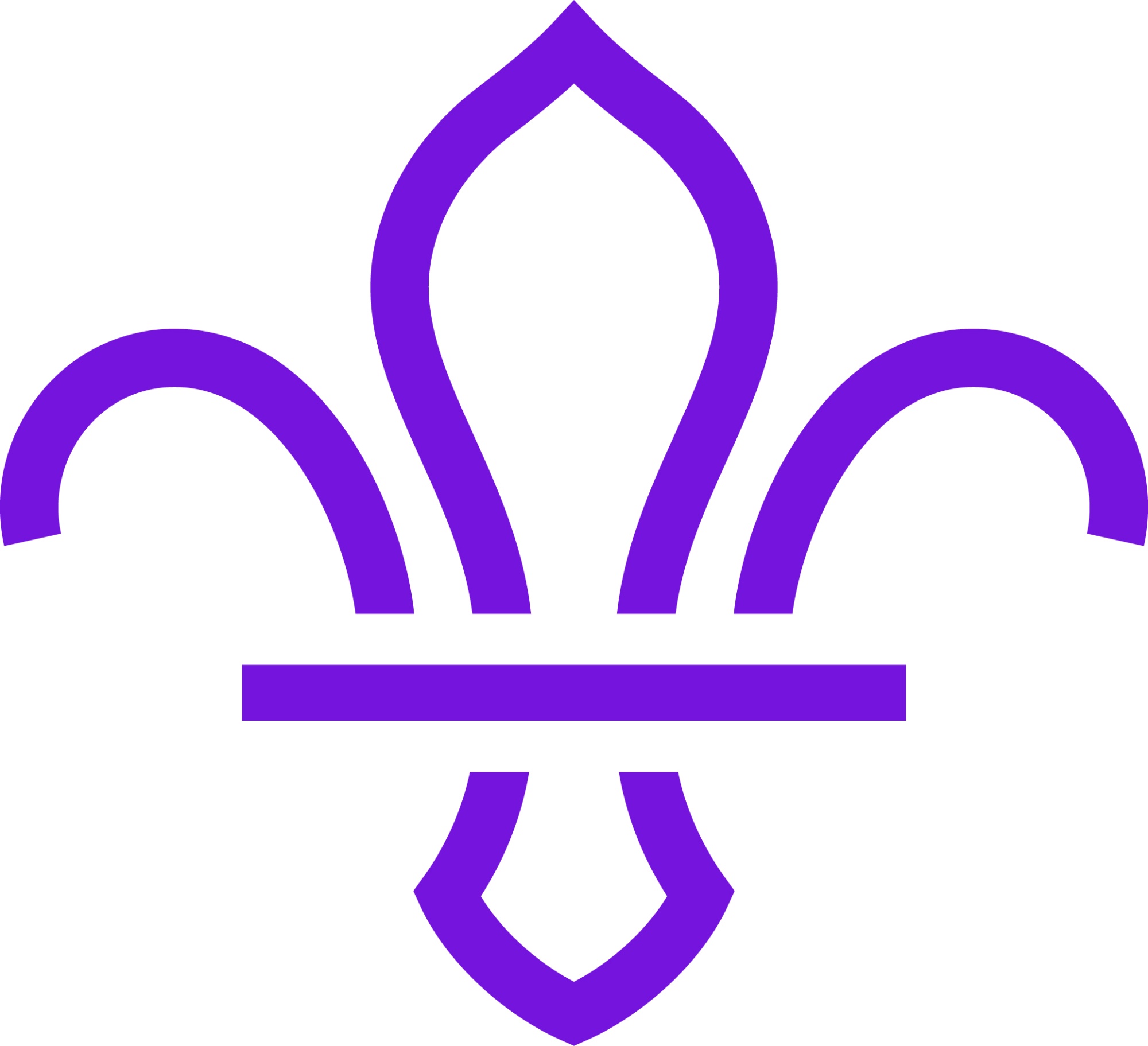 Scouts Investiture
For those of you who have a young person being invested on the 13th December, please can we get all your reply slips by 2nd December to ensure we have enough seats allocated.
Scout shirts won't be a requirement for the day, school uniform will be suitable. Ho​wever, starting in the New Year a shirt will be expected. Shirts can be purchased from:
https://shop.scouts.org.uk/uniforms/scouts. Please let me know
if you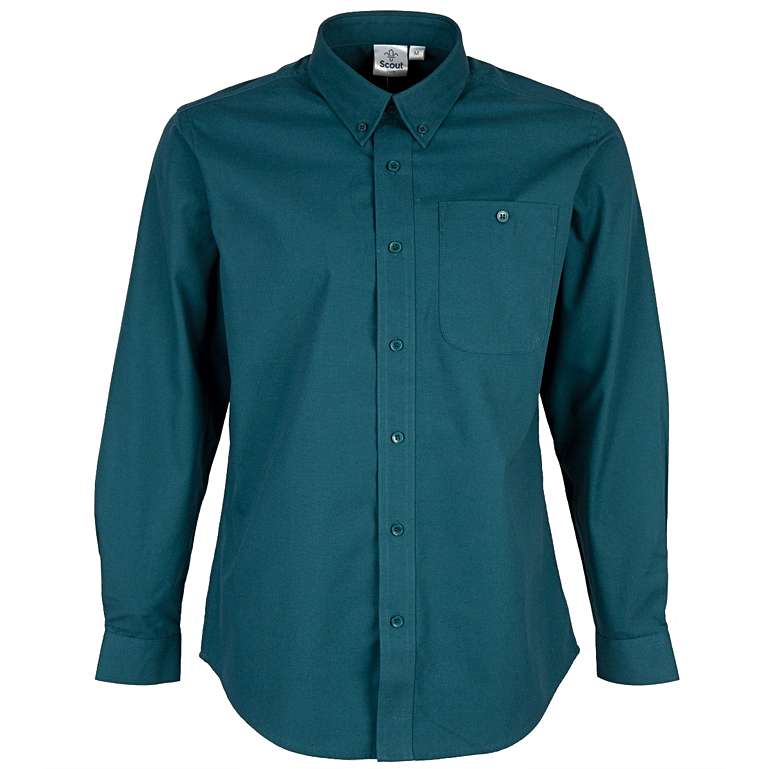 need any further information.

Additional information on where badges are to be sewn will be provided as part of the investiture along with the group scarf.
Currently the Scout Store has a 30% sale on ending on 29/11/19.
Thank you
M Rainsbury
Group Scout Leader, 8th Hillingdon.
---
TONIGHT - 29 NOVEMBER
FRIENDS OF MEADOW EVENT !
On Friday 29th November Friends of Meadow are organising a free gig in aid of Meadow High - a very good cause indeed!!
The evening will be kicking off at 7.30pm with our schools very own band Room 22 with some acoustic classics!.
Chalfonics will be on at 8.30pm with a set that ranges from rock and blues to soul, rock 'n roll and boogie-woogie through jazz and country. Something for everyone, and all with a Chalfonics twist.
There will be a full bar and probably have a guest or two as well. We will also be having a raffle, with great prizes to be won!
We really hope that you can make it. It will be a fun evening with proceeds from the night going to a great cause.
Please note this is an adult only event.
The Venue: The Memorial/Community Centre,East Common, Gerrards Cross, Bucks SL9 7AD…..
seconds off the A40 with parking
Thank you
Friends of Meadow / Room 22 / Chalfonics
---
Letter to Whole School
Wellbeing Award
Letter to Whole School
Christmas Events
Letter to Class DH
Visit to Uxbridge
Letter to Whole School
Christmas Events Week and
Santa's Grotto & Consent Form
Letter to Pathway One pupils
Cooking Club
Week: 2-6 December 2019
WEEK 1
(Autumn/Winter Menu)
Tuesday 3 December 2019
Year 9, 10, 11 & Sixth form
Winter Showcase Assembly—9.30am
Wednesday 4 December 2019
Training Day
SCHOOL IS CLOSED TO PUPILS
Wednesday 4 December 2019
Annual Reviews—selected pupils
Thursday 5 December 2019
Pathway 1 Winter Showcase—1.45pm
Friday 6 December 2019
Year 7 and 8
Winter Showcase Assembly—9.30am
Week 9-13 December
Christmas Fundraising Week
(See letter sent home)
Thursday 12 December 2019
Friends of Meadow Disco
6.30pm—8.30pm
More information to follow!
Friday 13 December 2019
Santa's Grotto
Christmas Jumper Day (no charge)
Friday 13 December 2019
Scouts Investiture
1.30pm—2.30pm
Tuesday 17 December 2019
LOWER SCHOOL Christmas Lunch
(Upper School bring a packed lunch)
Wednesday 18 December 2019
ASD Coffee Morning - 11.15am
Wednesday 18 December 2019
UPPER SCHOOL Christmas Lunch
(Lower School bring a packed lunch)
Thursday 19 December 2019
BIG BREAKFAST - 9am
Last day of Term
School finishes at 2pm
---
---