Friday 6 June 2014 - Dress Up Day, Best of British, World War 2 Bus, Streetparty, Balloon Release and Special Guests
On Friday, everyone dressed up in either Best of British costume or outfits from World War 1 and World War 2 era.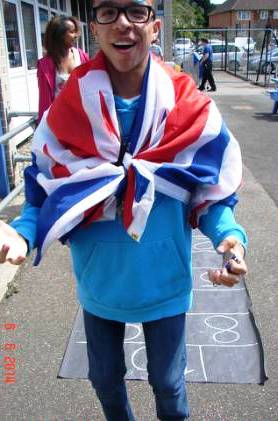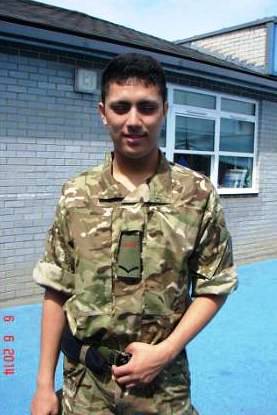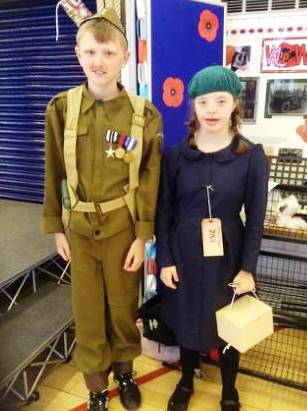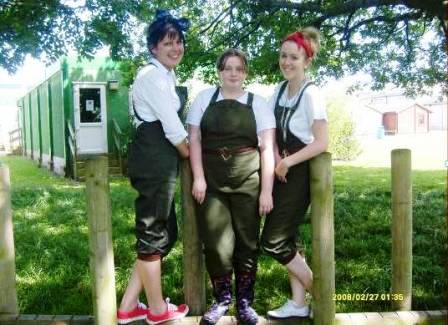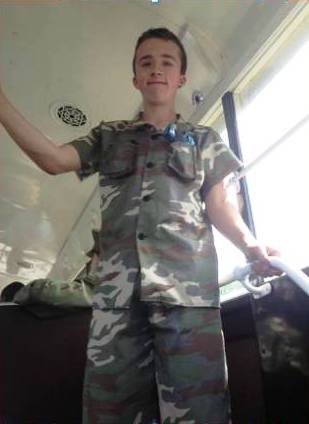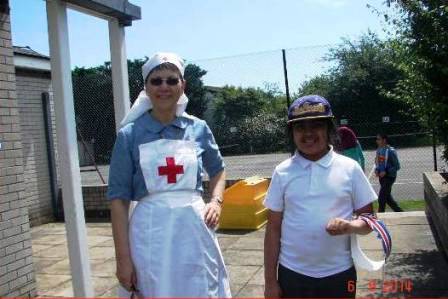 In the Library, we had a display "Best of British".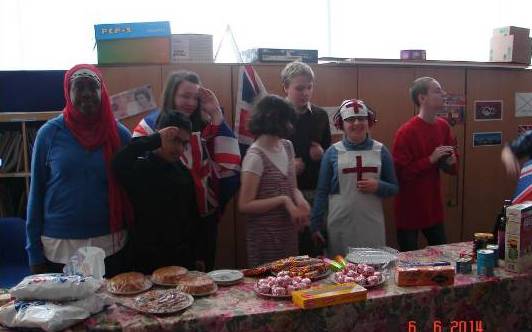 We had a visit from the RAF Demonstration Team.
I enjoyed it when the RAF me came to see us. We got to try on all the hats.
Rhianna - AB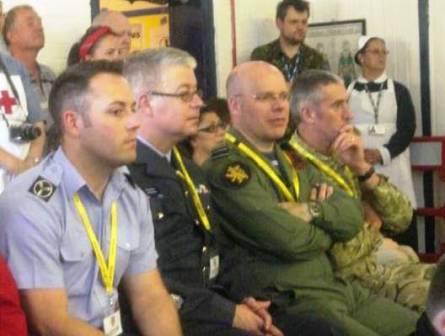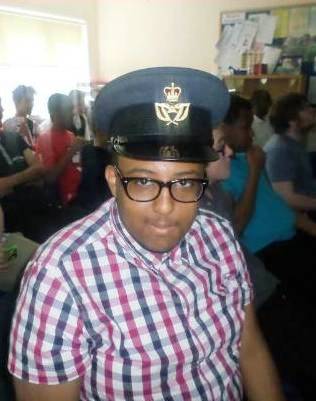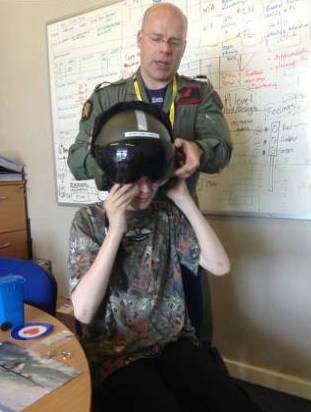 Some pupils visited the "Battle of Britain Bunker" in Uxbridge a World War 2 Bunker which was very crucial in WW2 operations. We are very close to Uxbridge and many of our pupils live there. It was great to find out how important Uxbridge was in World War 2 operations ! It is a very interesting place to visit, with a new visitors centre, and is now open to the public. Click here for details.

We had a very exciting vist from a World War 2 bus. This was kindly brought to us by The London Bus Museum.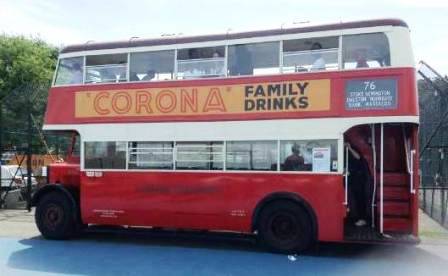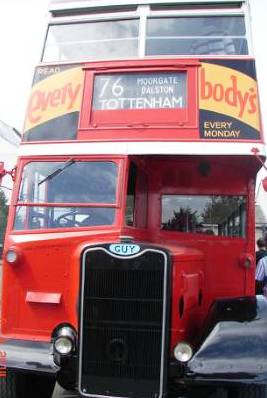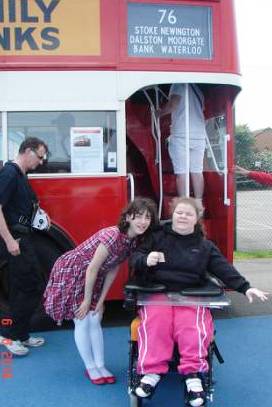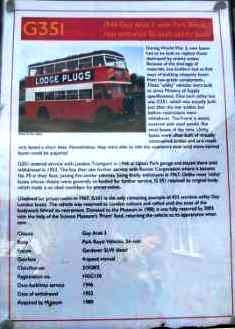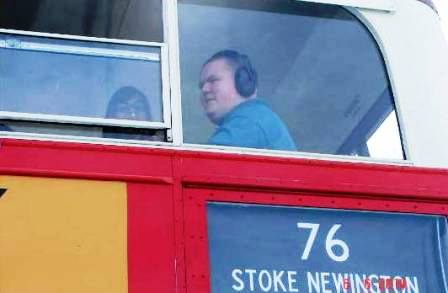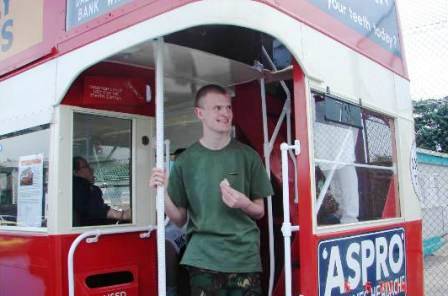 At lunchtime, we all enjoyed a "street party".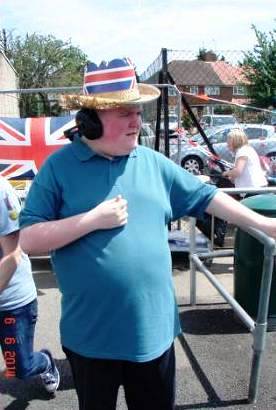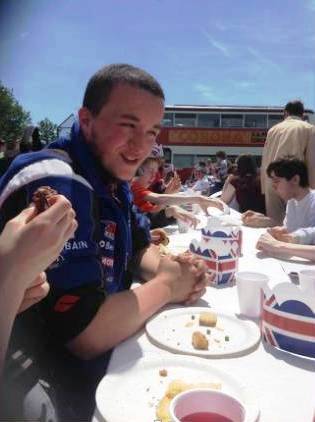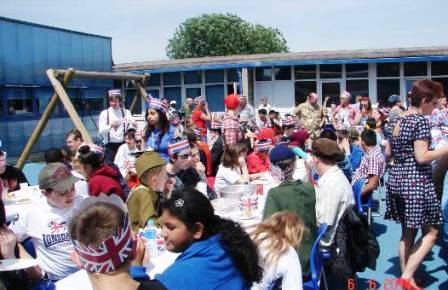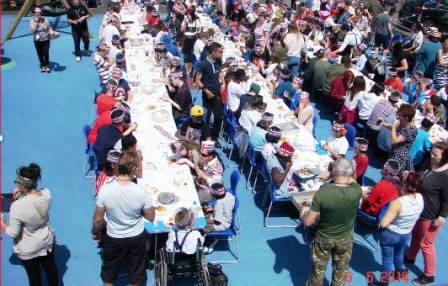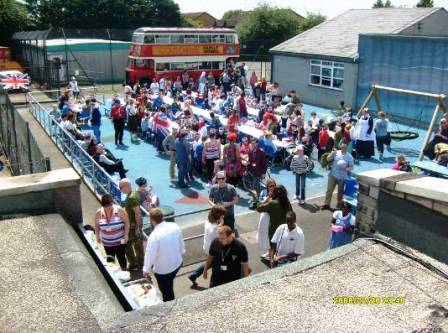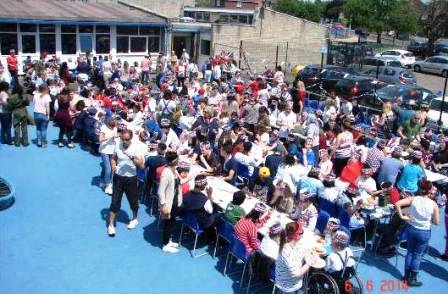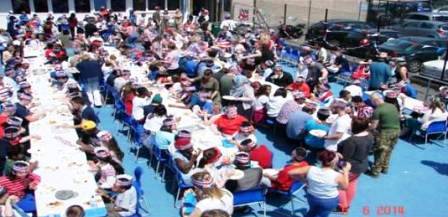 In the afternoon we released loads of red white and blue balloons in memory of those who have fallen in wars '' in memory of those who have given their lives for our freedom."
We were delighted to have an email back from a gentleman in Letchworth Hertfordshire saying he had found one of our balloons in his garden ! Wow, that balloon really floated a long way !
​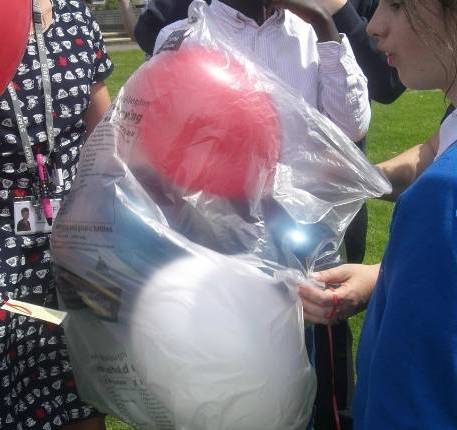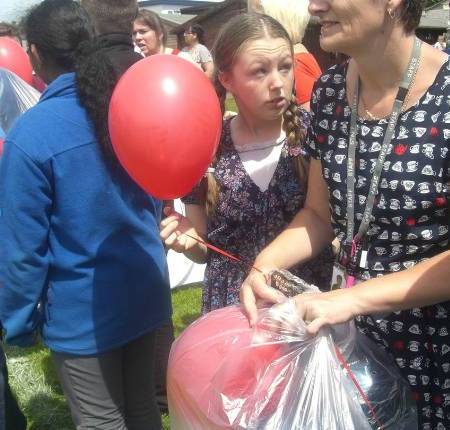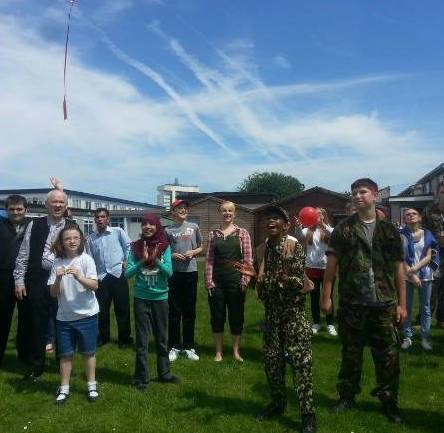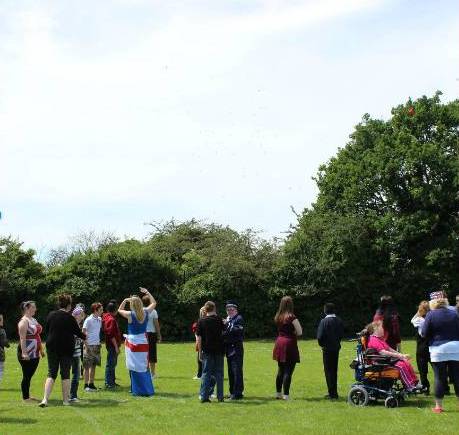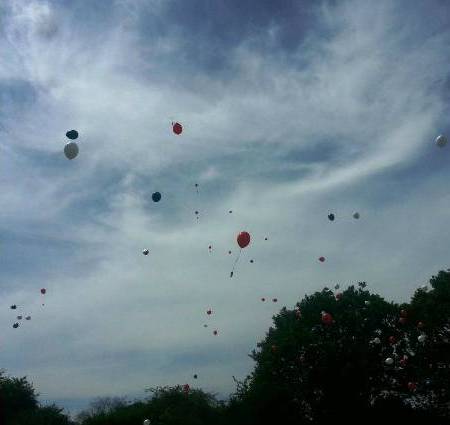 At the end of the day we had a special assembly.