Family Life
You know your child better than anyone else, but you might still be unsure how to help them with things like:
sensory overload
problems forming and maintaining friendships
an need for an intense interest, repetition and routine
problems with communicating
behaviour that challenges and meltdowns
There are many things that you can do to help your child, including:
thinking about their environment and surroundings
support them with making friends
adjusting how you communicate with them
helping them to prepare for change
Read more about behaviour and support strategies:
http://www.autism.org.uk/about/family-life/parents-carers.aspx##behaviour
---
Blue badges, bus passes and Disabled Facilities Grants
To find out information about other support which may be available to you, such as information about blue badges, concessionary travel and disabled facilities grant.
Please contact The National Autistic Society
Telephone: 0808 800 4104
http://www.autism.org.uk/about/benefits-care/other-support.aspx
---
In the home
Many people on the autism spectrum find it hard to cope with the everyday environment. You can find out how to adapt your home to make the surroundings more autism-friendly and there are also tips on supporting an autistic family member when moving house. For further details: http://www.autism.org.uk/about/family-life/in-the-home/funding-for-home-adaptation.aspx
---
Identity Cards
There is a National Disabled Persons Identifictation card that can be purchased online from www.did-card.co.uk.
This saves having to take official paperwork around to prove disability, but there is a small charge of £10 to £18. Certain eligibility criteria appply.
Parents can also buy an autism alert card from NAS or from www.autism.org.uk but this doesn't use details from official paperwork and is about £2. It's more for supporting students with communication problems etc.
---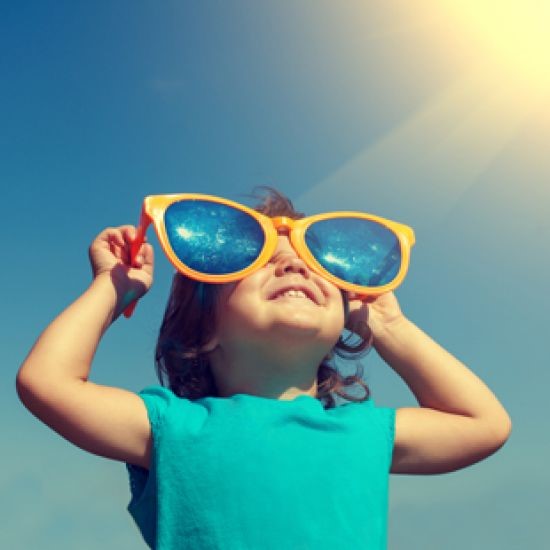 Summer Holidays - How To Support Families
The National Autistic Society have a very useful article on their website about ideas and resources to support families who have children affected by Autism during the summer holidays, including:
preparing autistic people for change
preparing for the holiday
using visual supports
sensory issues in the summer
travelling
transition
personal stories
Click here to read more
Please find below an attachment from the National Autistic Society called "Tips for Preparing For a Summer Holiday".
/_site/data/files/parents/01A905F2BE4F604D8FC4CCC386893EB5.pdf
---
Watch a short Youtube clip showing what it is like for a person with autism.
Please click/follow the link below:
https://www.youtube.com/watch?v=Lr4_dOorquQ
Can you make it to the end?
---
Autism-friendly Events
The National Autistic Society has a range of events that are designed entirely around the needs and wishes of autistic people – including gigs, plays, conventions and walks. These events are all suitable for people of any age, and any level of support needs. Some of these events raise money for their charity. Some are just fun days out, put on by other organisations in association with the NAS. Either way, adjustments have been made so people with autism can enjoy the day. Please check their website for further details: http://www.autism.org.uk/about/family-life/holidays-trips/autism-friendly-events.aspx
Autism-friendly Theatre Performances
The National Theatre hosts a number of relaxed performances each year. Check for upcoming performances on their
website www.nationaltheatre.org.uk
Cinemas: Autism-friendly screenings As cinemas are often places that are not easily accessible, autism-friendly screenings (AFS) aim to make families feel welcome, comfortable and relaxed in an environment that can otherwise seem traumatic. Families are able to enjoy a film in an environment designed for people on the autism spectrum, their friends and carers. During the film, low lights are left on inside the auditorium, the volume of the soundtrack is reduced and there should not be any trailers. Cinema goers are free to move around, make a noise or take a break during the film if they need to - these are activities not usually encouraged at regular screenings.
ODEON Cinemas host screenings suitable for those on the autistic spectrum each month at selected cinemas. There are now over 90 ODEON cinemas across the country offering this service. For more information and to book tickets visit www.odeon.co.uk
Picturehouse runs regular autism-friendly screenings at cinemas across the country. These take place on one Saturday or
Sunday a month when they show a popular family film. Please click on the following link to find out more information about many autism-friendly viewings: http://www.autism.org.uk/about/family-life/holidays-trips/cinemas.aspx