Duke of Edinburgh Award
Duke of Edinburgh Award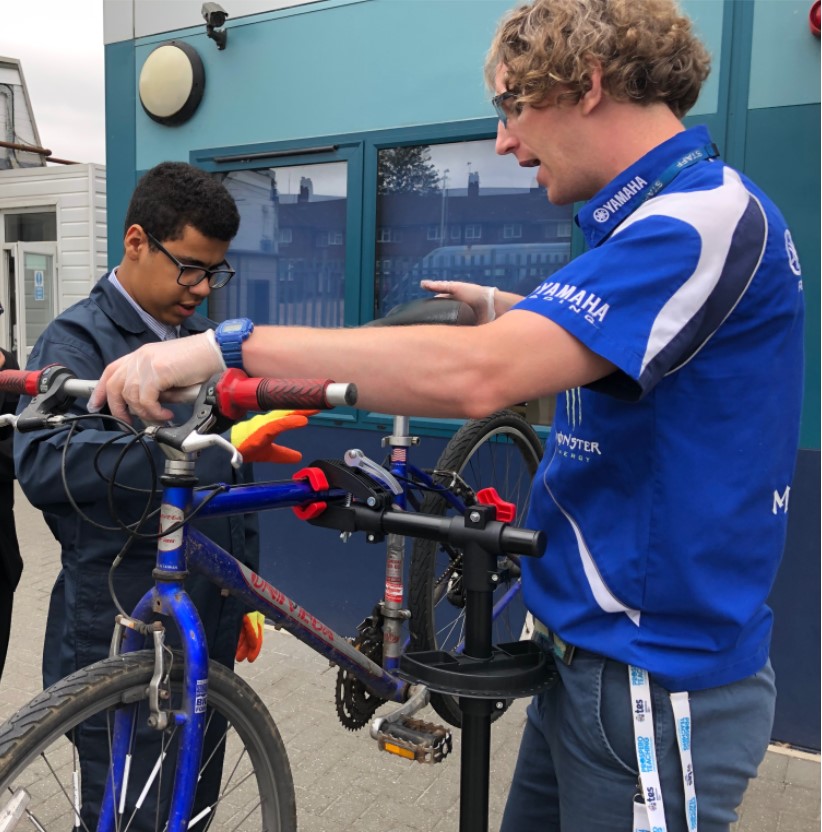 We have been excited to start a new innovation in Pathway 1 this year with our Key Stage 5 students, running our first Duke of Edinburgh pilot group.
Duke of Edinburgh is a international award for 14-24 year-old who can do a DofE programme at one of three progressive levels which, when successfully completed, leads to a Bronze, Silver or Gold Duke of Edinburgh's Award.
We are starting on the Bronze level which consists of 4 components, Physical, Skill, Volunteering and Residential. They involve helping the community/environment, becoming fitter, developing new skills, planning and training for and completing an expedition.
Any young person can do their DofE – regardless of ability, gender, background or location. Achieving an Award is not a competition or about being first. It is all about setting personal challenges and pushing personal boundaries. It is hoped through our DofE programme the young people will have fun, make friends, improve their self-esteem and build confidence. We also aim for them to gain essential skills and attributes for adult life such as resilience, problem-solving, team-working, communication and drive.
At the moment activities on offer include walking, yoga, dance, baking, arts and crafts, bicycle maintenance and looking after the local community through litter picking. If you know of a local park or area that could benefit from a visit from our D of E team or would like further information please. email awillis@meadowhighschool.org.
Miss Willis—Assistant Headteacher
September 2019