All Reading Counts - Recommended Reads
Please find below a list of Recommended Reads.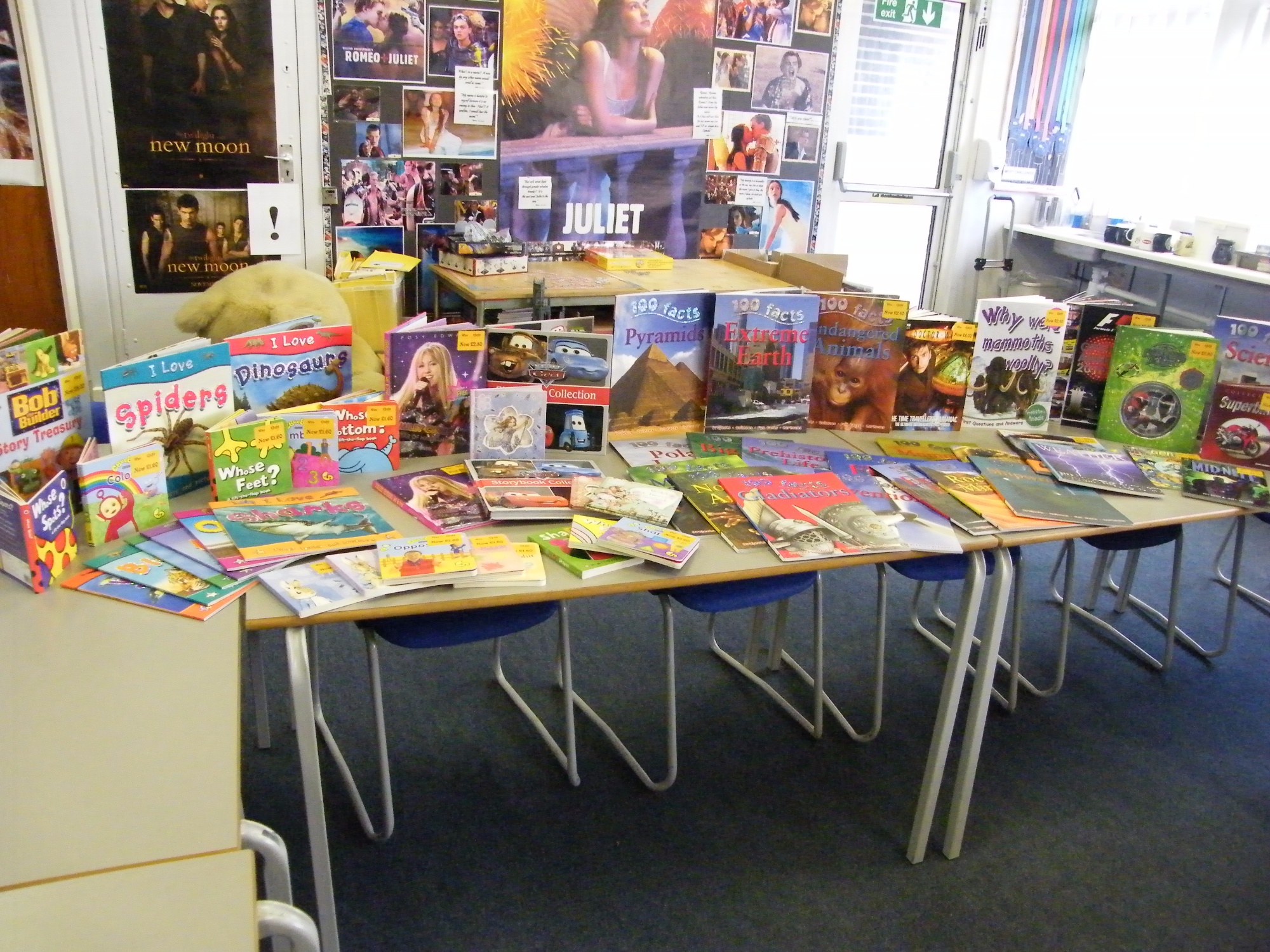 Also below is a slip which can be printed off and filled in by pupils if they would like to recommend a particular book they have read. Completed Recommended Read Slips should be returned to Mrs Wilkes (Librarian) or to Mrs A Sugden (Faculty Head of English).
---
---