Admissions Policy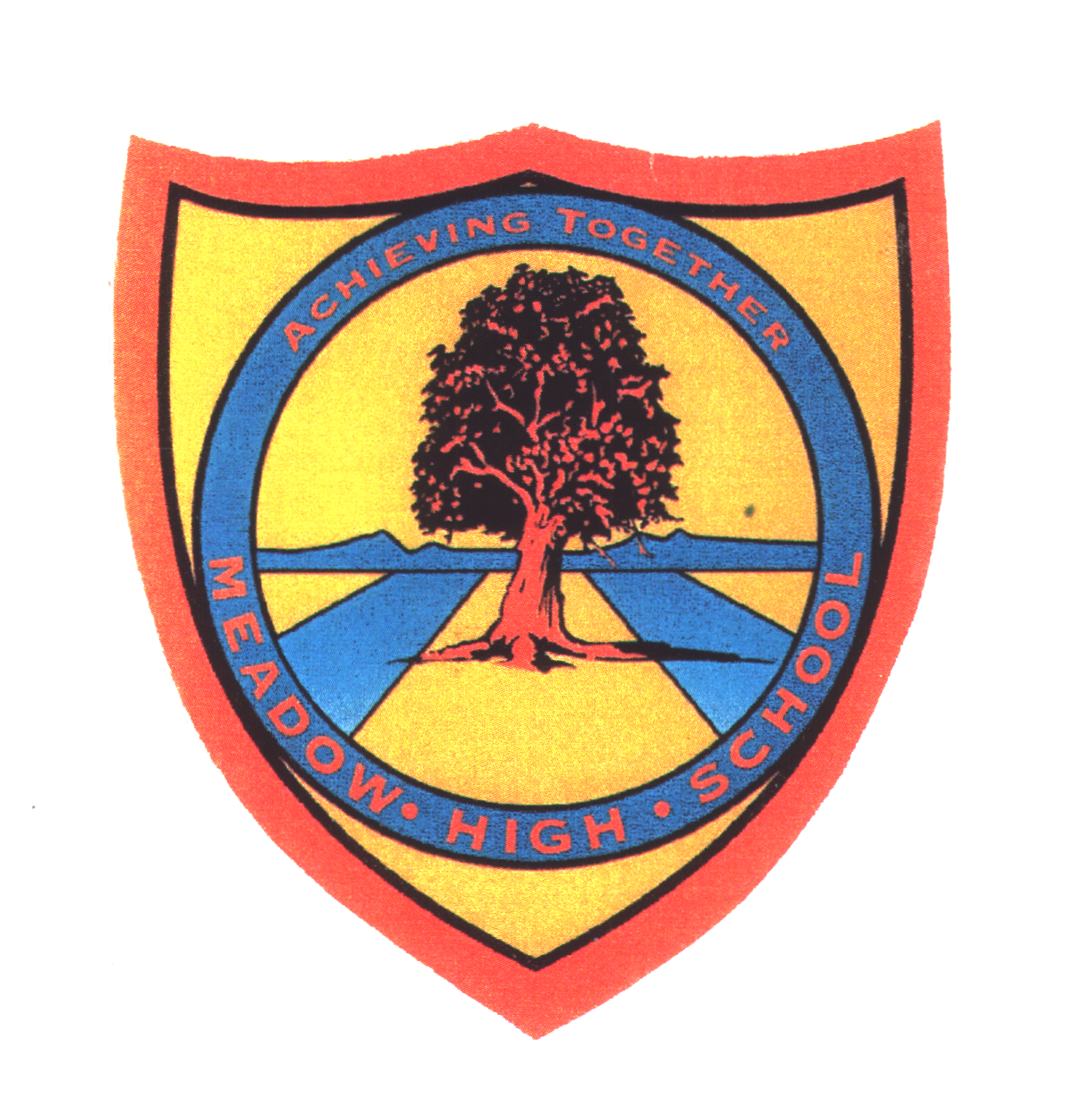 Meadow High School
Admissions Policy
Meadow High School is a designated school for children of secondary age with moderate and complex learning difficulties including ASD.
Status – Non-statutory, only statutory if foundation/voluntary school
Contacting Meadow
Meadow has dedicated Assistant Head, Ms Claire Caddell, with responsibility for transitions into Meadow High School.
All requests or concerns should be directed to her.
Claire can be contacted via the schools telephone number on 01895 443310, via the website or email her directly at ccaddell@meadowschool.co.uk
Young people admitted to Meadow High School will in most cases, have a statement of special educational need or an EHCplan. However, in exceptional circumstances, a young person could be admitted on an assessment placement without a statement or EHCplan. This must be at the Local Authorities request.
Process
Meadow has an open door policy and potential parents are welcome to contact the school to make an appointment to visit the school. You do not need permission from the Local authority or current school to do this.
Any subsequent requests for a place at Meadow High School must then be made to the Local Authority Special Needs Officers at the Civic Centre in Uxbridge. Only the Local Authority or an appeal panel can name the school on a statement or EHCplan. Mainstream schools or families can request that that Meadow High School be named, usually at the Annual Review. Parents/carers can request for school to conduct an early Annual Review if they have specific concerns.
Once a referral has been made to Meadow High School the Head teacher will decide whether to recommend acceptance, giving attention to:
It would be unsuitable for the age, ability, aptitude or SEN of the child or young person, or
The attendance of the child or young person there would be incompatible with the efficient education of others, or the efficient use of resources. This would include consideration on relation to the Health and Safety of our current school populations. Meadow High School has a number of extremely vulnerable students on role. Therefore students whose behaviours may compromise others safety or endanger their wellbeing safety would not be admitted.
Roles and responsibilities of Meadow.
Meadow will ensure that:
Pupils are admitted only in accordance with this policy
The school is represented on the LA admission forum
Where places are available, pupils are admitted in accordance with the agreed priorities.
All staff are expected to follow this policy when advising prospective parents/carers and admitting pupils.
Where there are more referrals than places, the following criteria will apply.
In order to maintain even balance of the year groups, preference will be given to Lower School students in priority order to Year 7, Year 8 then Year 9.
In order to maintain a reasonable gender balance, the school will give preference to girls especially to avoid one girl in a class.
Preference will be given to Hillingdon children.
The LA will send all appropriate reports including the statement to the school.
Parents/carers and child are invited to visit during the school day so that they can see the school in operation. They will also have the opportunity to ask questions and discuss any issues. Year 7 students have a transition programme which runs across Year 6. Bespoke arrangements can also be made to ensure a smooth transition into the school. During the transition process parents/carers are also welcome to visit or contact Meadow at anytime. We recognise that questions, queries and concerns may arise during the transition programme, please feel free to contact Claire about any issues that arise.
Once the children are on role parents and carer's main point of contact will be with the form tutor. However concerns can also be discussed with any of the school senior leadership team, including Claire.
Relationship to other policies
This policy should be read in conjunction with the policies on equality, SEN and the curriculum, and should be reviewed annually.
The governing body will ensure that:
The admission arrangements are reviewed annually, and consultation takes place on change with all other admission authorities
The admission arrangements are published in the prospectus and made available to parents/carers and potential parents/carers
An admissions' register is kept up to date
Parent appeals against non-admission must be made through the SEND team
The SEND team is part of the All Age Disability Service and is responsible for the management of the statutory assessment process of special educational needs for children and young people from 025. The SEND team is responsible for ensuring that the Local Authority fulfils its statutory responsibilities listed within the Education Act 1996 and Children and families Act 2014 and the Code of Practice

Who to Contact:
Telephone 01895 520544
E-mail cmoses@hillingdon.gov.uk
The net capacity formula is reviewed annually and proposed variations communicated to the LA's School Organisation Committee
Outreach
Meadow also offers an Outreach Service to school to support pupils in Mainstream settings. The central purpose of this is to try to help to support pupils with SEN to maintain their placement within mainstream. If you are interested in this please let your current school know or contact Mrs Gill Evans directly at Meadow High School.
Date established by governing body: _____________________________
Date for full implementation: ___________________________________
Date for review: September 2017
Original March 2007 by JW
Reviewed September 2015 by C Caddell