20 in 20 Challenge - January 2020
Scouts 20 in 20 Challenge!
January 2020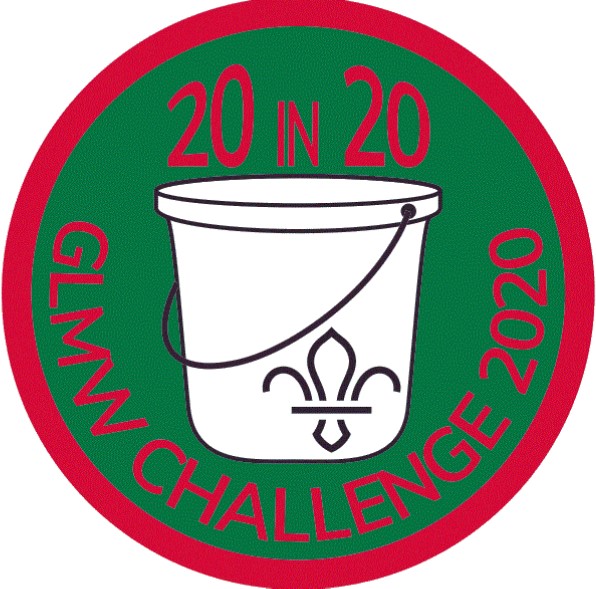 We are off to a great start this year as the 8th Hillingdon. The group has been bombarded with interest from the young people of Meadow wanting to join the group.
This year, the focus for the group will be the "20 in 20 Challenge" a range of challenges to push and develop Scouts in developing themselves. These challenges range from camping overnight not in a tent, cooking a 3-course meal on fire, to trying a new water sport.
The Scouts of 8th Hillingdon will have lots of opportunities to complete all of these challenges, the first of which is a contingent of the 8th Hillingdon taking part in a district rifle shooting competition this month.
We are really excited to see our members work and compete with other scouts in the Hillingdon district.
We all wish them the best of luck and hope they come back with stories to encourage others to take part in future district events!
Mr M Rainsbury
Group Scout Leader