How To Order School Uniform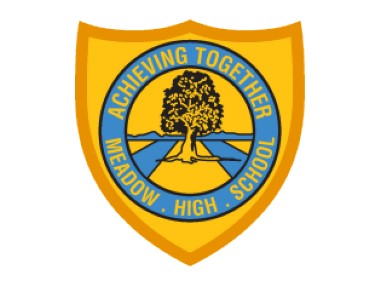 You can order Meadow High School uniform online through Mapac.com
Plain items of uniform are available from Mapac.com
or can be purchased from high street retailers.
UPDATE - 23 JUNE 2020
SCHOOL UNIFORM
Please find attached this year's welcome letter and how to order your school uniform.
We urge all parents to register even if you are not looking to order yet,as you will receive regular updates and any offers available from our uniform supplier, Mapac.
During the holiday Mapac strongly advise, to ensure uniform is received in time for back to school, that orders are placed online by 2nd August.
Here is the link to the website.
http://www.mapac.com/education/parents/uniform/meadowhighschoolub83qw
UPDATE - MAY 2020
We have received information from Mapac, our school uniform provider about school uniform orders for next year. If you wish to order new uniform for the start of the September term, please order online by
3 August to receive delivery before the start of the new term.
Summer Break ** To receive your order before the start of term **
Order deadline

Delivery Option

Delivery Charge

3rd August 2020

Delivery to your home

Free - over £50

£3.95 - under £50
Here is the link:
https://www.mapac.com/education/parents/uniform/meadowhighschoolub83qw