Friends of Meadow Annual General Meeting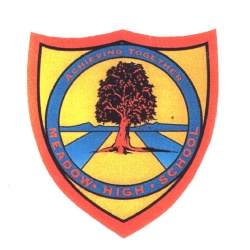 The Friends of Meadow Annual General Meeting
will be held on Monday 23rd April 2018 at 5.30pm, at the School.
The PTA plays a vital part in the school community and all parents/carers are invited to support the AGM. This is your chance to hear how the funds you have helped to raise have been used for the benefit of the pupils at our school. We look forward to seeing you. We also look forward to welcoming any new faces who can help us with the ongoing success of this committee. It is also an opportunity for you to find out about what goes on behind the scenes to organise and raise money to support the School.
All parents welcome !
To see more about what Friends of Meadow do, who we are, and the funds we have raised, please visit Our School/Friends of Meadow

Please enter some content for your news story here.