FREE SOIL AND SEEDS FOR ALL PUPILS - PLUS A "HOW TO" VIDEO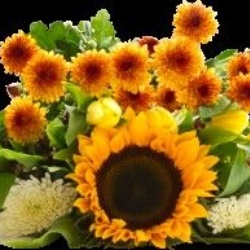 Home Learning Pack
FREE OFFER:

Leisure: Gardening

For the final learning pack this year we thought that it might be fun to have a project we could all get involved with over the summer break. We know how many of you enjoy your Horticulture lessons and gardening is a great hobby. It has been said that if you have gardening to do and books to read, you have everything you need. In the home learning pack this time you will find both – and a FREE offer too! [see below]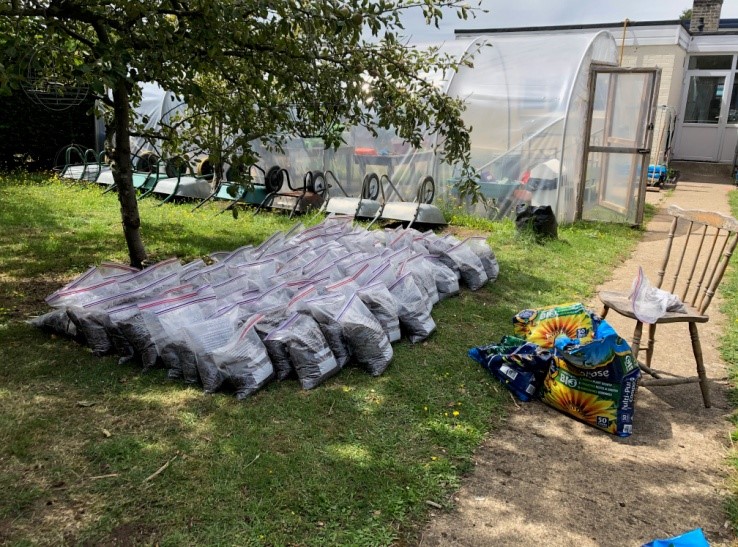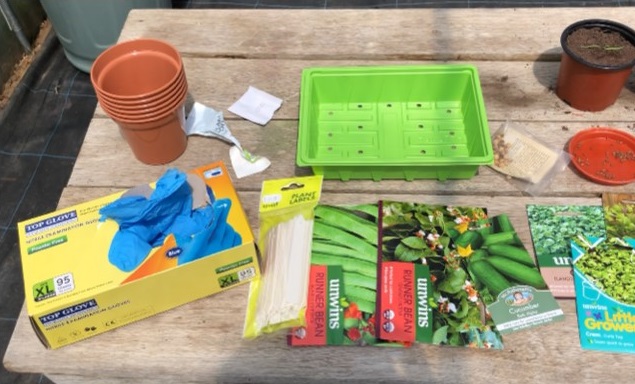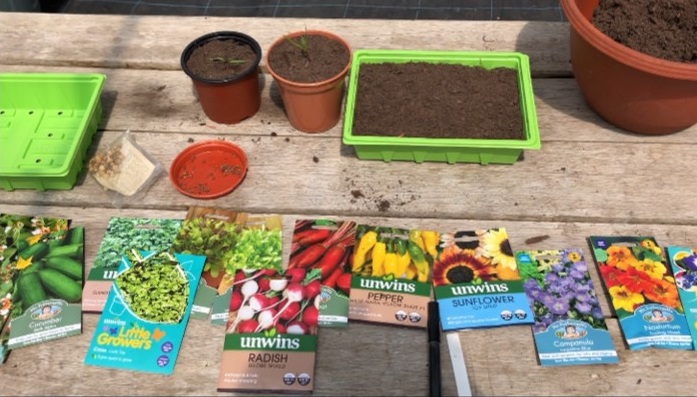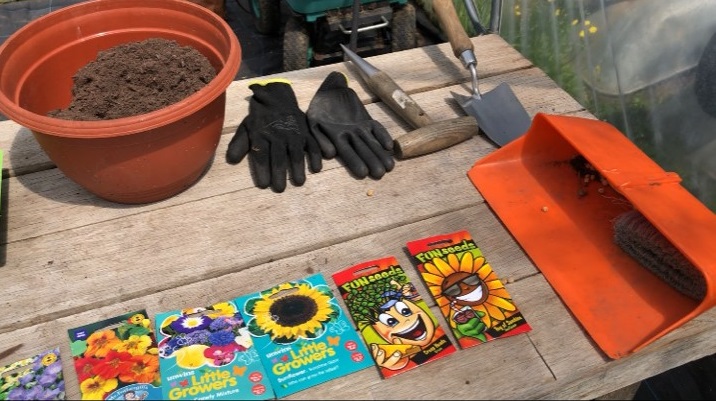 FREE bag of soil and seeds - come and collect from school on
(pupils who are in school can take theirs home with them)
Thursday 16th July from 9.30am – 2.30pm
Miss Lennon and her team will be waiting and there is a lovely choice of seeds to grow – flowers or vegetables, small and beautiful or maybe you want to have a seed growing competition with other people in your family, who can grow the tallest plant?
Need help with how to plant seeds?
Visit our website we have made a video to show you how.
Please email your photos and drawings to add to our website. Use your imagination, what could be at the top of your beanstalk or living in the beautiful flowers you grow?
Email: meadow@meadowhighschool.org
Mrs. Sugden & Miss Lennon – Happy Gardening!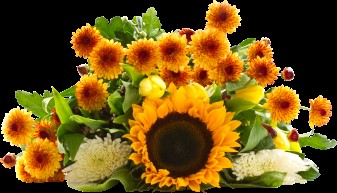 Download a Lesson Sequence below
Download the flyer below