Tutor Hangouts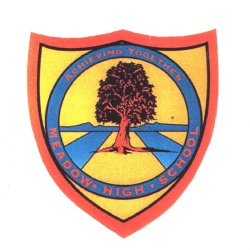 Dear Parent/Carer,
As many pupils are still not in school we are planning on holding a regular 'catch up' with individuals using Google meets. These will be held by the pupil's form tutor and will offer a chance for your child and tutor to talk directly.
If your child is not currently in school, you will receive an email from the form tutor to set up the meeting. If you do not have access to the internet, welfare phone calls will continue.
We hope as many pupils as possible can participate in the Tutor Hangouts.
Mr Hancox and Ms Richards
Please find a letter and reply slip attached below with full details: Alternatively, you can read or translate the letter below:
---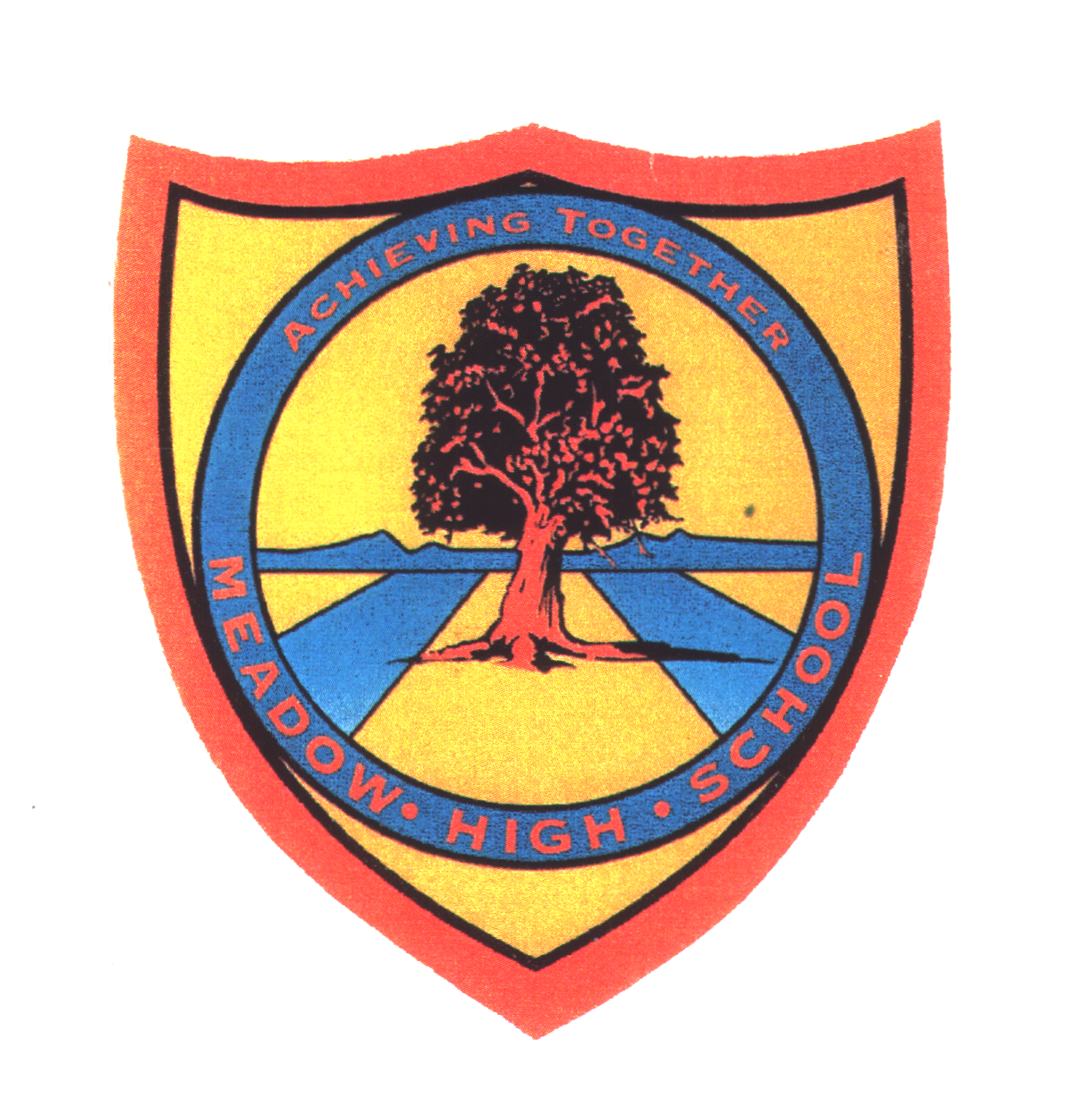 Dear Parent/Carer,
Tutor Hangouts - Summer Term
I hope you are coping well and keeping safe during the current Covid-19 closure.
We are now looking to hold regular 'catch ups' with each individual pupil. These will offer a chance for the pupil and their tutor to talk directly for a general chat and social meeting.
In order to run the social 'catch up,' form tutors, along with another member of staff, will be using 'Google Meet' to facilitate the sessions. If you would like your child to take part, you will need to have access to a laptop or mobile device that is connected to the internet, an invite and link will then be emailed to you. You will then need to click on the link at the suggested time to meet the tutor.
If you would like your child to be part of this, you will need to accept the following guidelines:
An adult from the pupil's home must be present/in the same room as pupil during the 'catch up' at all times
The pupil must be appropriately dressed and in a suitable location
'Catch ups' with tutors will usually be for 10 minutes, although form tutors may have some degree of flexibility if both parties feel it is appropriate that the session goes beyond this time
The 'catch up' will be once a week with the form tutor
Should the pupil display inappropriate behaviour the staff member will end the meeting and inform the parent/carer
This is a new way for all of us to be working, supporting and connecting with one another and we hope your child can be a part of this.
Please complete the reply-slip below and send back to your form tutor via email.
Kind Regards
Mr Hancox and Ms Richards
___________________________________________________________________________________
Tutor Hangouts
Child's Name: _______________________________ Class: __________
| | |
| --- | --- |
| I agree to the guidelines (Yes/No) | |
| | |
| I would like my pupil to have tutor hangouts (Yes/No) | |
Parents Name (print): _______________________________ Date: ____________