Your help is requested from Hillingdon Parent Carer Forum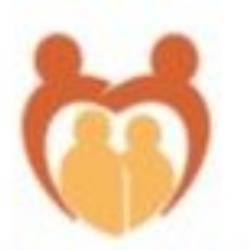 Please find below the following message from Hillingdon Parent Carer Forum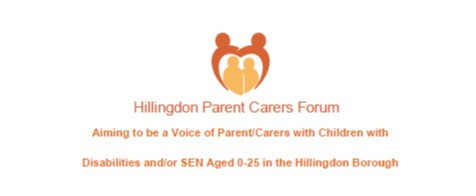 Dear parents/carers,
The Disabled Children's Partnership are reaching out to us, to gather information that will reveal what life in lockdown is like for families of disabled children and young people up to age 25, to share with government and other decision-makers. The aim is to improve support offered throughout the lockdown and to help families deal with life beyond lockdown in whatever form this may take.
If possible, we encourage you to take 20-25 minutes to complete this online survey, as the results (with your explicit permission) will be used anonymously by more than 70 charities that make up the Disabled Children's Partnership. Here's the link:
https://www.surveymonkey.co.uk/r/LifeinLockdown
Many thanks for your co-operation.
Best wishes,
Hillingdon PCF
On behalf of the Steering Committee
Please enter some content for your news story here.