Updated Term Dates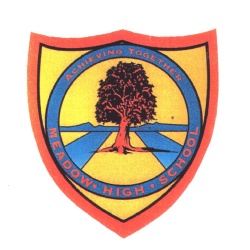 Please visit our Parents/Term Dates page for all the term dates for this year. You can also print of the attachment at the bottom of this page.
PLEASE NOTE
The training day scheduled for 14.2.20 is CANCELLED,
The new training day is on Thursday 11 June 2020. School will be CLOSED to pupils.
Thank you
Updated 18.12.19