Help for the Holidays !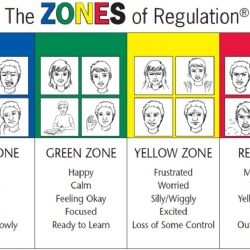 In the Bulletin this week, we have gathered a few useful items to help with the stresses and strains that may occur during school holidays. Here are some useful links.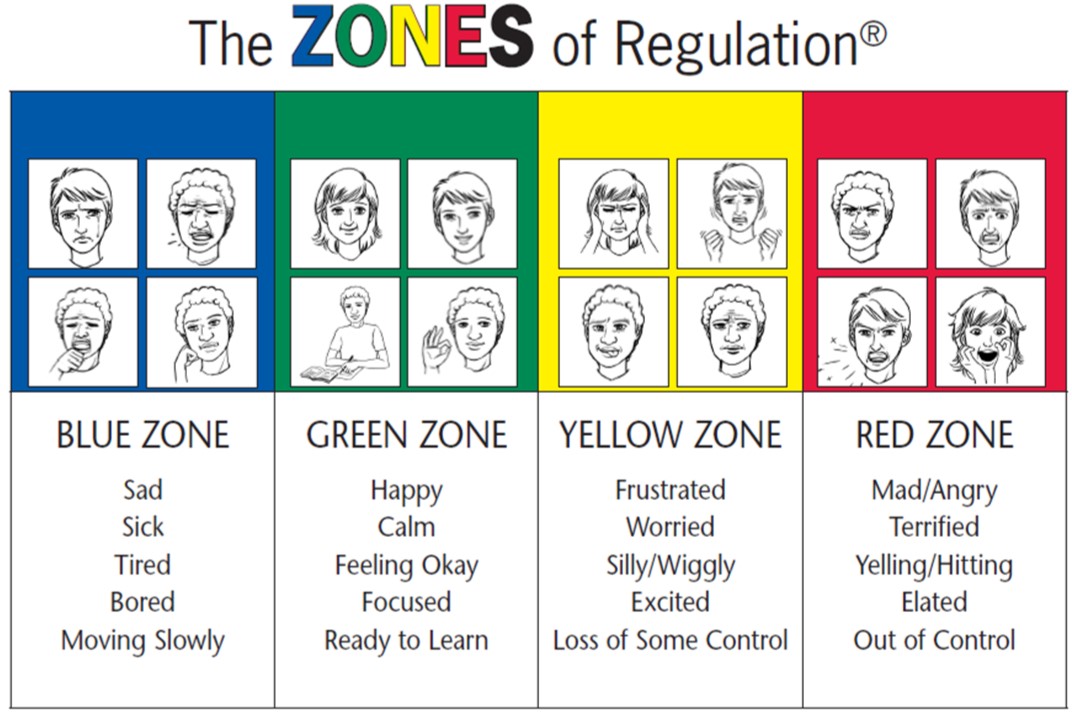 Mrs Sugden, Faculty Lead for English and Signalong, has put together "Help For The Holidays - Zones of Regulation" which you can read on our Parents/Useful Information/Useful Advice/Zones of Regulation page.
Mrs Gleed-Young, our Family Support Officer, has provided the following information "A Seasonal Survival Guide" taken from the Anna Freud website. There is more useful advice on their website https://www.annafreud.org/
There are some holiday clubs for the children available as follows:
Finally, here is some E-Safety advice regarding children getting new devices and having access to social media - the National Online Safety organisation have provided some excellent advice sheets below.