July Award Winners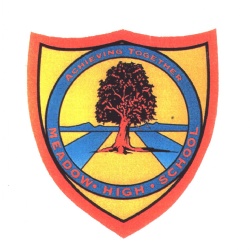 Award Winners for Summer Term 2019
Winning House Colour : Red House (5219 house points)
Winning House Form Group: Class JE (2352 house points)
Winning House pupil: Luke in class JE (423 house points)
The Andy Weaver Award for Music went to Nadir in class 10JT for his amazing performance as Stevie Wonder in the school production.
The Jane Wingrove Award for Teamwork went to The Cleaners, for coping without staff and many changes and for being so great all year round!
Congratulations to the winners.