English Subject Awards
Please find below Subject Awards for English - please click on the attachment below to read the nominations and winners for Autumn Term, Spring Term and Summer Term.
Here are the Overall Keystage Winners for the Summer Term !
Key Stage 3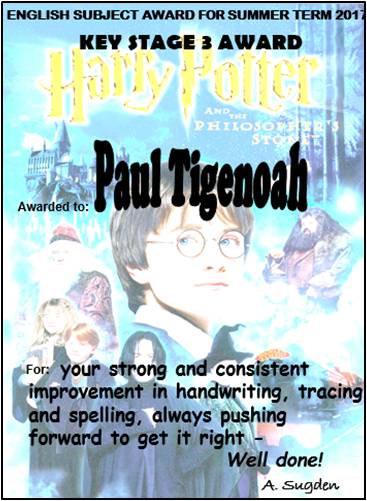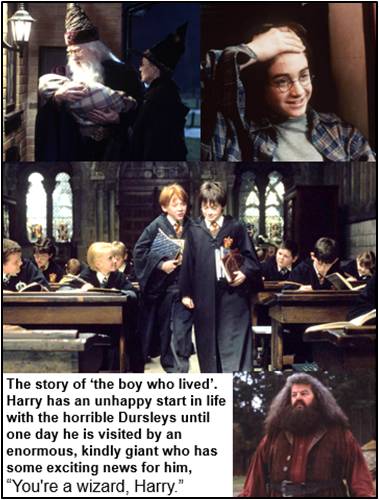 Key Stage 4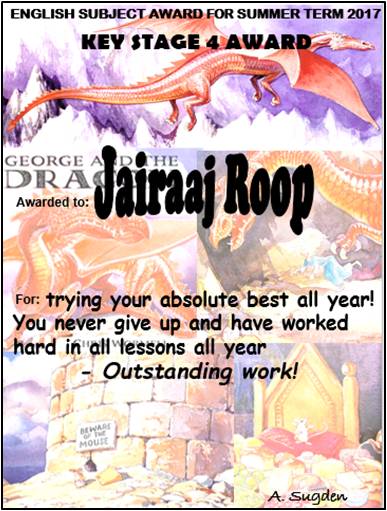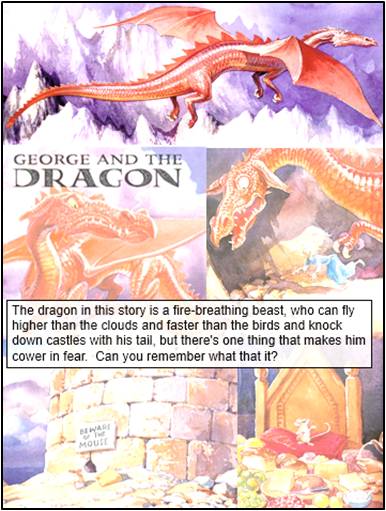 Key Stage 5 (Sixth Form)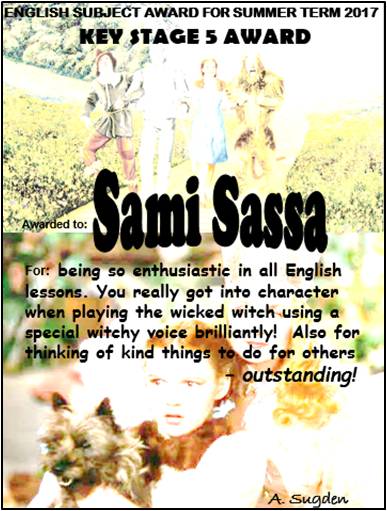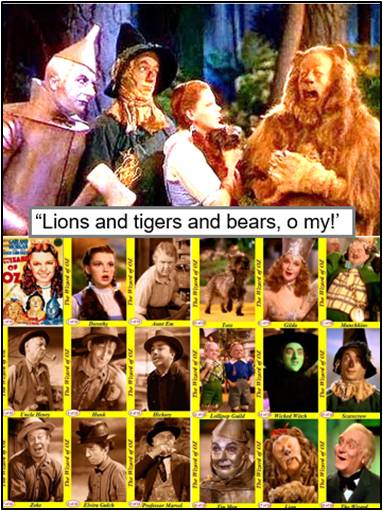 Well done everyone !